ITHACA, NY -- It's that time again — our readers have voted on their favorite people, places and businesses in our annual Best of Ithaca issue. Is this bigger than the Oscars? Hard to say, but even those with an EGOT don't have an Ithaca Times Best of Ithaca award, so we'll let you draw your own conclusions. This year we included some returning categories like Best New Business, Best Local Band and Best Theatre Production, and introduced some new ones like Best Place to Bring Your Dog and Best (legal) Swimming Spot. If there are any categories you'd like to see included next year, feel free to reach out to us.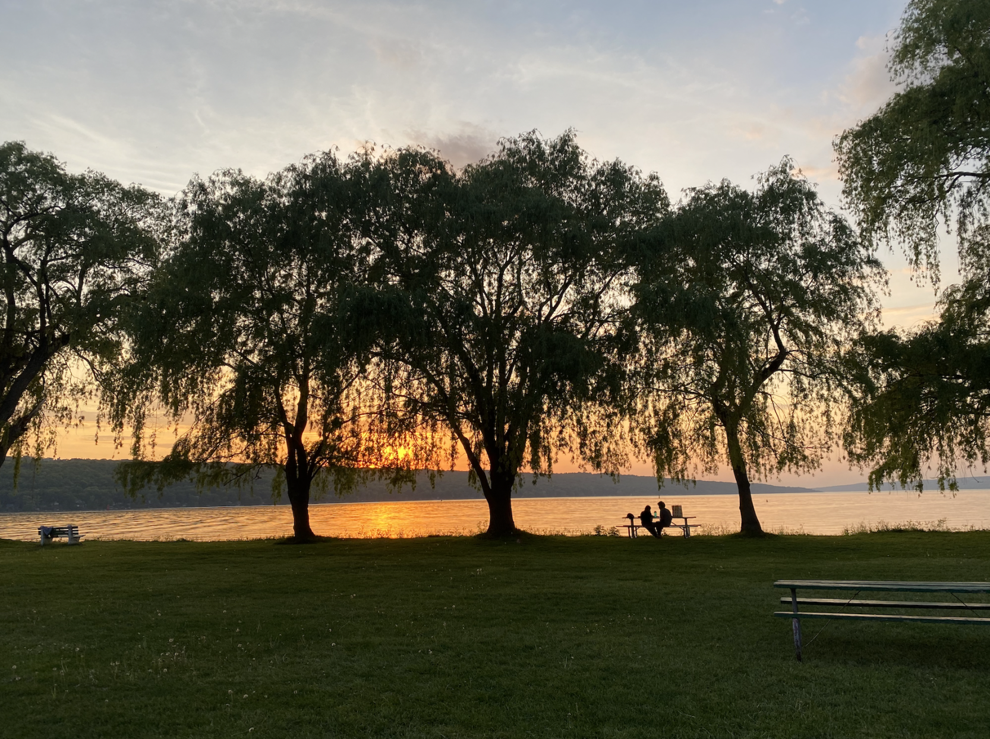 Best Place for a Birthday Party: Stewart Park
With a handful of pavilions, swaying willow trees, numerous playgrounds and perfect Cayuga Lake views, who wouldn't want to hold a birthday party at Stewart Park? In fact, this year, the park hosted one for itself. "It was for the centennial birthday party," executive director Rick Manning said. "It was the 100th anniversary of the park as a public park. It was held a week late because of the big storm in Stewart Park, but we had a lot of people and a lot of music. It went really well!"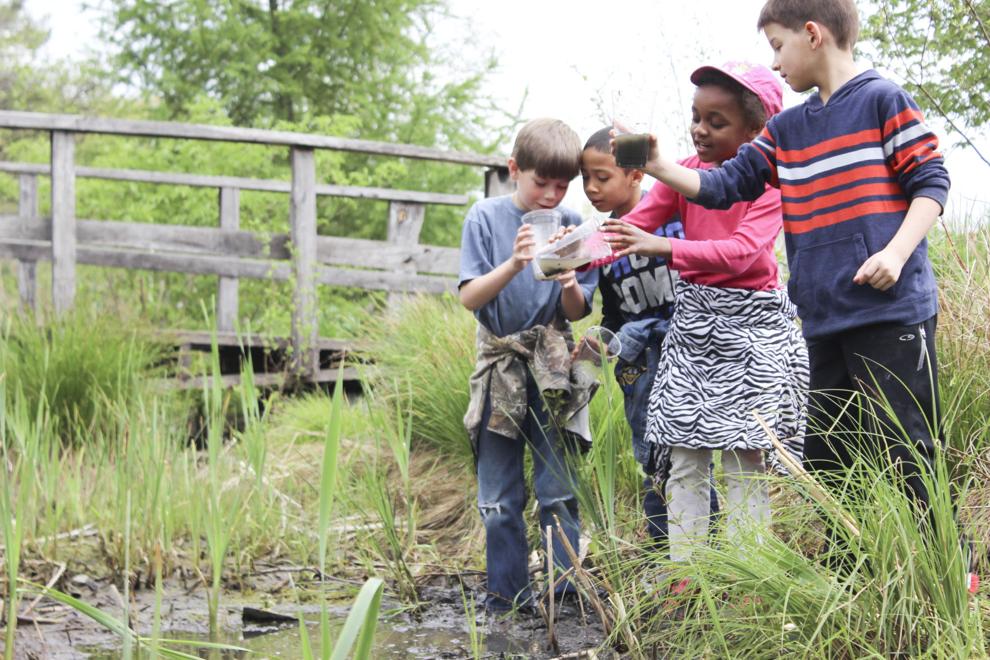 Best Kids Attraction: Ithaca Children's Garden
"On behalf of the team at ICG, a huge shout out to the entire community — not only for naming Ithaca Children's Garden Ithaca's Best Kids Attraction, but for joining us in making it so," Executive Director Erin Marteal said. "ICG has always been a Garden of and by the people and it is fitting that the tremendous group of volunteers, supporters, staff, and community are honored in this way. We believe deeply that all children deserve outdoor experiences that are real and joyful and available, bringing them into a meaningful relationship with nature. This vote signals that our community believes in our mission of connecting children to nature for a more beautiful, resilient, and just world — and that makes us all smile!"
Best place to make new friends: Ithaca Farmers Market
With well over 100 vendors, cozy string lighting, delicious food and communal tables, it's no wonder the Ithaca Farmers Market was voted as the best place to make new friends. Executive director Anton Burkett said: "Thank you Ithaca! Having a place to make new friends is so important, and we feel proud that you consider the farmers market to be a great place to meet new people!"
Best wedding venue: Ithaca Farmers Market
With a rustic, intimate pavilion and waterfront views, it's hard to imagine a more picture-perfect place for a wedding than the Farmers Market. Executive director Anton Burkett said: "Thank you Ithaca! We really appreciate it that people choose the Farmers Market as the place to celebrate their love!"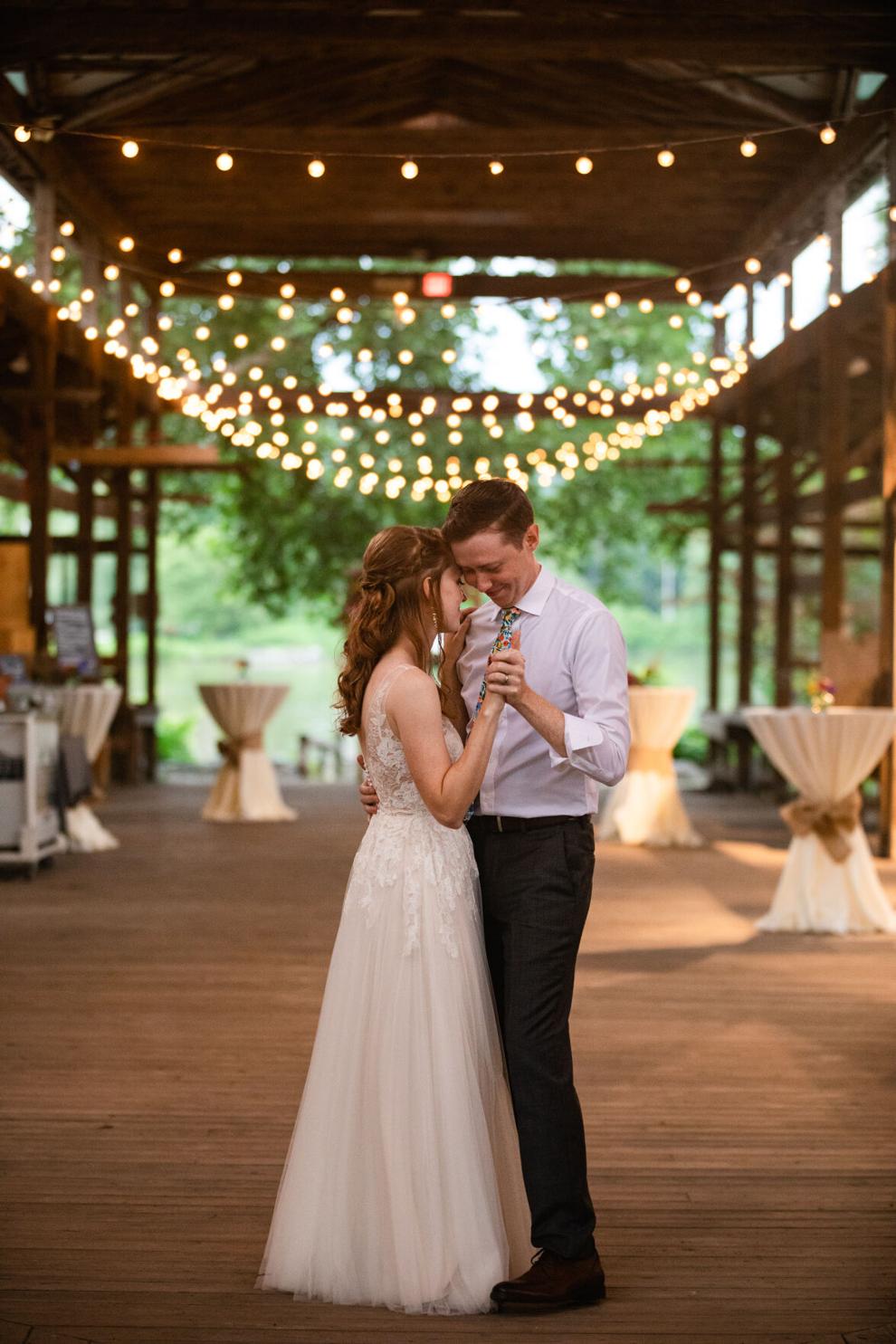 Best garden: Cornell Botanic Garden
Cornell Botanic Garden comprises 3,600 acres of herbs, flowers, perennials, vegetables, trees, forces, a lake and 30 miles of public trails. Executive director Christopher P. Dunn said: "All of us at Cornell Botanic Gardens are honored to receive this award. We work hard to provide a resource and inspiration for our greater community in our efforts to create a world of diversity, beauty, and hope. To have our community reciprocate with this award means so much to us all."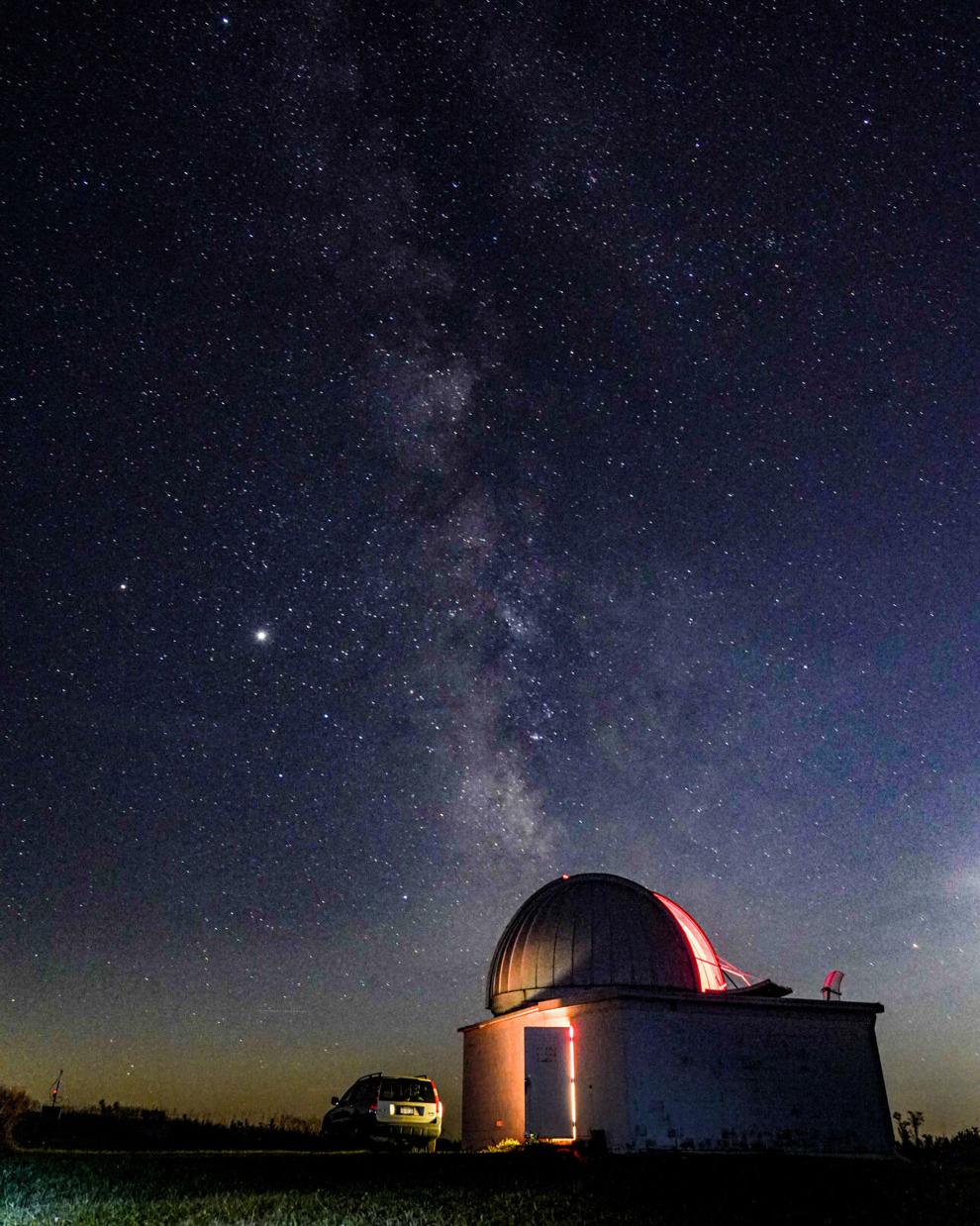 Best Place for Stargazing: Cornell Observatory
The stark white building with a big dome on Cornell's North Campus is the Fuertes Observatory, operated by the Cornell Department of Astronomy. Public viewing nights are hosted by the Cornell Astronomical Society every Friday evening from 8 p.m. until midnight. Not a bad way to spend a Friday night.
Best Place to Bring Your Dog: Ithaca Dog Park
Located in the Treman State Marine Park right behind the Hangar Theatre, the Ithaca Dog Park provides ample space for your furry friend to romp around. The park is split into an all dog section and a small dog section, where the weight limit is 25 pounds. Plus, there are buckets to compost dog poop!
Best Hike: Treman State Park
Treman is described by the state's Parks, Recreation & Historic Preservation department as an area of wild beauty. The park is highlighted by the rugged Enfield Glen gorge, and boasts winding trails that follow the gorge past 12 waterfalls, including the 115-foot Lucifer Falls, where visitors can see a mile-and-a-half down the wooded gorge.
Best (legal) Spot to Swim: Treman State Park
Who needs an ocean view for swimming when you can swim in a gorge fed by a 30-foot waterfall? Treman's swimming hole boasts dramatic natural views, a pebble area for lounging and clear, clean water.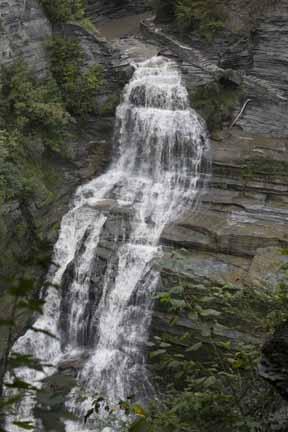 Best gorge/waterfall: Taughannock
It's a classic for a reason. The dramatic Taughannock Falls plunges 215 feet straight down into the gorge and is framed by sheer, rocky cliffs. Plus, the trail along the gorge to the waterfall is an easy but beautiful mile-long hike. It's always a crowd pleaser.
Best Bike Ride: Black Diamond Trail
Part of the old line from the Lehigh Valley Railroad, the 8.5-mile stone-dust path offers lake views, the sound of cascading waters and a towering canopy of trees. You can bike the trail from the outskirts of Ithaca all the way to Taughannock Falls. The trail is mostly level making for a relaxing ride through nature.