ITHACA, NY -- It's that time again — our readers have voted on their favorite people, places and businesses in our annual Best of Ithaca issue. Is this bigger than the Oscars? Hard to say, but even those with an EGOT don't have an Ithaca Times Best of Ithaca award, so we'll let you draw your own conclusions. This year we included some returning categories like Best New Business, Best Local Band and Best Theatre Production, and introduced some new ones like Best Place to Bring Your Dog and Best (legal) Swimming Spot. If there are any categories you'd like to see included next year, feel free to reach out to us. 
Best Tattoo Artist: Phoebe Aceto
"This recognition is an important validation for me, I am honored that what I do stands out, brings joy, personal healing and significance to the wearer," said Aceto. "This year I have been especially grateful for patient clients, the greater tattoo community, healthcare workers, close friends and family, and myself for trusting my instincts. I am thrilled to be at home here in the Dewitt Mall! "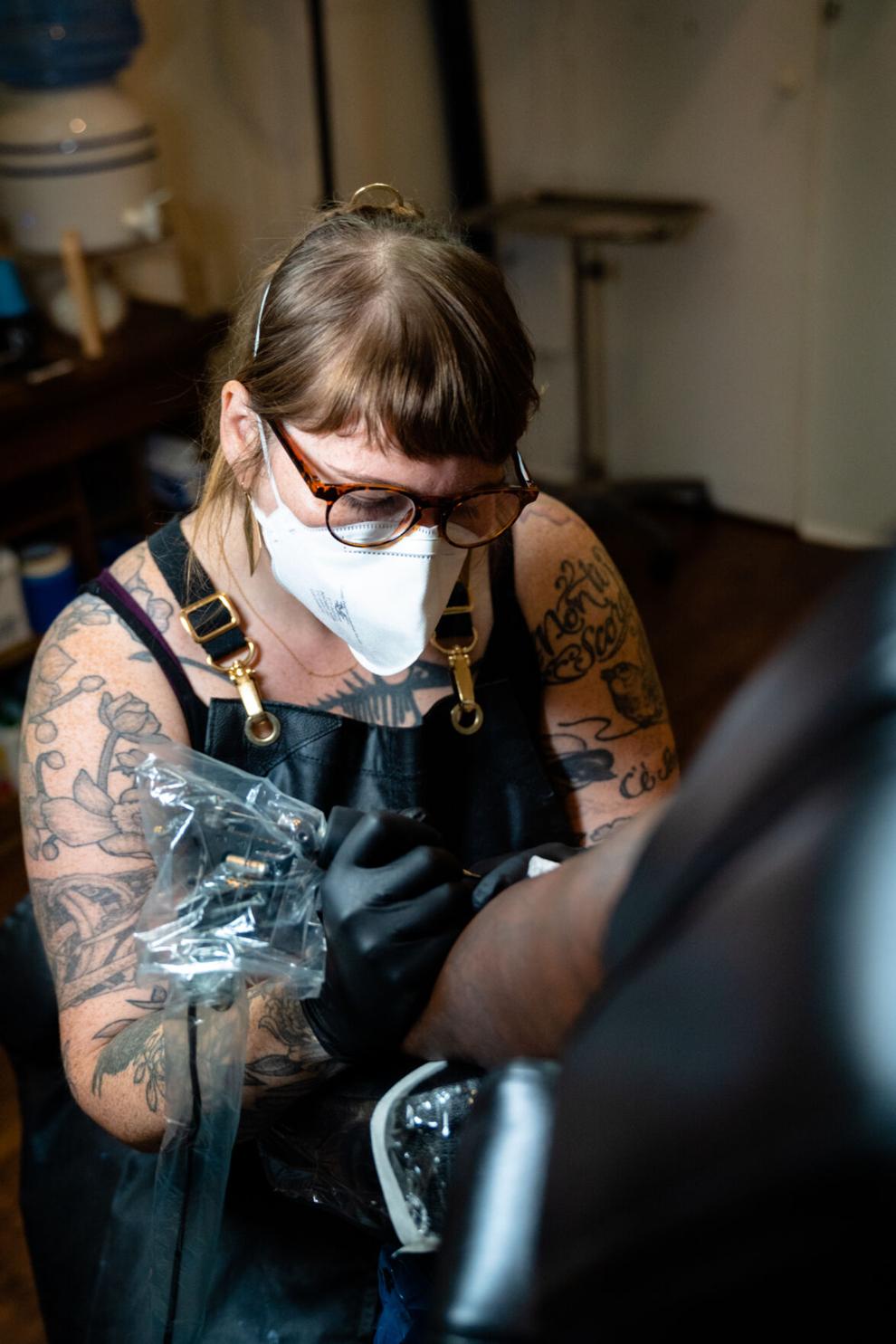 Best Primary Care Doctor: Jamie Loehr
"While I thank the community for choosing me as best primary care doctor, I want to say that it is actually an honor for the entire office," said Dr. Loehr. "Primary care is a team sport and quality care comes from the front staff and the nursing staff and my colleagues and I all working together to provide the best possible care for our patients. Thank you for all your support."
Best Teacher: Unnamed
"I feel uncomfortable with the recognition to the degree that I would respectfully decline from being honored in this way. Given the year we just went through, I think it would go a long way to honor the many, many hard-working staff members in the ICSD."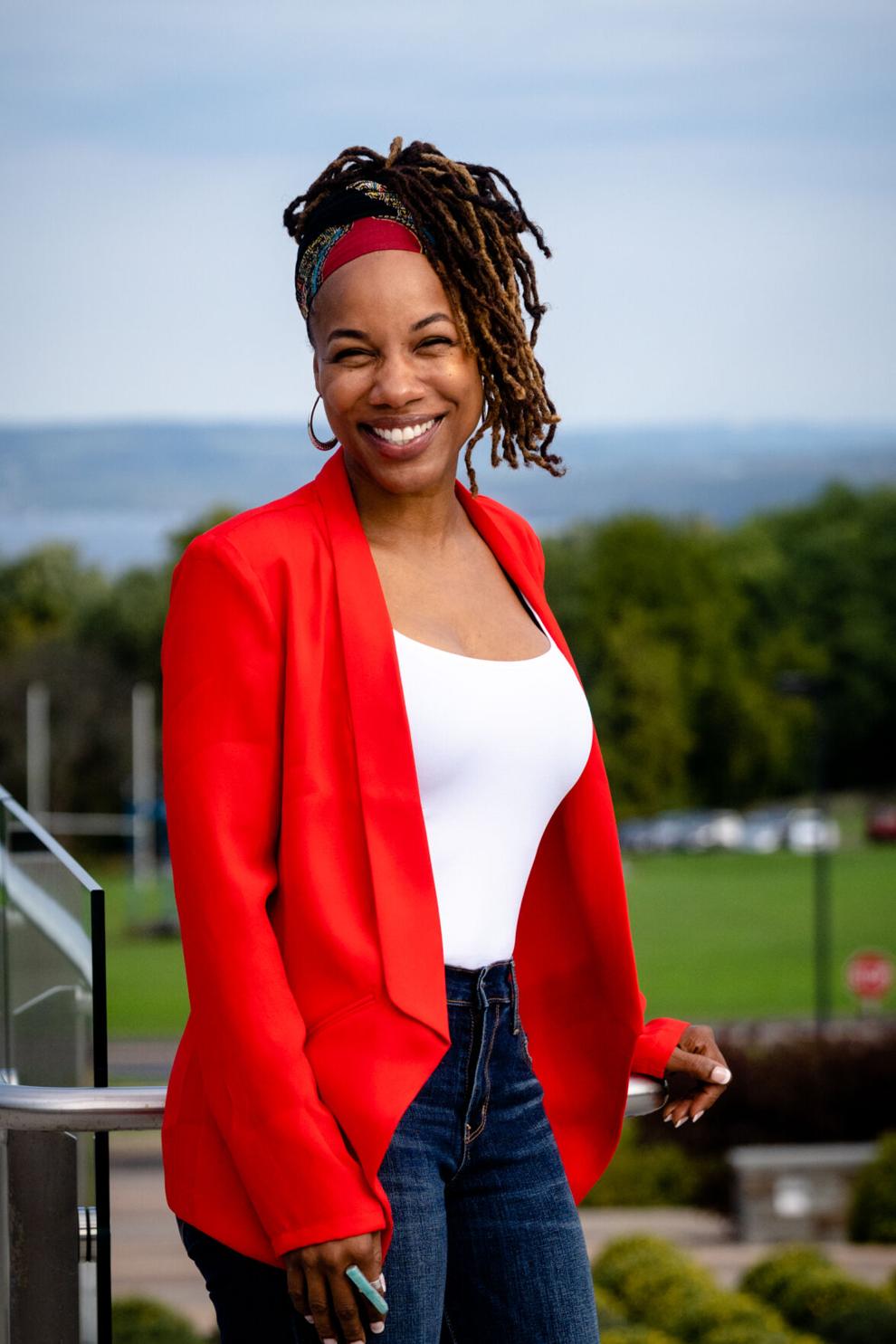 Best Social Justice Activist: Dr. Nia Nunn
Dr. Nia Nunn is an associate professor at Ithaca College, and the Board of Directors President of Southside Community Center, Inc. Prior to receiving a B.A. in Early childhood education at Clark Atlanta University and a Ph.D. in school psychology at Michigan State University, Nunn, was born and raised in Ithaca. Today, she wears various head-wraps living back in her community as an educator-performer-scholar-artist-mother. As part of her passion and responsibility, Nunn is committed to learning and engaging audiences creatively, intensely, and gracefully. Her research, teaching, and service focuses on a Black feminist approach to anti-racist curricula.
Best Philanthropist: Jerry Dietz
"I am incredibly honored. In a town that has so many generous people, to be singled out that way is quite humbling. It's certainly always wonderful to be recognized for the work that you do, but it isn't why we do the work. Why we decide to help people out, it's just a really important part of what makes us a strong community."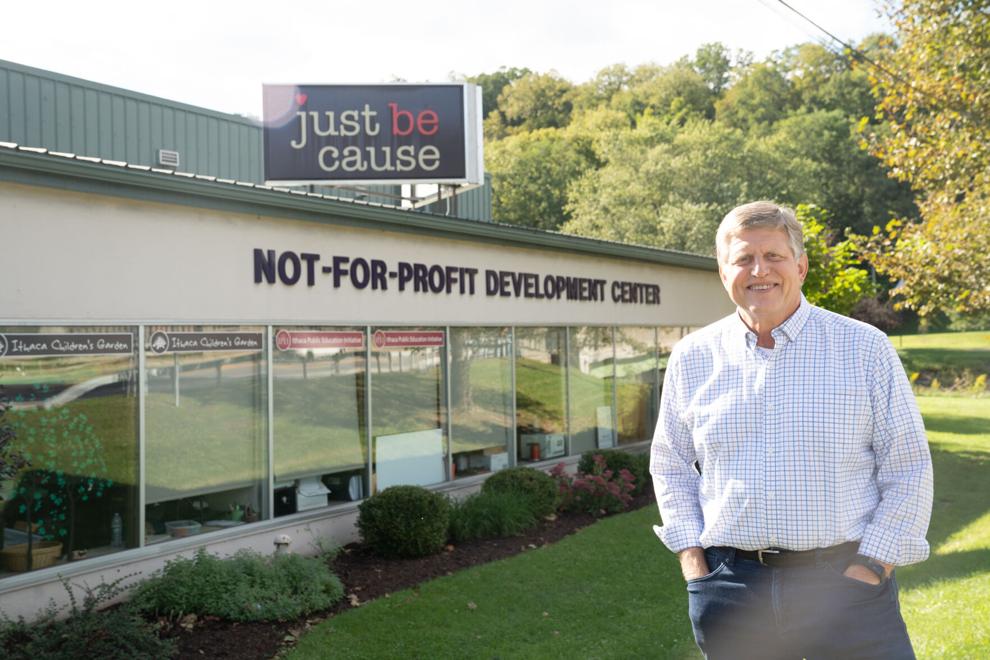 Best Muralist & Best Visual Artist: Yen Ospina
Yen Ospina's graphic imagery is full of texture and bold colors. Reminiscent of the deco era with a reinterpreted energy this self-taught artist and illustrator showcases her talent, our current culture, the female body, and dreamscapes in fun and inviting presentations. Through earth tone colors, ornamental layouts, and meticulous detail, the work challenges viewers to delve beyond aesthetic allure and allow mysticism to guide their understanding. Yen's work is steeped in her personal experience as a queer Colombian-American young woman birthing art right here in the Finger Lakes.
Best Keeper of Local Knowledge: Carol Kammen
Tompkins County Historian Carol Kammen may be an easy choice for this category — but it's well earned. She's published multiple books about the history of Tompkins County and the city of Ithaca, often focusing on underrepresented groups like women and people of color. Additionally, last year she won the Lehman Prize for Distinguished Service from the New York Academy of History for her decades-long career writing, promoting, and contributing to local history.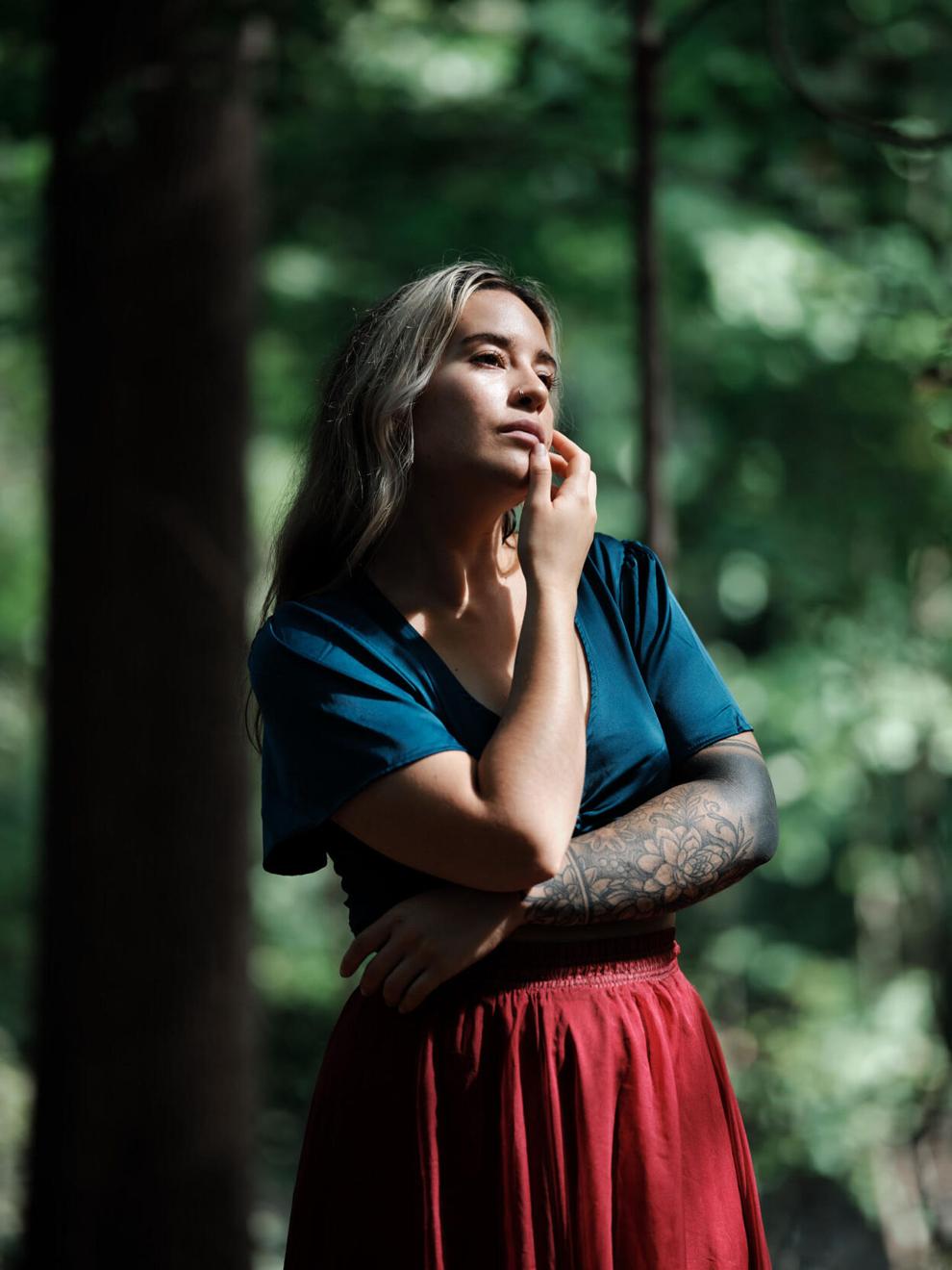 Best Bartender: James Dean
Dean is the owner of Nowhere Special Libations Parlor, operating on W State Street since August 2019. The bar serves seasonal cocktails like hot buttered rum, hot toddies, Navy grog, mint juleps and spiked slushies.