Best Restaurant for Visitors
Just A Taste
Jennifer Irwin told us, "Receiving this award was a wonderful surprise!  There are so many restaurants in Ithaca that are fun to bring guests to.  Glad we make people so happy that they want to share.  Thank you voters!"
Best Restaurant Service
Just A Taste
Jennifer Irwin at Just a Taste told us, "I am so proud of our staff, many have been at the restaurant for so long and stayed so committed.  Stan and I feel blessed. Thanks gang!"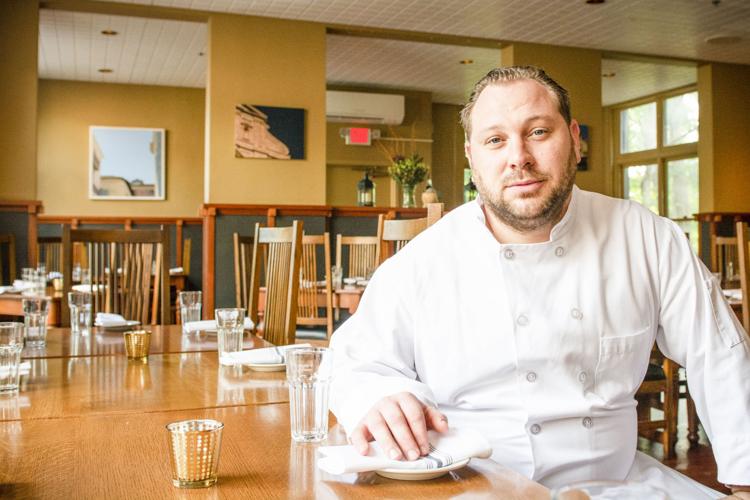 Best Inspired Dining
Gola Osteria
"Many thanks to the community for supporting us. It means a lot! Positive support has been key to our success. We are working hard to expand the Gola brand across Ithaca now that we offer full service catering, panini and coffee at Cafe Gola, and of course dinner at Gola Osteria. It is an exciting time for us and we can't wait to share it with our amazing community!" says Lovisa Johanson, Administrative Officer, Event Planning and Marketing.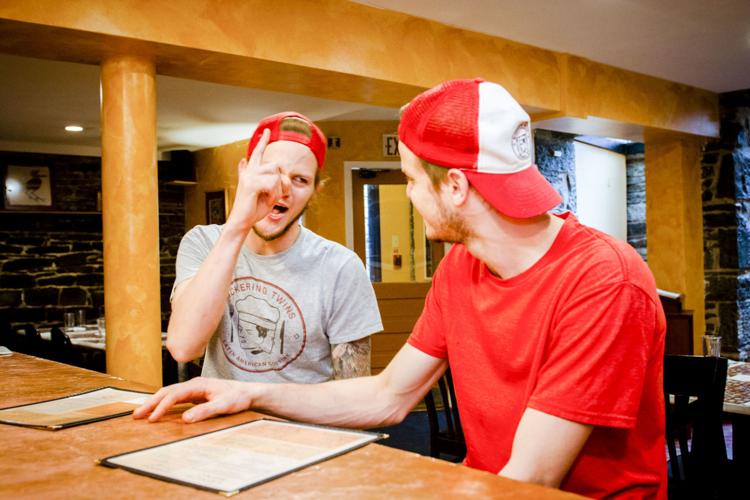 Best new restaurant 
Bickering Twins
According to co-owner and chef Kevin Adelman, Bickering Twins was "born out of our love for great tasting food, cooking and particular curiosity around Latin American cuisine." Bickering Twins began as a small catering company "and with the support of the community was able to grow to include weekly pop-up restaurants and ultimately the brick and mortar. We've been open just four months and have been flattered by the positive reception and community support.
"It's been an extremely exciting adventure and we thank Ithaca for choosing Bickering Twins as best new restaurant!" says Adelman.
"We'd like to thank first our parents, grandparents, sister and brother in law who together provided an exceptional amount of support, loyalty, and faith. Without them the dream to open a restaurant could not have been made a reality. We'd like to express great thanks to our staff for making the place run on a daily basis and for their dedication during the difficulties of opening a new restaurant. Laura Phillips (FOH manager) for her incredible dedication and passion, as well as our original fans and clients from our pop ups, Chris O'Brien from Lincoln Street Diner, and the community of Ithaca as a whole for coming out each and every night, allowing this whole endeavor to carry on."