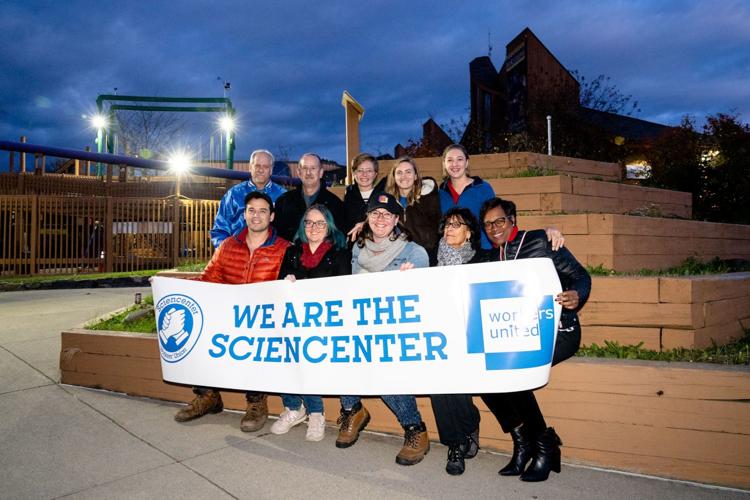 As featured on
A wave of unionization efforts has appeared in Tompkins County, most notably over the last year or two, which has seen a wide range of workers from adjunct faculty at Ithaca College to baristas at Gimme! Coffee successfully unionize, with several more efforts either in progress or failed for any number of reasons. 
The 2020 Tentative Budget for Seneca County has been filed with the clerk to the Seneca County Board of Supervisors.  Read more
Like the Ithaca Times on Facebook!