When a 4-year-old boy was screened at the Finger Lakes Region Lion's Club Children's Vision Screening project, his family was thrilled when he put on his first pair of glasses.  He looked up in amazement at his mother while holding her hand. "Mommy, I can see your face!"  Rich Shaff, longtime member of the Ithaca Lion's Club:  "His  mother later reporting that her son was no longer so clingy, was beginning to engage with other kids. Now he doesn't need to hover with a family member to navigate safely."
In high school outside of Philadelphia Rich Shaff's guidance counselor recommended the College of Pharmacy program, a five-year program at the time. It sounded right to Rich and fortuitously a good friend of Rich's was also admitted, and they commuted together in friend's Austin Healey. After completing  his pharmacy internship, Rich accepted a temporary job in 1976 with CVS Pharmacies in Ithaca.  Rich stayed on for 18 years. 
Rich knew he liked helping people and was well-known and well-loved by his many customers for his courtesy, thorough explanations of the medications, including possible interactions with other medications. He spent as much time as needed to ensure that his customers derived the maximum benefit from their prescriptions he dispensed. Early on Rich realized his career selection was a good one and Ithaca was the right place for his family to put down roots.
As CVS pharmacies proliferated and customers' health insurance grew more complicated, Rich decided to try a hospital-based pharmacy setting, and was snapped up by a hospital in Cortland in 1991. Driving the scenic route along Fall Creek was delightful, but before long Woolworth's (previously located where our award-winning Tompkins County Public Library is today) enticed Rich to return to retail.
"Woolworths offered me and a colleague of many years 'complete autonomy' and it was a great experience." When Woolworths closed in 1994 Rich was pursued by Rite Aid (relocated from the Commons to South Meadow Street) where he helped out for one year. "By then I was familiar with the role of pharmacists in retail, nursing homes and hospital settings. I decided my dream job was in the Cayuga Medical Center in Ithaca. I started there in 2000 and the first 19 years have been great." Rich has overlapped Bonnie Howell, Rob Mackenzie, John Rudd and now Marty Stallone as CMC's CEO, and each has shared  their talents and insights with the community.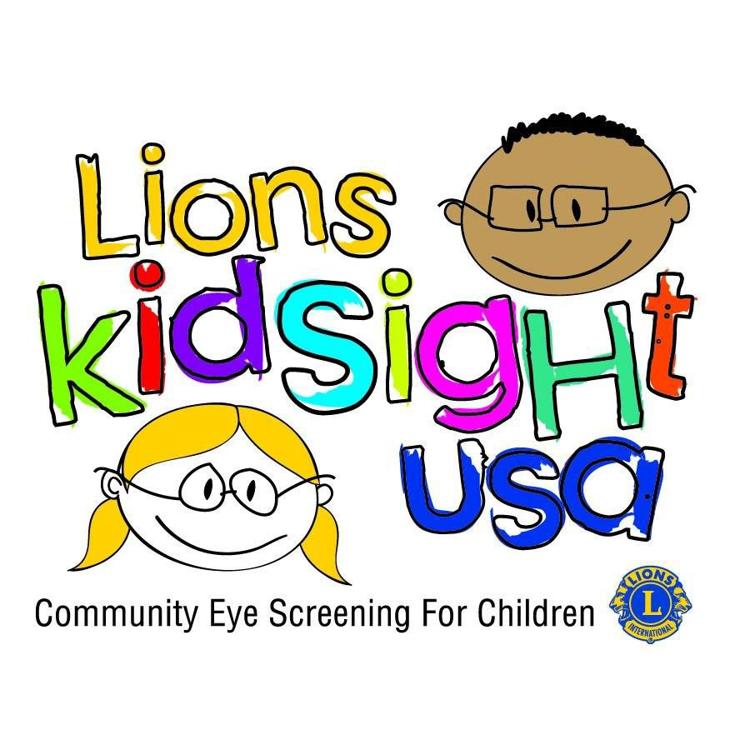 Apart from Rich's profession, and his family, his other love is strengthening community. No stranger to community boards, Rich for years sang in the Ithaca Community Chorus while serving on CSMA's board, and is still active on the Ithaca Salvation Army board. For 34 years a member of the Ithaca Lions Club, Rich was the chief administrative officer of the district  of 43 Lions Clubs in the Finger Lakes Region, along with his wife Linda in 2002-2003.   "Every community is different, and it's a wonderful opportunity to travel to Lions projects throughout this region, this country, throughout the world."  
With Rich's characteristic modesty he describes the Lion's Free Vision services partnership with the Ithaca Free Clinic: "Fellow Lions member Ted Bryan, Ophthalmologist and owner of Clarity Eye Care in Cayuga Heights, proposed the Lions create an  optical services program in partnership with the Ithaca Free Clinic.  When they approached Norbert McCloskey, director of the Ithaca Health Alliance's Ithaca Free Clinic, Norbert's response was an immediate "Yes!"
Both the Lions Club and the IFC boards gave their blessing and the project was launched in 2019. "IFC handles all the administrative details: reserving a room, scheduling appointments, handling intake. We bought the equipment thanks to a member Jim Rider's generous contribution. In April of this year we began monthly appointments. Every month we see 8 patients.  The ophthalmology is provided by volunteer doctors and every hourly appointment is filled…Dawn Young (formerly of Westtown Optical) fits and organizes other optician volunteers to fit glasses."
Rich and fellow Lions have also been aiming their sights on a specialized camera as part of Kids" Sight USA,  the trained Lions members use for screening children 6 months- 6 years old.  "We have been screening children at Head Start in Ithaca since 2004 and are hoping to screen children in the local schools, as other Lions have done in the Elmira schools last year, if the Superintendent and ICSD Board are in accord."