After I read a review of longtime Ithacan Denise Gelberg's third published novel, "Lucky Girl," Denise shared this thumbnail sketch:
"I'm a longtime resident of Ithaca, coming to Cornell from Brooklyn in the late sixties. After graduating, I worked as a teaching associate for Cornell Law School Professor Milton Konvitz's course in constitutional law, and then enrolled at SUNY Cortland to get my teaching license. I went from analyzing Supreme Court case law to kindergarten in the span of a year.
"Later, I interrupted my teaching career to get my doctorate in labor relations in education at Cornell University. I was chief negotiator for three contracts between the Ithaca Teachers' Association and the ICSD. I also wrote a book about education reform and articles that appeared in national periodicals. After leaving the classroom I worked in higher education accreditation — and I also began writing fiction.
"Truly, a checkered career!"
Growing up in a working-class family of first-generation Americans, Denise and her brother, both very good students, could earn well-respected diplomas from Brooklyn College, at no cost. Only by chance did one of Denise's well-heeled relatives offer to let Denise tag along on a visit to Ithaca. While the young women Denise met at Cornell all seemed wealthier (middle-class) than Denise was accustomed to; undaunted, she applied to the university to study social sciences.
The theme of equal opportunity for all resonates in Denise's life, no matter what Denise studied or taught — when she negotiated amongst the skilled and powerful, when she spoke of those she met along the way. Reflecting on her years of teaching, Denise spoke lovingly of young students, colleagues, parents. Denise however, recites the bittersweet memories of teaching children whose needs are not met, whom she watched fall through the gaping holes in society's "safety net."
"I loved teaching at South Hill so much. We had students from every background! African Americans, Latinos, white kids, Asian children, able-bodied children and those with special challenges, rich kids, poor kids. Families, community members, staff all worked for the common good.
"But so many struggling parents were never willing or able to return a call, come for a conference, respond to a note…So each year my young students and I created a musical. We made up our own words to familiar tunes. I noted that this happy occasion, where all children shined, was sometimes the only time a parent came to school...This reaffirmed my worldview that helping kids meant reaching families in whatever healthy way we could.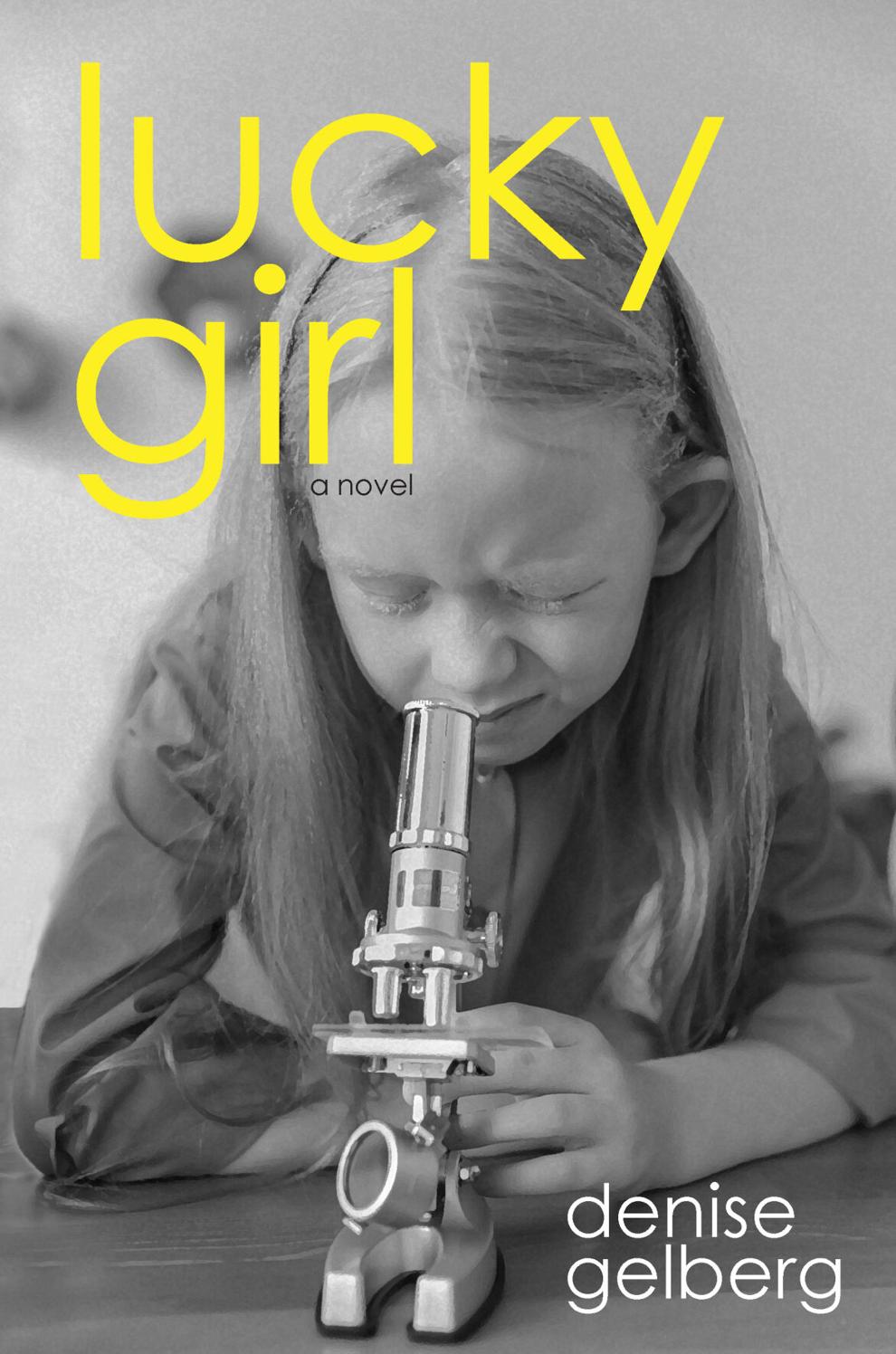 "I loved teaching reading and writing. I shared with children the power of communication: 'You have an idea up here. [Denise points with a lively expression to her head.] And it travels from your brain, down your arm, and into your hand and fingers! When you write down what you are thinking, someone far away, who has never even met you, can understand [pointing to her head again], what you were thinking by reading your words! Writing clearly and legibly is magic!'"
Denise still teaches reading to incoming tutors in Marty Kaminsky's Golden Opportunities (GO) after-school tutoring program and continues in the role of tutor. "I've tutored the same boy for 10 years. Now he's a young man on the cusp of high school graduation. We worked together through the school year, over holidays and summers, and soon he's about to take flight."
Denise's observations about the juggling act of work and family, including aging parents and young children, were empathetic, and colorful. "Long-time partner, Charlie Wilson of Wilson Engineering, and I have a grown daughter with two children. I am out-of-body ecstatic to be with my grandchildren. During the busy years of parenting and working, I somehow took the miracle of child development too much for granted…After years of observing the challenges so many children face, it feels like a miracle to see a healthy baby turn over, learn to walk, go off to school.
"When downtown business owners decry crime and drug use, I think of all those children passing through my life. I say 'They were someone's little child long ago. We have no idea what challenges they may have encountered.'"
Denise Gelberg, author, teacher, researcher will speak again with us soon. For now, read what Dr. Nancy Hopkins (the Amgen, Inc. Professor of Biology at the Massachusetts Institute of Technology, member of the National Academy of Sciences, the Institute of Medicine of the National Academy, and the American Academy of Arts and Sciences), featured in a Nova documentary "Picture a Scientist" about gender harassment in the sciences commented about Denise's third novel:
"'Lucky Girl' is the profoundly moving story of a woman who with brilliance, passion, and support from an extraordinary family overcomes common barriers that long kept most women out of high-powered science. I had to stop several times and remind myself that this is a novel, not the biography of a flesh and blood scientist. A brilliant book. I wept and cheered for the heroine."