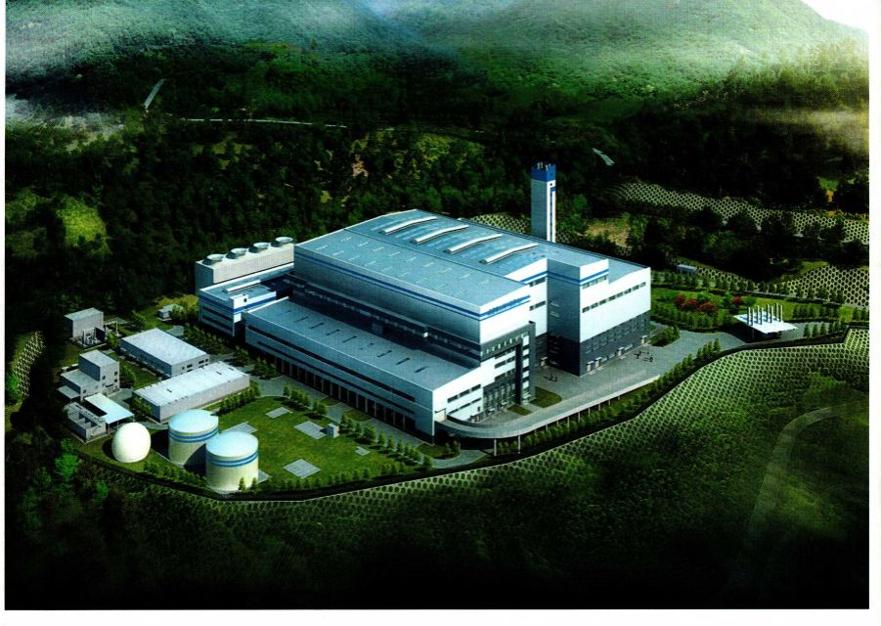 Area state legislators are calling upon New York State to block a controversial proposal for a trash incinerator and power plant that would be built in Romulus, New York. 
The letter, signed by Assembly Minority Leader Brian Kolb (R,C,I, Ref- Canandaigua), Assemblyman Phil Palmesano (R,C,I- Corning) and Sen. Pamela Helming (R,C,I- Canandaigua) was addressed to several state officials, including Governor Andrew Cuomo. It points out the widespread public opposition the proposal has garnered since it was introduced in November. 
The project would bring massive amounts of trash into Romulus every day, including importing 2,640 tons of municipal solid waste, according to the lawmakers' letter, via either 176 tractor trailer loads of MSW per day or 30 rail cars through the City of Geneva. As a result of that backlash, Circular EnerG withdrew their application and instead chose to invoke a particular aspect of state law, Article 10 of Public Service Law, which could theoretically pre-empt any local power Romulus has to reject the project.
In that case, the lawmakers are asking state officials to respect the obvious wishes of the town, and consider the value the Finger Lakes must place on its natural resources as a powerful attraction to the region, something that might be impeded by the incinerator (as opponents of the proposal have argued.) Numerous other groups, cited in the letter, have made similar requests and emphasized the "horrific long- and short-term ramifications that threaten the future prosperity of the Finger Lakes Region and must be stopped."
"At this time, the Special Use Permit application before the Town of Romulus Planning Board for the facility has been withdrawn and Circular EnerG LLC has stated its intention to submit an application to the State Board on Electrib Generation Siting and the Environment under Article 10 of the Public Service Law," the letter states. "The reason Circular EnerG, LLC is applying under Article 10  is due to unanimous opposition from residents, businesses, and local officials. We request that once submitted, the application under Article 10 be denied."