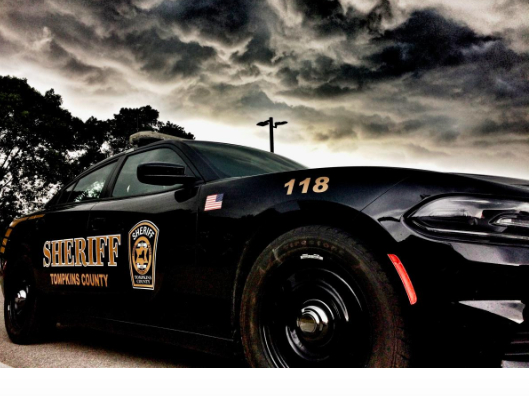 The Tompkins County Sheriff's Office has issued a warning to the community regarding multiple reports from area residents of fraudulent phone calls asking for donations to the Tompkins County Sheriff's Office. 
Most of the phone calls are coming from the same number: (607) 216-6196. They identify as current personnel names and state the reason for the call as some variety of a court summons, a missed court date, or an arrest warrant. The caller is male, according to the release. 
While the release notes that the Deputy Sherriff's Union does sometimes conduct fundraising efforts, they would not ask for money in the manners the impostor has: that is, asking for funds to be "transferred, given via gift card or meeting up at a specific location." The Sheriff's are encouraging anyone who receives a call like this to hang up and not to give away any personal information or money.  
"If you have received a scam like this, you may file a report with our office, but you may also want to block the number to avoid future calls," the release ends.