Things are moving forward at Tompkins Cortland Community College after the school's president Dr. Orinthia Montague left for a new job at Volunteer State Community College in Tennessee in late August. Since her departure, Paul Reifenheiser, the provost and vice president of academic affairs, has assumed many of her duties after being named the "administrator in charge."  
"It's not uncommon to have a gap between presidents, and that's when they put in an administrator in charge," Reifenheiser said. "They­ but need someone to be a de facto president — but I'm not the president."
He added that it can be difficult to find an interim president when schools are in this position because it would essentially just be hiring someone for 6-12 months. As for the process, nothing has been decided quite yet, but Reifenheiser said he anticipates the school's Board of Trustees will hire a search firm. That search firm will help advertise the position, recruit candidates and likely vet candidates in an early round to make sure they're meeting qualifications. From there, candidates move to a larger committee with stakeholders from the campus and community. That committee will make recommendations to the Board of Trustees, who then need to approve a new president; the SUNY Board of Trustees must also approve the person.
"Things are still under discussion at the board level," Reifenheiser said. "They have not yet announced they're following that process."
But while it's not official, it's probable. And the process could take up to a year, thus Reifenheiser taking on some additional responsibilities.
"All of the teaching, faculty and everything in the enrollment process kind of flows up to the provost position, but then there's a whole host of other duties," he said. "Offering leadership in things like human resources and student affairs work and information technology and the foundation board. So it's often stuff like that, just added layers."
However, he gave credit to the strong group that Montague put together, saying it hasn't added too much to his plate.
"The great news is we have an incredibly strong team at the top, so they don't need a lot from me," Reifenheiser said. "It's just consistently following the strong strategic plans we have in place. We're not reinventing any wheels right now."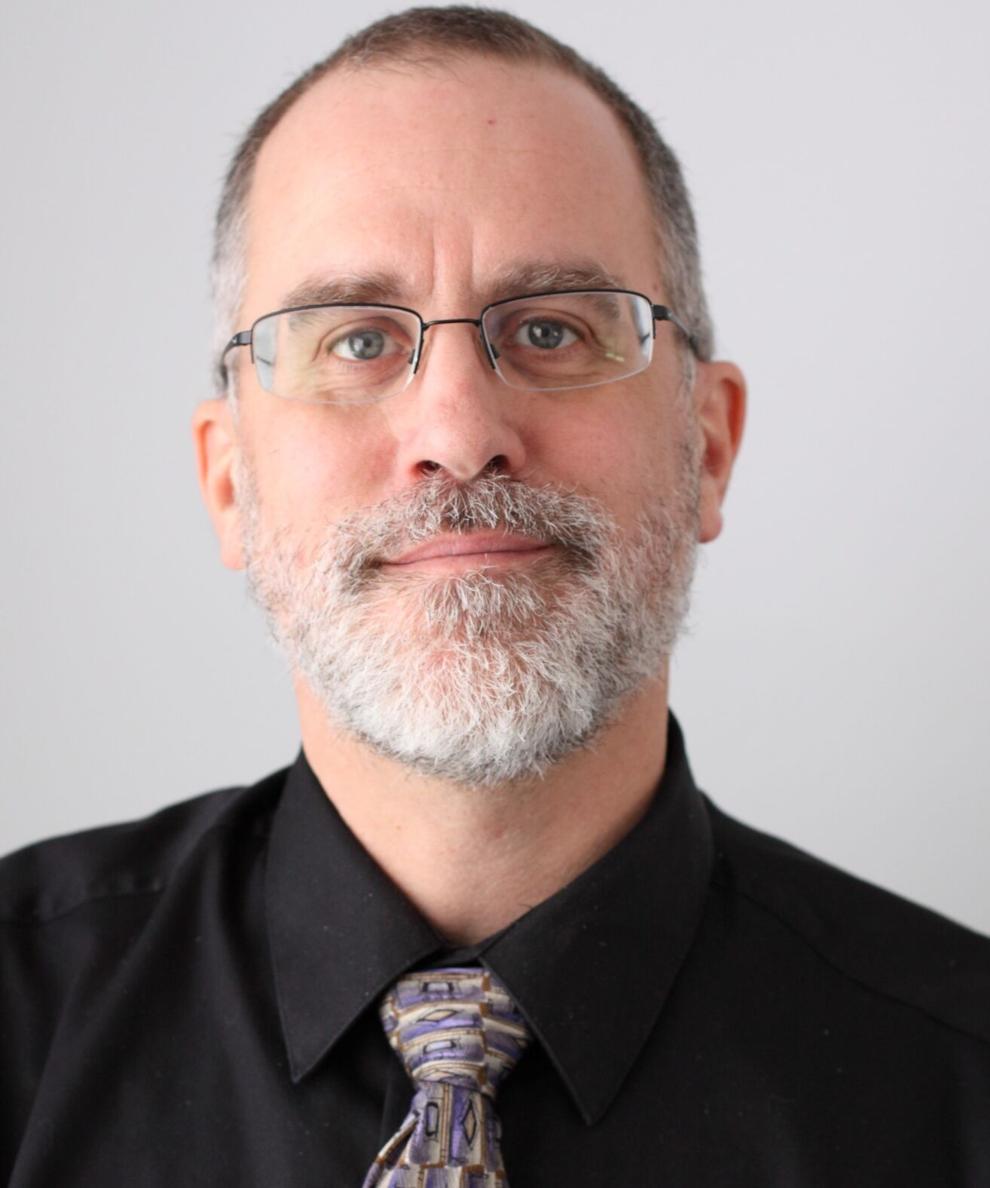 And while that may be true, this fall semester hasn't quite been the return to normalcy everybody hoped it would be. With some COVID restrictions still in place, life at the college has fallen into an in-between, not quite pre-pandemic, but definitely different than last year.
As with all SUNY schools, there is a vaccination mandate at TC3 for any students attending courses on campus. Reifenheiser said there are still limits on in-person classes as well, for instance a class who normally meets face-to-face Tuesdays and Thursdays might only meet one of those days.
"It's not quite the return to normalcy, but it's a lot closer than last year," he said.
But despite his excitement to see students in person for orientation this year after last year's virtual version, Reifenheiser said he doesn't want to ever go back to pre-pandemic.
"We learned a lot," he said. "For so many of our students the flexibility we offered them was of paramount importance […] I don't want to take that away from students. We have such a broad array of students with so many different needs and I don't want to take away any of that."
He noted that the demographic of community colleges are often different than that of a four-year college.
"It's parents, it's grandparents, we can serve people at all these different ages," he said.
Simulcast lectures and online courses provided extra flexibility for students who were working full-time but a course they needed was only available in the middle of the work day, or for students who are parents and need to be available to get their kids to and from school, Reifenheiser said.
He added that a lot of people focus on the things students and educators didn't get last year, instead of focusing on the things they did learn. 
"People who were maybe not very familiar with technology got a lot more involved with that, and kids learned a lot of grit and a lot of personal responsibility," he said. "I think those are fantastic and good things."
Going into this semester Reifenheiser said the school did some polling of the students to learn what things they liked in different modalities so that when they crafted the schedule for this year they could be mindful of what students said worked for them.
"Right now we're thinking about what changes we're going to bring to spring," he said. "Many students are seeking in-person classes, and I think that will become contagious."
Another thing the school has been working on is workforce development and micro-credentials.
"One of the things we learned pre-pandemic was that many students just can't come back for 30 credits or 60 credits, especially if they're going to school part-time. Sixty credits part-time is years and years of commitment," he said. "But they can come back for 12 credits."
So the school has been working with local businesses to craft courses so employees can get training their employers would love for them to have but can't offer themselves. Reifenheiser said this will help people get their foot in the door of new industries, or help people who are under-employed move up to better employment by adding skills. He said there are six different micro-credentials being offered, with more on the way.
"We're going to focus on health," he said. "Healthcare is in desperate need of workers, and if we can offer people to get their foot in the door of the medical field, that's pretty exciting."