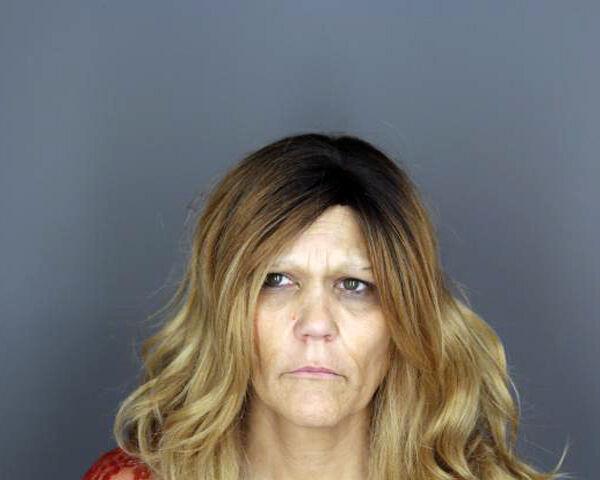 The Chemung County Sheriff's Office is thanking residents of Van Etten for their assistance in the arrest of one Ithaca man and an Ithaca woman, both of whom were charged with possession of methamphetamine. 
Jacqueline C. Swansbrough, 46, and Zachary M. Seymour, 26, of Rothermich Road in Ithaca, were charged with criminal possession of a controlled substance in the seventh degree.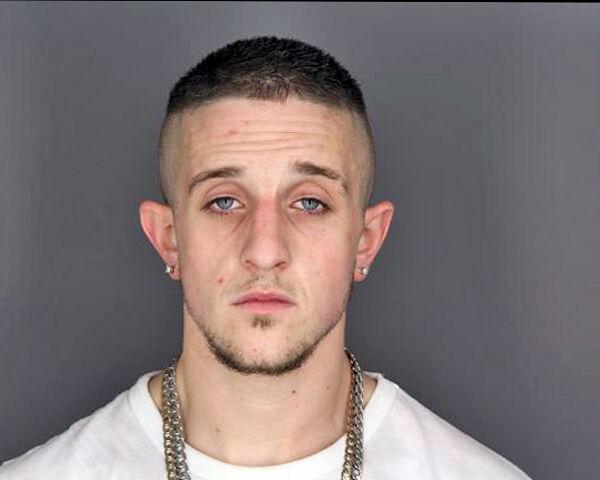 Deputies stopped Swansbrough, who was driving, and Seymour, her passenger, and additionally charged Swansbrough with vehicle and traffic offenses related to an unregistered motor vehicle. 
Both were released on appearance tickets to return to court at a later date. 
According to a press release issued by Chemung County Sheriff William A. Schrom on March 29, the investigation into the individuals arrested is part of the sheriff's office's "Take Back the Streets Initiative," a collaborative effort between the sheriff's office and the public in an effort to reduce crime. 
These special details are being run in various parts of Chemung County. 
"This one was in the Town of Van Etten to specifically address citizens' concerns," said the press release. 
Members of the sheriff's office assigned to this detail included the Criminal Investigation Division, Uniformed Deputies and the Sheriff's Office K-9, Egon.