ITHACA, NY -- In Montpelier, Vermont, you can summon a public bus to pick you up right where you are, and drop you off exactly where you want to go using an app or by a phone call. It's a way to transform public transportation into a more efficient and equitable system for the people who live there. The concept is called micro-transit, and some transportation officials in Ithaca are wondering if it might work here too.
"Maybe you'd drive and park at Wegmans or Lowe's or wherever and then get shuttled into town to your work location," Fred Schoeps, a board member at Downtown Ithaca Alliance and member of the Transportation Demand Management Committee said. "Or, you're in town and want to get something at Wegmans, so you'd call a bus from the app and be dropped off wherever you want. We want people who are not in the city and can't just walk to our core downtown to have an affordable service that would be equal to using a car, or near equal."
However, transportation isn't so straightforward in a county with scattered rural communities and a lake dividing it. And that's to say nothing of wealth disparities that have forced lower income people out of the walkable downtown core and into more rural areas. There's no easy answer when it comes to figuring out the most convenient and most equitable way to provide transport options to Ithaca and its surrounding communities.
"How do you develop routes for any kind of transportation that's going to have the ridership to be cost effective?" Mobility, Accessibility & Transportation Commission chair Eric Lerner asked. "The chronic issue for TCAT is that there are a few hours of the day — morning, lunch time, evening rush hour — when buses can be very crowded, but they run empty the rest of the day. People see that and say 'what a waste of money.'"
He did note, though, that getting fewer cars in downtown Ithaca has been the goal of many people for a long time.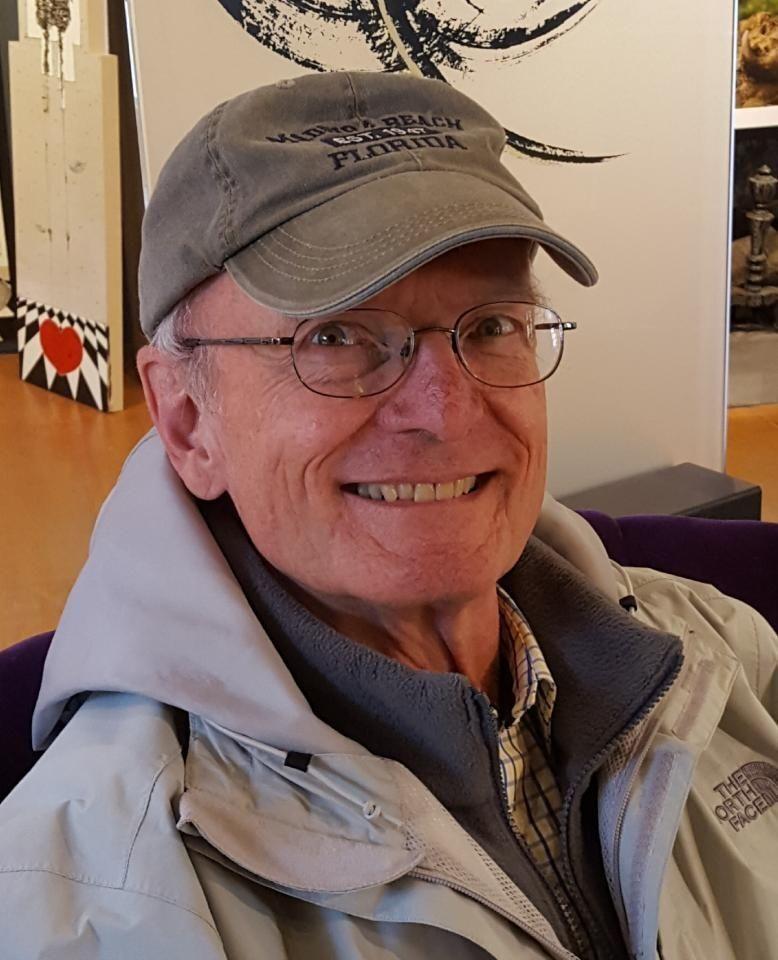 "Getting fewer cars in the city is what everyone wants to do but it's really hard," he said. "If your daily routine is driving into downtown Ithaca to work at the bank and you live in Lansing or Trumansburg, there are going to be days you want to pick up the dry cleaning or get the kids from daycare."
Currently, TCAT executive director Scot Vanderpool describes the bus routes as a "hub and spoke type thing."
"Tompkins County is a pretty sprawled out area, so we have routes that concentrate on different hamlets," he said. "That's what we shoot for, the hamlets that are quite a way out, so the buses travel quite a few miles every year."
Vanderpool said that TCAT is actually in the middle of a transit development plan, and they are evaluating all available services and have had at least 30 community focus groups.
"The feedback from the folks is critical to us," he said. "The purpose is to make our service more efficient."
So as for what the feedback is?
"Some people want more direct service to Wegmans, some want more service later in the evening or in the middle of the day," he said. "Some are things we really want to do, but it's hard financially."
He added that people have also commented that the transfer service between lines isn't the most convenient thing for riders, which is where something like Montpelier's micro-transit could come in.
"The initial goal for [Montpelier] is the bus will be there in 15 minutes from when you requested it, and get you there in 10 minutes or less," Schoeps said.
No transfers required.
Though not quite on the scale of Montpelier's transportation overhaul, TCAT has actually begun a pilot program in Lansing to try out an idea that works similarly. Called TConnect, the program lets riders schedule a pick-up time for a bus through an app to help rural residents access existing bus routes, and accommodates multiple pick-up and drop-off locations beyond fixed-route connections. Riders can schedule trips to a TCAT bus stop, as well as Cayuga Mall, Ithaca Airport, the post office, Convenient Care at Ithaca and the Tompkins County Public Safety building (jail and sheriff's office).
The program launched Aug. 30 and is currently only available on the weekends, but Vanderpool said it was an effort to ensure people who were priced out of Ithaca and the downtown areas of the smaller towns could still access transportation services.
"It's really an equity issue," he said. "We want to try to help some of the folks that are more rural."
He said it's part of a bigger goal to solve some of the problems TCAT riders have, and added that micro-transit could also be part of that solution.
"It's not out of the picture for us," he said. "We could do something like that as well, and we should be thinking about [micro-transit] and how that would work for us. We could replace the 40-foot transit buses and be able to get people where they need to go. There are a lot of plusses there."
He said that he'd be interested in piloting it in a community like Dryden to see how it might work, and that his willingness to explore options comes from his belief that TCAT's purpose is to get people where they need to go.
"If it's going to help people get to essential services, get to job interviews, that didn't have a chance before, then that's a success in itself," he said. "It's not just about the number of folks we're carrying on a daily basis."
However, as with everything, COVID has presented new challenges to public transportation.
"We've lost 75-80% of our ridership," Vanderpool said. "When we're down so much, and we don't know when these riders are going to come back, you have to think about things a little differently."
He pointed at remote working as the biggest problem transit is facing right now, as people continue to work from home amid the ongoing pandemic.
"Things will never be the same," Vanderpool said. "People will continue to work remotely. So we really need to think out of the box and do some things differently."
In terms of how people in Ithaca get around in general, Lerner added that since the pandemic the city has seen more walkers and bikers as people look for alternatives to gyms for exercise and for safe ways to get out of their houses.
And speaking of bikes, who could forget the city's brief romance with LimeBike? The bike-share program launched in Ithaca in spring 2018, and a couple hundred bikes were brought to the city that could be rented for $1 per 30 minutes.
The goal was to provide equitable transportation opportunities for low-income community members who may not be able to afford a bike, but could pay the $1 when they needed to get somewhere.
There was a little bit of controversy, with some community members complaining the bikes were being left haphazardly around the city and in the way of sidewalks, but proponents readily embraced the bikes and used it to avoid traffic and decrease gas usage and greenhouse gas emissions.
In the first month, the bikes racked up 10,000 rides. However, the bikes were pulled from the city in March of this year. At first, it was assumed to be in response to the pandemic, but this summer LimeBike confirmed they were pulling out of Ithaca permanently, as they were not making enough money.
"We've reached out to other bike companies and found some players, but the energy isn't here to bring that in," Schoeps said. "But the issue with biking in Ithaca isn't access to bikes, it's the fear of safety. It's not enough to put up a sign that says Bike Boulevard on Tioga Street, it's about making it a bike boulevard not just in name."
So whether the solution to transportation issues in Ithaca is bikes or buses, everyone has the same goal.
"We want to make life in a small city even more livable," Schoeps said.