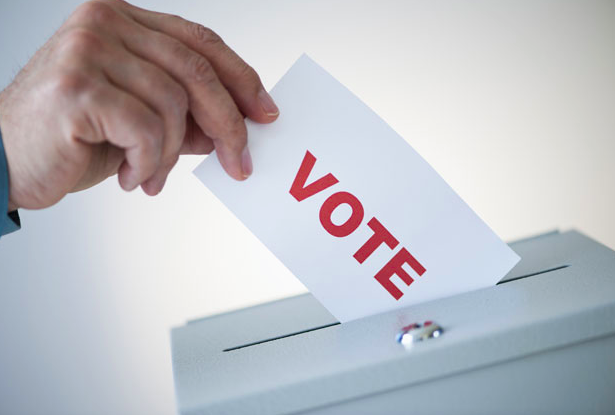 In advance of Tuesday's mid-term elections, Tompkins County is seeing a sizable jump in absentee ballot participation compared to past elections. Though obviously everything comes down to the actual election day, it could point to the much-ballyhooed wave of turnout some expect to see on Nov. 6. 
As of late Friday, Tompkins County Board of Elections Commissioner Stephen DeWitt said the board had distributed 3,829 absentee ballots and received 2,436 submitted back to them. Voters still have time Monday from 8:30 a.m. to 5 p.m. to apply for, receive and return an absentee ballot if they can't make it to the polls the following day. 
For comparison, in the last midterm, in 2014, the Tompkins County board distributed 2,022 absentee ballots and received 1,483 back total. That means the county has already seen almost double the amount of absentee ballots distributed, and the number of absentee ballots submitted has already surpassed the total amount distributed four years ago. Since percentages are fun: 2018 already has 189 percent higher absentee ballot distribution than 2014, and has already received 164 percent more ballots submitted. 
In fact, so far there have almost been as many absentee ballots distributed as were given out in the 2016 presidential election, elections which historically have far more voter turnout and participation. In 2016, DeWitt said the board gave out 4,305 absentee ballots and received 3,941 back.