GreenStar's long-awaited expansion will open its doors to the public May 6, signaling a new era for the local grocery co-op amid a troubling economic landscape for brick-and-mortar retailers.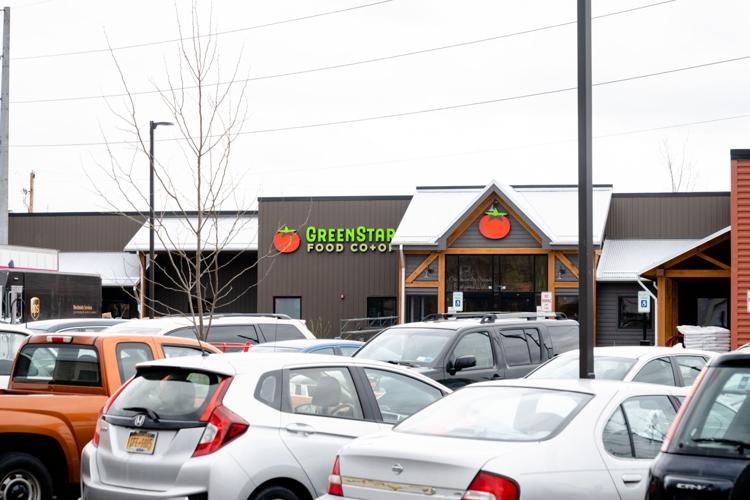 The store, located at 770 Cascadilla Street in Ithaca, replaces GreenStar's former West End location at 701 West Buffalo Street, which is closed as of May 2. The new location's store hours are 8 a.m. to 8 p.m. The expansion includes a total increase of 10,000 sq. ft., office space on the second floor and, according to materials touting the opening, a "more culturally diverse product line."
Plans for the expansion have been in motion for over two years, having received approval from the city in April 2018. All operations from the West End building will be accommodated in the new location, including classrooms with a teaching kitchen as well as a central kitchen. There will also be a separate eating area inside and two eating areas outside, with space for classes and a covered bike rack.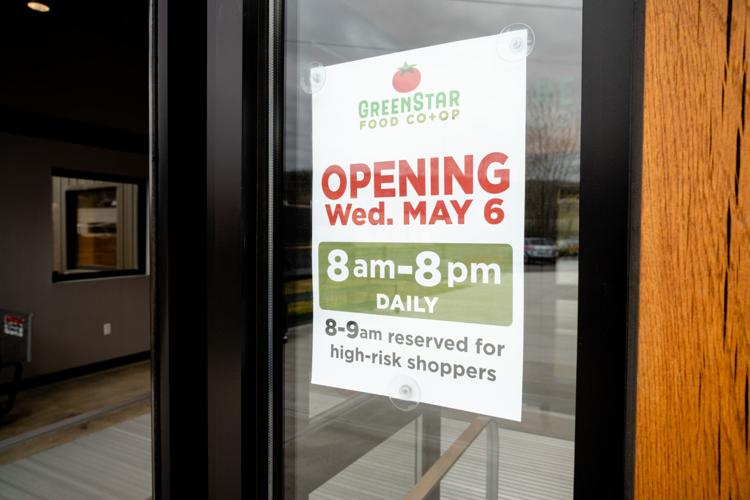 As for products offered, the new store will cater to much of the health-conscious eaters that are in its audience already, though the variety of products will be expanded. The store's health and wellness section will include more medicinal herbs and body care products, as well as a wider array of homeopathic remedies, some supplied by local purveyors. Groceries will also include more options, plus a full section dedicated to plant-based foods complete with non-dairy cheeses and milks.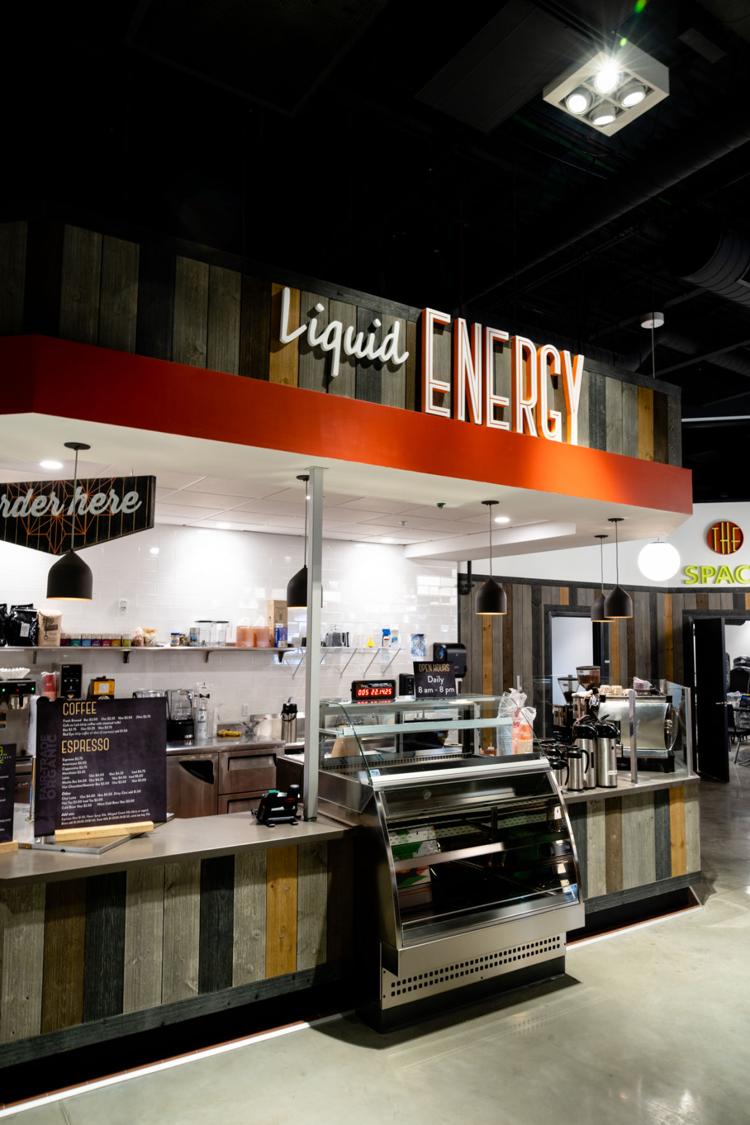 "Three times the current grocery shelf space means an expanded product selection, with additional budget-friendly options and many more foods geared toward Ithaca's diverse cultural communities," the store's website states. "You'll find a vastly expanded selection of regional and international beers and ciders, too."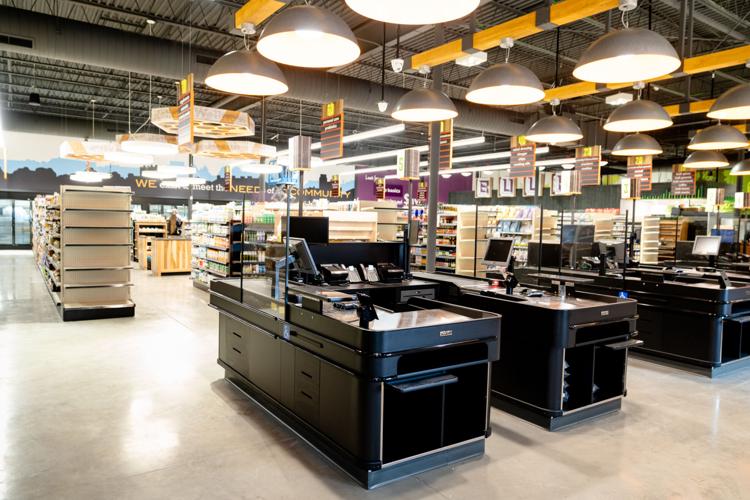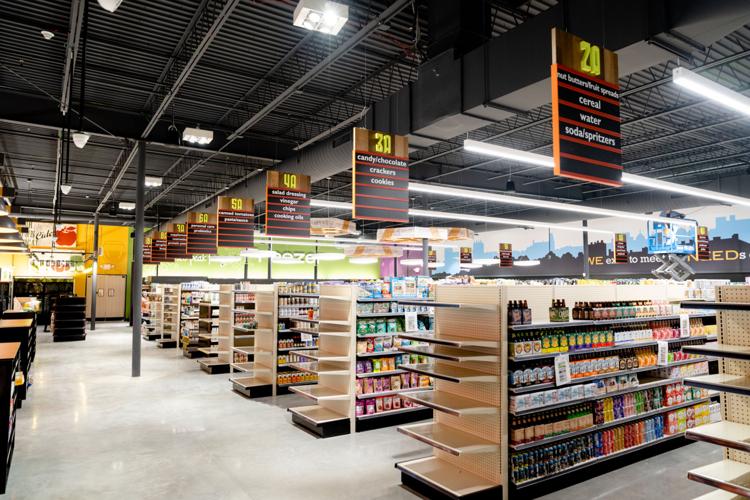 GreenStar has experienced its own turbulence over the last few weeks, directly related to the coronavirus outbreak. Its popular location on Buffalo Street in the DeWitt Mall is temporarily closed because of financial losses the business was incurring as a result of decreased foot traffic. Some workers from DeWitt had been re-assigned to work at the West End location and preparing for the Cascadilla location's launch. Their Collegetown location remains open.