Ithaca College senior Jamila Drecker-Waxman had been preparing for her senior recital on April 18 since winter break. A vocal performance major, she had memorized everything a month in advance and felt well-prepared. Classmates and professors would be in attendance, and she was looking forward to celebrating the occasion with them. She was excited, and saw it as a rite of passage after four years. 
But all of that came to a halt on March 17 when Ithaca College joined universities across the world in moving classes online for the remainder of the semester and sending students home, all due to the spread of the novel coronavirus. IC's announcement came three days after Tompkins County reported its first positive case of the virus and a week after Cornell University made the same decision. 
Although disappointed, Drecker-Waxman said she understood that her experience wasn't as significant on a global scale. But nonetheless, ending four years of college so abruptly has been a challenging experience for everyone affected. 
Cornell seniors such as Brian Lee and Cheryl Kalapura expressed shock at the suddenness of the news. Kalapura said that it was hard to process and didn't feel real.
"For a lot of us — we didn't realize that it was like our last class that we would ever have at Cornell. ... We weren't able to understand what we had until it was all gone," she said. 
Others at IC, like Drecker-Waxman, Sierra Guardiola, and Connor Duffy, saw their college's decision coming. Before moving online for the semester, IC initially extended spring break by a week on March 11 and announced that remote instruction would last from March 23 through April 3. But the full online transition still hurt. 
"It honestly kind of feels like a cruel joke that it happened over spring break because we all said goodbye with the intention of coming back in a week," Duffy said.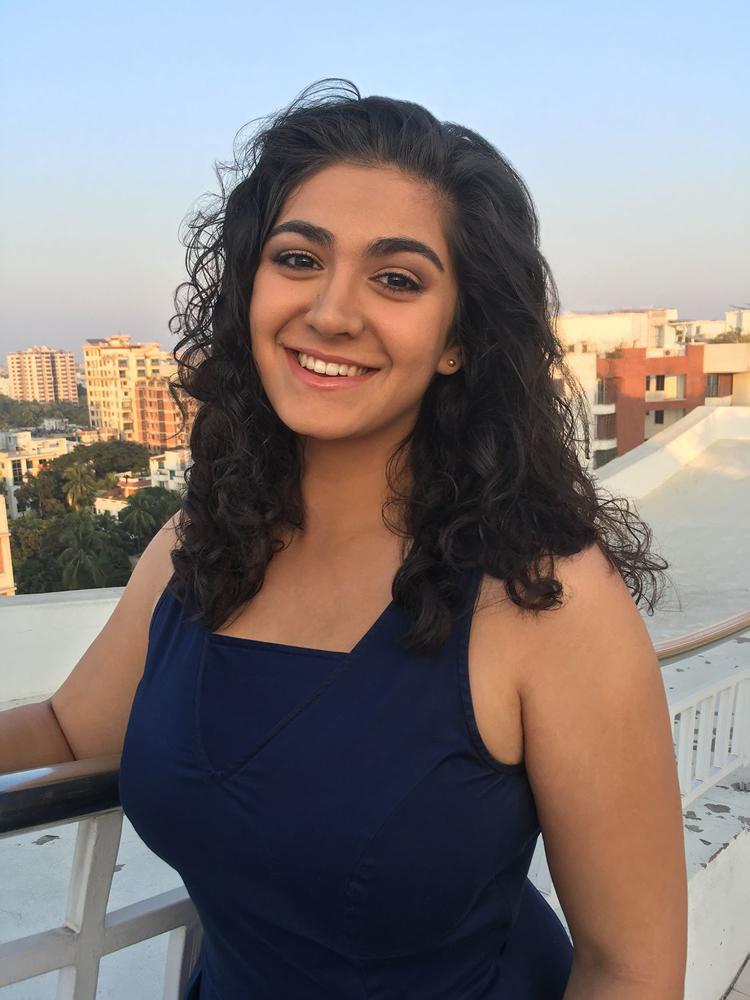 Prepared or not, it's an emotional time for a lot of seniors. Guardiola said that many are feeling overwhelmed. Olivia Chaudhury, a Cornell senior, described feeling sad, but with a "numb acceptance." Duffy said many of his friends are feeling distraught. 
These emotions stem from the abrupt change and a lack of closure, both academically and socially. Guardiola and her friends had a graduation bucket list that they never finished. Duffy said it felt like the rug was pulled out from underneath his end-of-year plans with friends. Lee, a biology major, was about to publish a research project that he had spent all of his four years working on. Nathan Revor, a Cornell student, was going to present his honors senior thesis at an on-campus conference. All struggled with rushed goodbyes. 
After graduation, seniors will often face uncertainty around what their job markets will look like. Even if he finds a job, Duffy is unsure if he'll be able to go to work. Without certain state-mandated tests being held, Cameron Costello, an IC music education major, said he won't be able to receive his teaching certification; and due to the closure of many public sites, Chaudhury's doesn't know if she'll be able to find work at a museum after graduation.
Plans regarding commencement currently differ between the two schools. While IC said it is targeting an August 1-2 commencement weekend, Cornell has not announced a location or date, only saying that a physical celebration in Ithaca will occur at some point. 
"There are so many things that are up in the air at this point, and it's that uncertainty that I think is really getting to people and just causing a lot of the sadness," Costello said.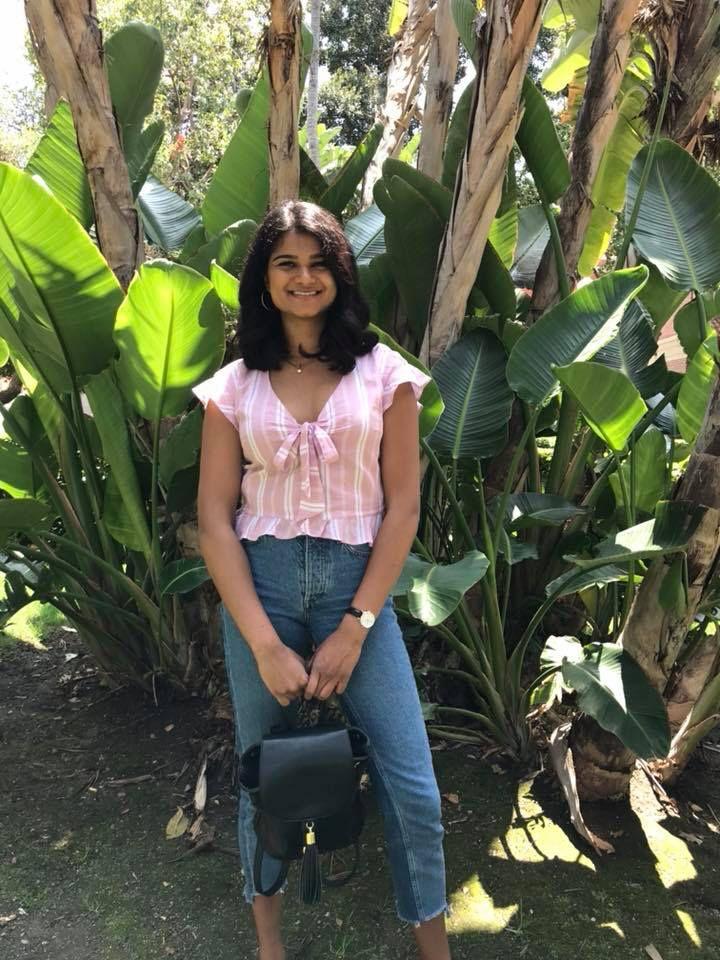 Despite the disappointment and challenges of ending their college years so abruptly, each senior who spoke with the Ithaca Times understood their school's decision to move classes online. 
"It's one of those things where there's really nobody to blame," Duffy said. "It just kind of happened. It's kind of like a weird space where I can be upset, but I don't know where to aim that feeling toward." 
Revor said that although college students, especially seniors, are upset, he's proud of how people have maintained a global perspective. But Guardiola said the toughest part is still remembering that this is a global issue and to not have a selfish attitude. 
"I've been trying to think of it as it's bigger than just a senior in college," she said. "Everyone, no matter where they are and what stage of life they're at, they're missing some milestone right now because of what's happening."