As Cornell University moves ahead with its plan to have a mix of in-person and virtual instruction in the Fall, a survey conducted by several graduate and professional students found that the majority of their peers were concerned about their "personal health and safety as a student and member of the Cornell community."
The survey, conducted by several graduate and professional students, found that 69 percent of PhD students, 57 percent of MS students and 47 percent of professional students were concerned about their "personal health and safety as a student and member of the Cornell community," with 2,209 people participating in the survey. Meanwhile, Cornell's current policy states that grad students must opt-out of working in-person as a teaching assistant (TA) and cite a reason (medical risk, actual COVID exposure, etc.) why they are doing so, a level of bureaucratic hoop-jumping that grad student representatives said is unfair. 
Jeff Pea, a PhD student who helped conduct the survey and is also a graduate student representative on the Committee on Research and Operations Reactivation, noted that graduate students are worried for several reasons. Some do not think undergraduates and their own colleagues will follow the proper protocol. Others feel that they will be "doubly exposed" since, besides taking classes and being a student themselves, graduate students often serve some sort of teaching or research role on campus.
"There is a very blurry line between when a grad student is a student and when a grad student is an employee," Pea said. "For example, all PhD students do research. We have a hat as a worker doing research and a hat as an instructor teaching."
Rebecca Harrison, who is also a PhD student and a graduate student representative on the Committee on Teaching Reactivation (C-TRO), agreed that graduate students need to be considered in both of these realms.
"The very first question I asked in the very first C-TRO meeting was for clarification about whether we were treating graduate students as 'students' or as 'workers,'" Harrison said. "I had concerns from day one that we were speaking arbitrarily about the faculty as teachers and the students as students, with little acknowledgement of the fact that graduate student workers often simultaneously fill both roles."
Currently, as noted on Cornell's Grad School webpage, the administration recommends grad students with personal health conditions and possible exposure to COVID-19 register with the Student Disability Service (SDS) for accommodations. Grad students who have a vulnerable health individual in their household or "general concerns about returning to campus in the midst of a global pandemic" are encouraged to first discuss their concerns with their research faculty advisor or student assistantship supervisor.
Harrison stated she was discouraged by the lack of feedback from grad students when making these policies.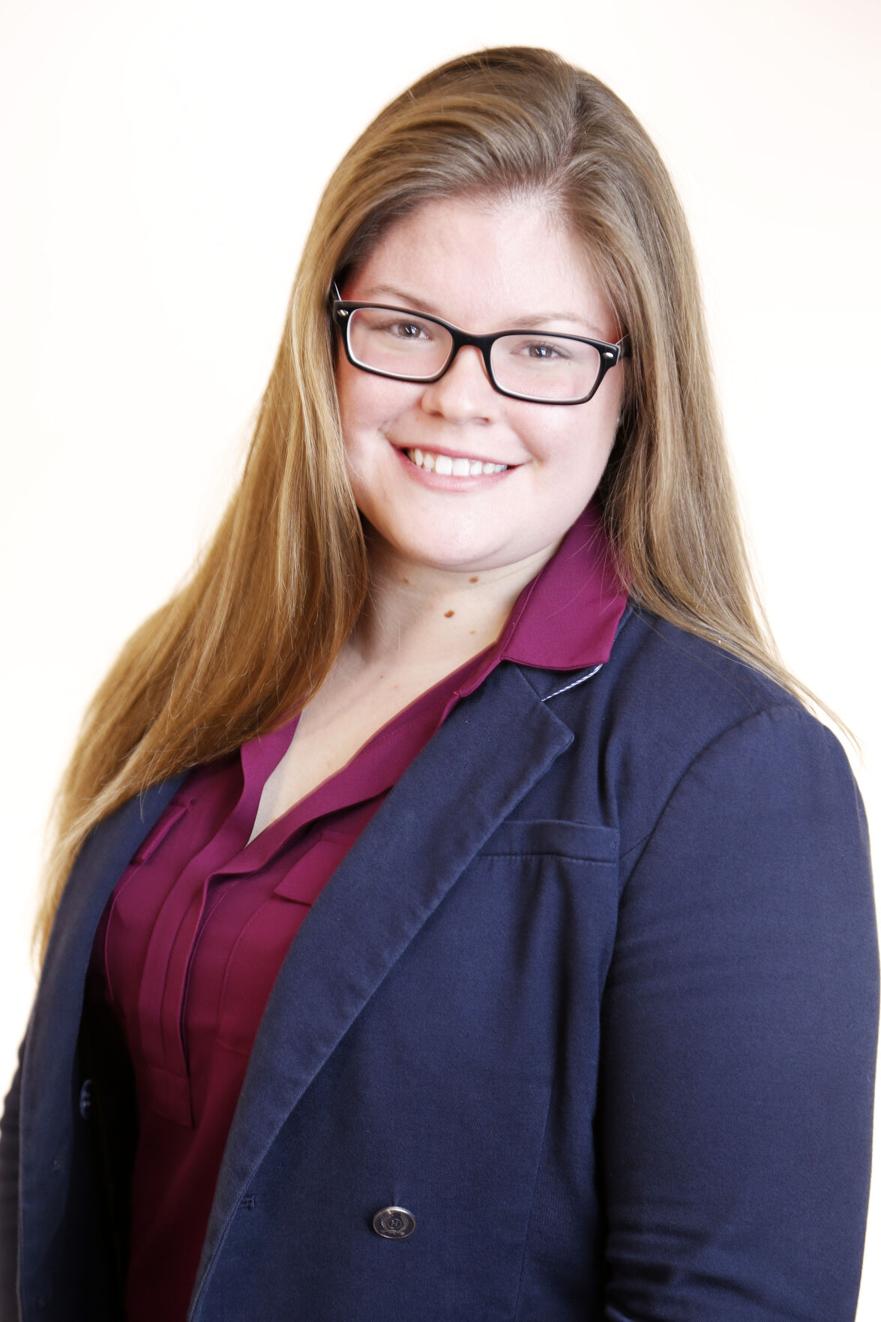 "Considering that I serve as the graduate student representative on the Cornell Graduate School's General Committee, the legislative governance body, in addition to my role on C-TRO, it came as a pretty big surprise to me that in neither capacity did I have an opportunity to advocate for graduate student interests when developing the policy for TA-ing during a pandemic," she said. "The Graduate School drafted the policy itself, and the first time I saw it was when it was distributed to individual departments in its final form."
Pea also pointed out that having grad students discuss their concerns with their supervisor can be troublesome as "not everyone has a good rapport with their supervisor."
"[Supervisors] have a lot of power over students, not only financially because that's how students get paid, but also their general advancement in their career," he said. "That power dynamic is really challenging."
Furthermore, Pea stated that registering with SDS typically requires some type of medical documentation. "The concern about that is the availability and access for students," he said. "Black and Latino students might not want to go to healthcare providers for systemic reasons, and low income students might not have access in general."
Pea and Harrison, alongside over 60 other grad students, touched on these points in a Letter to the Editor that was published in The Cornell Daily Sun on July 6th. The letter proposed "that in-person TA and research duties be opt-in rather than opt-out." In other words, instead of graduate students documenting reasons why they did not want to work in-person, it would be assumed that they would be working remotely unless they stated otherwise.
A growing number of individual departments have written to grad students to address these concerns. Faculty in Harrison's department, the Department of Science and Technology studies, wrote an email stating that "Each person can decide for themselves whether and when they feel comfortable coming to campus."
"No one needs to provide any personal or family information or justification; a simple 'Yes, I'm willing to have office hours or meet with discussion sections on campus,' or 'I'm willing to meet with individual students, but not with full sections,' or 'No, I don't intend to come to campus,' or whatever other option you're comfortable with is all that's needed," the email said.
The Psychology department chair, Dr. David Field wrote a similar email to students acknowledging, "These are strange times and there is still a fair amount of flux, but hopefully we can get through all this if we work together."
Field also told the Ithaca Times that he had "received documents from the university that this opt-in approach is generally what the university intended as the first stage. The opt-out strategy was intended only if there were conflicts between the students and instructors."
"We do not foresee any such conflicts," he added.