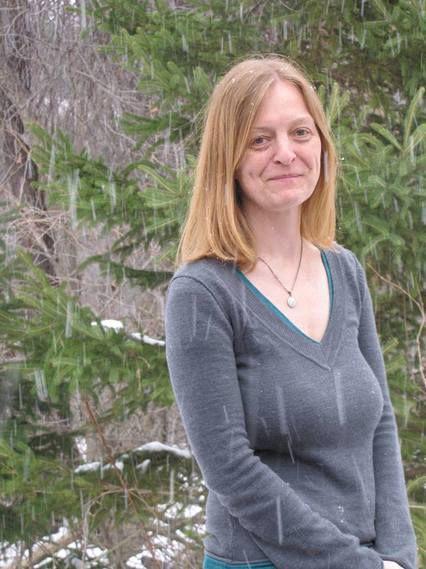 Tompkins County Legislator Will Burbank, who is leaving his District 12 seat after eight years served, has announced his endorsement of Democratic and Working Families candidate Amanda Champion. 
A press release, issued by Champion, carried this quote from the outgoing Burbank, and mentioned that she has also garnered the endorsements of current TC legislators Martha Robertson and Dan Klein since she announced her run shortly after organizing the Ithaca Women's March. 
"I will be leaving the Legislature at the end of this year and am glad that Amanda is running for this seat," the release quotes Burbank as saying. "She is a thoughtful, intelligent person with strong progressive values. I know that she will do an excellent job of representing District 12."
Champion has lived in District 12 for 14 years. She thanked Burbank for his advice and support during the campaign process. 
Champion is running against independent candidate Jennifer Karius for the seat, a race that will be decided November 7.