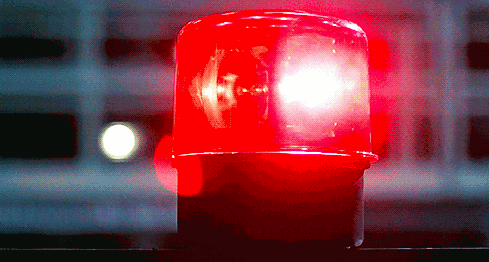 Ithaca Police Department has issued a press release regarding a car accident last week involving a city vehicle that left a bicyclist seriously injured.
The crash occurred mid-morning on January 11, at the intersection of Madison Street and Third Street. The crash involved a collision between a City of Ithaca DPW vehicle and a bicyclist. The bicyclist was seriously injured in the accident and flown to a nearby hospital. 
After the crash reconstruction was conducted, the bicyclist was ticketed and has since been released from the hospital. Neither the driver nor the biker's names are being released.