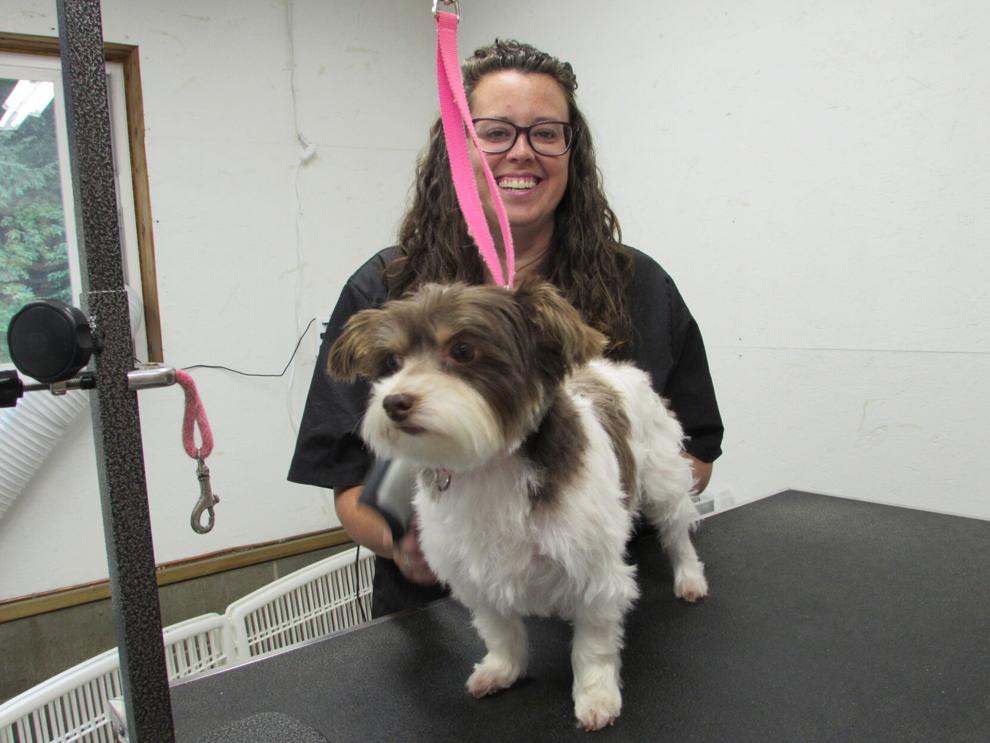 Candor resident Nicole Mathews, with the support and help of her spouse, recently opened Nicole's D.O.G Salon at 770 Honeypot Road. in Candor, where she has lived for 17 years. 
Born and raised in Richford, Mathews graduated from Newark Valley High School and started doing factory work at a factory in Ithaca. After about 10 years, the company decided to move the factory overseas, and Mathews made up her mind she wanted to work with animals. 
The next job she did was for Petco in Horseheads, starting as a pet brusher, which basically meant she bathed the dogs that were brought in. After about six months, Petco sent her to school in Rochester for about a month to learn dog grooming. Petco paid for the school, and she had to agree to work for them for a couple of years, but Mathews was responsible to pay for her food and lodging while going to the school. 
Once she achieved her degree, she kept working for Petco for another two years, then would change to Pet Smart in Ithaca, helping to cut back on her driving time. She worked for this Pet Smart for a couple more years, then was asked about managing a Pet Smart in Vestal and accepted the position.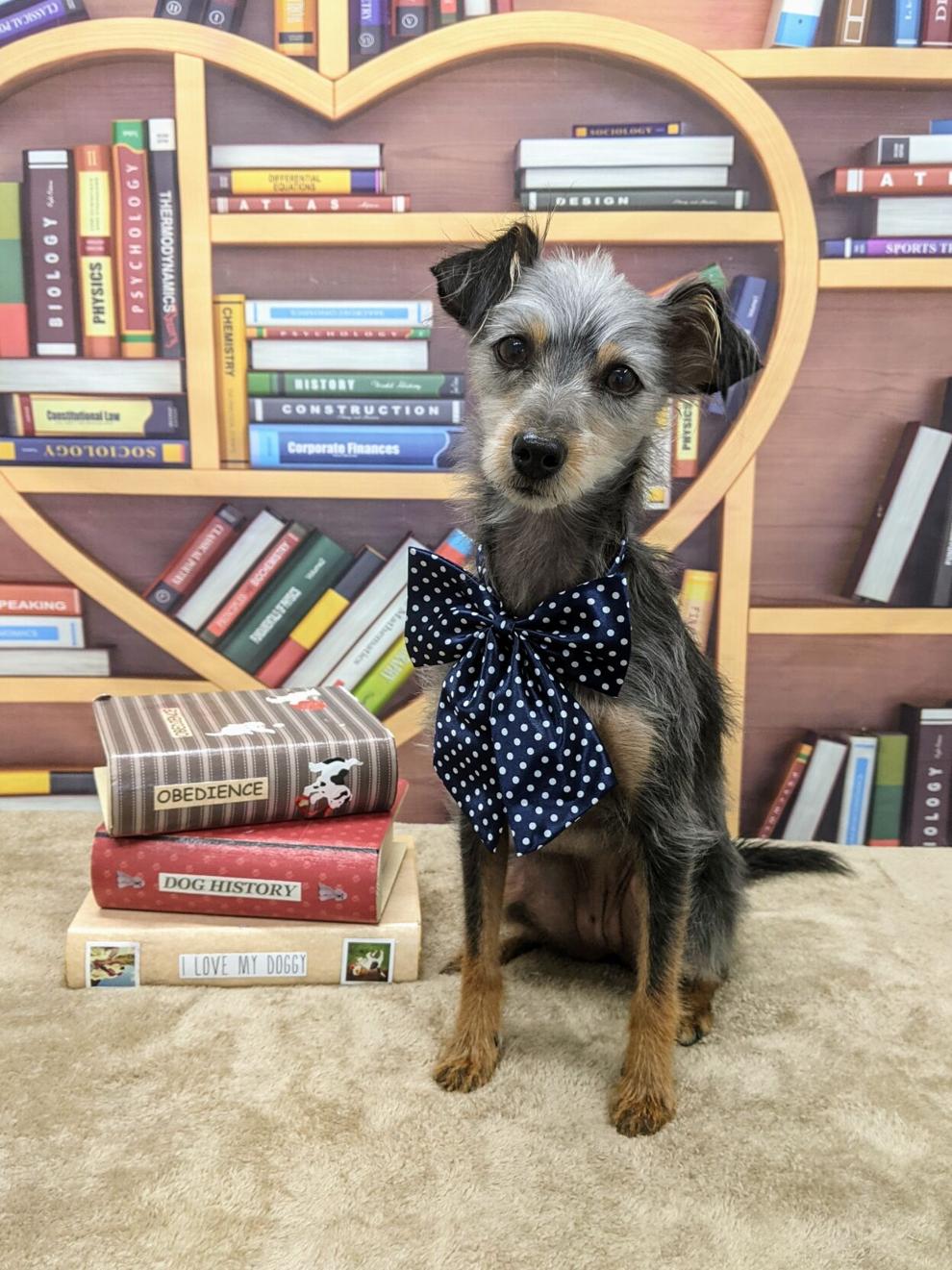 Mathews had managed the Pet Smart in Vestal for eight years when she experienced the devastating loss of her niece Sarah at the age of five from sepsis. She did notreceive too much sympathy from Pet Smart; the store still expected her to do her job and not take off any time, which would end up costing them not only Mathews but two other employees who left that facility as well. Together the three of them started up "Cuddle Bug," named for a fond nickname she had called her niece. 
During the seven years with Cuddle Bug, Mathews would be the co-founder of "Sarah's Cause for Paws," a non-profit organization that raises funds for the Baltimore Humane Society as well as other shelters in the Southern Tier of NY like Stray Haven. 
"Sarah is my inspiration," Mathews stated. "On Sarah's fifth birthday she didn't want any gifts for herself, just wanted to buy some toys and other items needed at the shelter where she had rescued her dog." (Sarah grew up in the Baltimore area.)
Today, Nicole Mathews has ventured out on her own, opening Nicole's D.O.G Salon. Her husband helped her change over a building on their property for her dog grooming salon, complete with a tub that adjusts for different sizes of dogs, a cool air drying area, and a table in front where she does all the grooming and trimming of the dogs.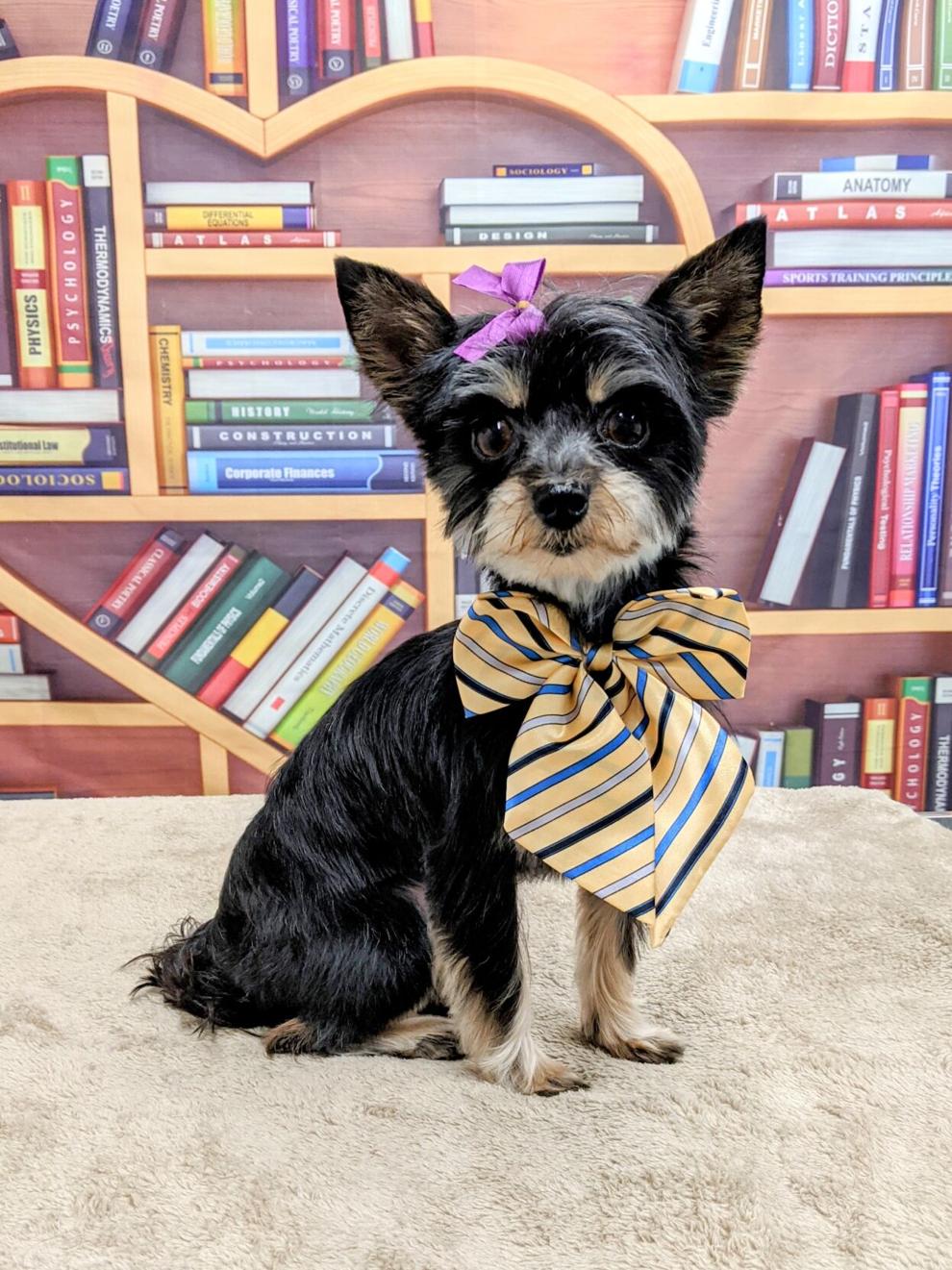 She commented that the Town of Candor has been very supportive, and she already has customers bringing her business, some new and some who know her from the other places she worked. 
Mathews and her family keep very busy between opening the new business and holding fundraisers for Sarah's Cause for Paws; it is all being done in memory of Sarah Jayne Orton. 
Recently Sarah's Cause helped the Owego Police Department with raising funds for K9 Maggie, since she and her handler were in an accident a while ago. Maggie came from a shelter; she is three years old now and trained in narcotics detection. 
Mathews has Facebook pages for both Nicole's D.O.G. Salon and Sarah's Cause. Mathews can be seen at the Candor Daffodil Festival with a stand of items and more information on Sarah's Cause. 
To call and make appointments customers can call 731-0122.