In the local elections coming up March 19, incumbents are running for trustee spots in both Candor Village and Spencer Village.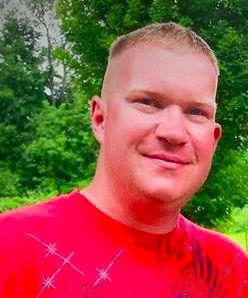 In Spencer, Gilbert Knapp and Nicole O'Connell-Avery are both running for reelection to the Village Board of Trustees. They would fill the two available trustee seats for a term of two years. 
In Candor, Gwendolyn Isham and Chad Edwards have turned in petitions to run for two-year terms as trustees in the Village, filling the two vacant spots that are up this year. 
The four incumbents have no official challengers, though it is possible there could be write-ins.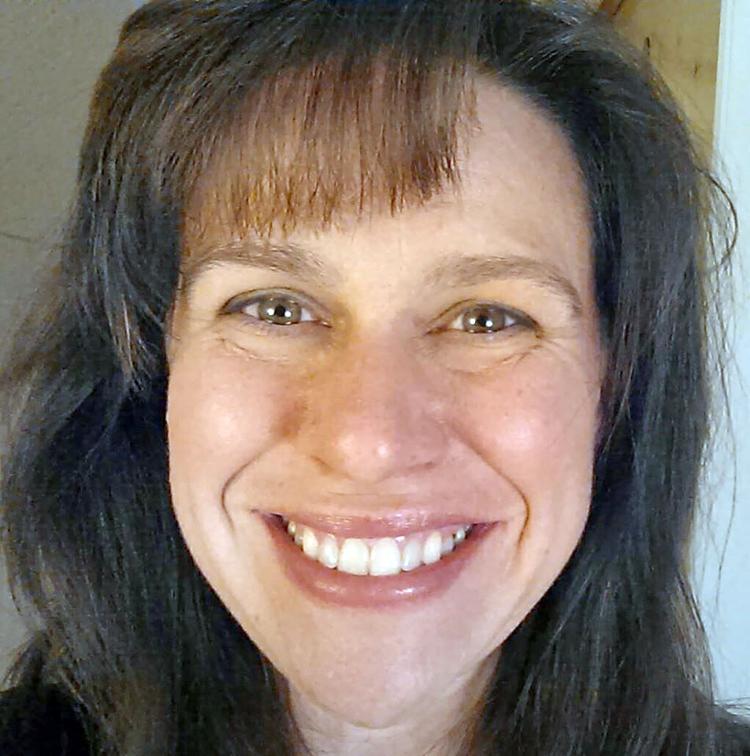 The Candor Village elections will take place at the Candor Free Library, 2 Bank St., from noon to 9 p.m. 
The Spencer Village elections will be held in the municipal room of the Village offices, 41 Main St., from noon to 9 p.m.