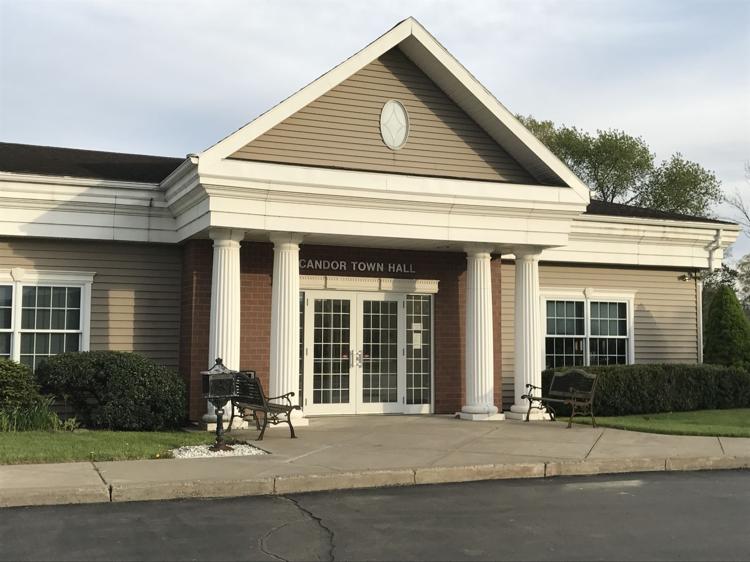 Elections are coming up on Tuesday, Nov. 5, and Candor voters have a chance to shape the next town board. There are two vacancies, and four candidates hoping to fill those seats: Sandra MacArthur, Nancy Rader, Jim Douglas, and Jim Brixey. There is a good chance you've run into them at a town board meeting or a local eatery. If not, here's a brief introduction to each candidate, in the order listed on the ballot: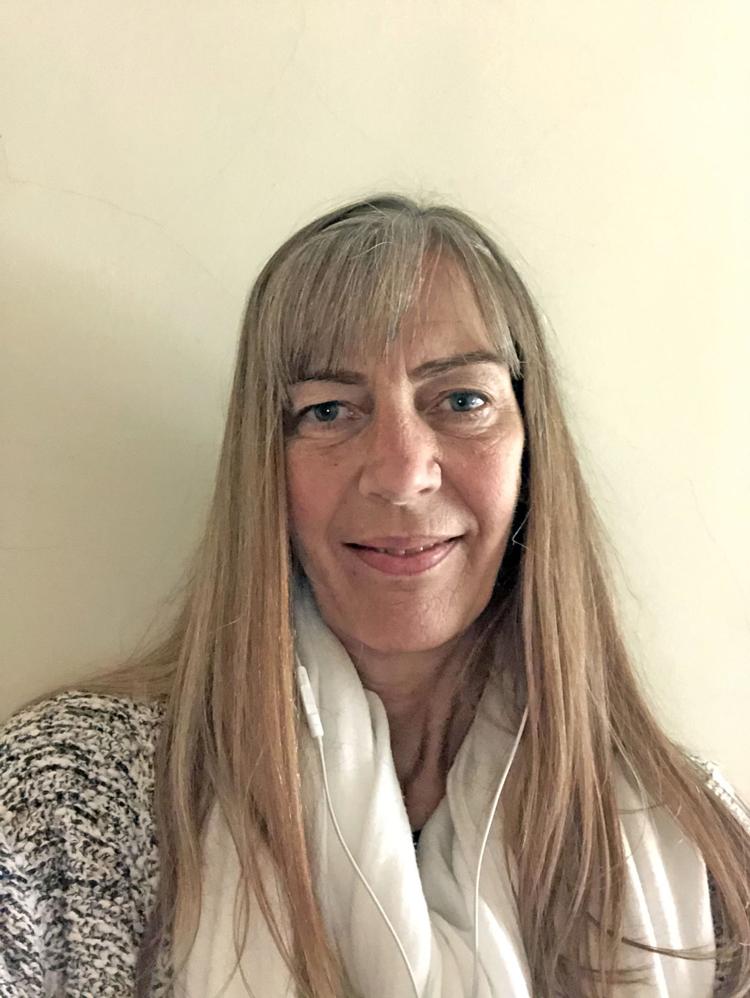 Sandra MacArthur (D) is the incumbent, elected last year to finish a term. She's running again because she wants to serve the community that has been her family's home for nearly 20 years. "I love this town," she said. "It's a great place to raise children." MacArthur, who is also involved with the Candor Forward committee, would like to see more collaboration between the Town board and other groups. "When we work together, we are more powerful," she said. 
MacArthur knows that people care about the community and would like to see more public involvement. But too often people don't know that there's a Town board or planning board meeting. 
"We need to do a better job of letting people know when meetings happen," she said. One solution would be to put a sign near the road advertising upcoming meetings and public hearings, such as the Fire Hall does. Another is for the Town board to embrace social media more—perhaps set up a Facebook page to inform citizens of meetings and to post the agenda.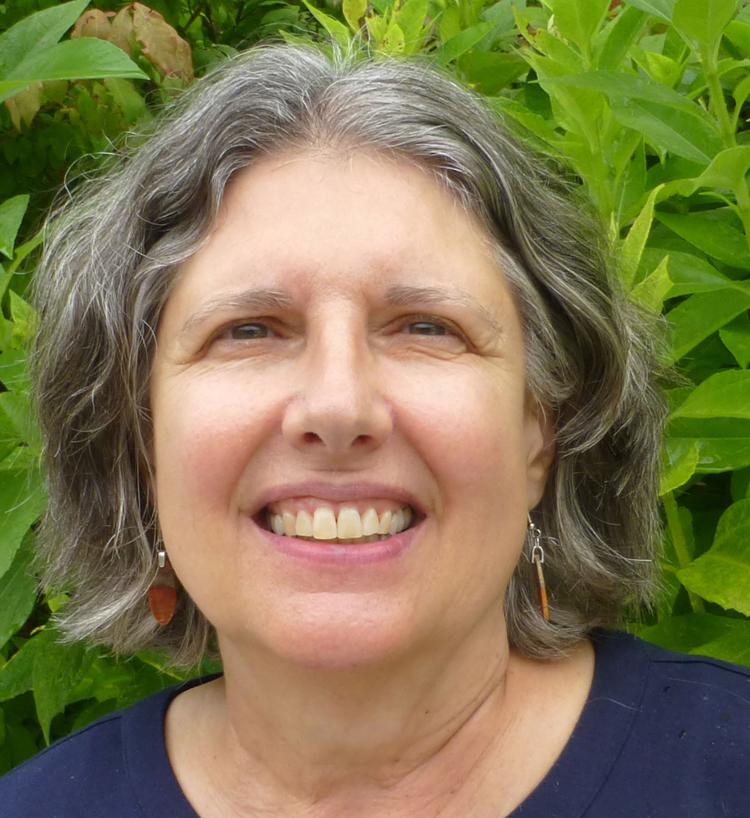 Nancy Rader (D) is a psychology professor at Ithaca College and has lived in town more than 30 years. While she has served on a number of community boards in the broader area, Rader said she would like to take an active role in shaping a healthy and prosperous Candor for our children and grandchildren.
"I plan to work from a vision for the future," Rader said, noting that at the same time she will be dealing with the everyday business of keeping a town running. "My vision focuses on health, education, and prosperity," she said. What that looks like in practice will come from the concerns and desires of Candor citizens. Candor is the biggest town in the county, stretching from Willseyville to Catatonk and east to Weltonville. Rader would like to bring more representation to the table for those who live in the far reaches of the town.
Her plan: "To do a lot of listening," she said. She honed those skills during her time on various boards, listening to people with divergent points of view and bringing them together to agree on a decision.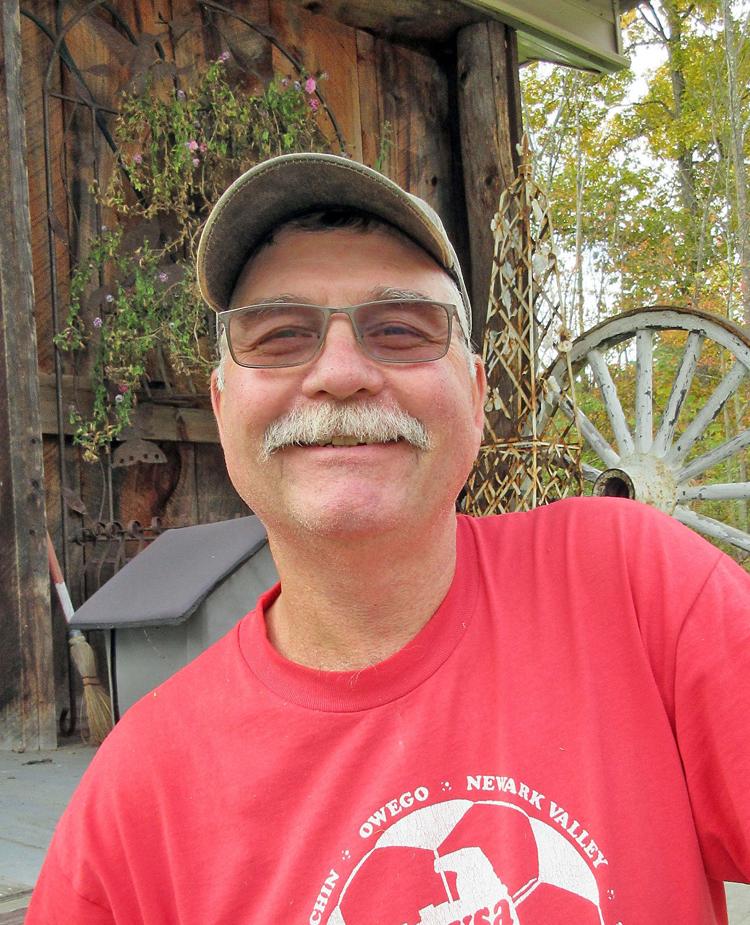 Jim Douglas (R) has lived in Candor for the past 30 years, serving 21 of those years as the Town of Candor code enforcement officer. During that time he attended nearly every town board meeting, wrote grants, helped oversee maintenance, and was the FEMA administrator for the dam project and temporary housing after the 2011 flood. He also served on the Candor Central School Board of Education, where he gained a lot of experience dealing with institutional finances.
"I think I can be helpful to the town with my experiences," Douglas said. One of the things he feels the town could do better is to focus on long-term replacement plans for major investments such as town vehicles, computer systems, and heating and cooling systems.
The Town took on debt to rebuild the highway barn after the fire. Douglas believes Candor can pay that off soon. As for future budget needs, he believes that the best way for the town to save money is to make sure the employees and elected officials have the tools and training they need to be successful in their jobs.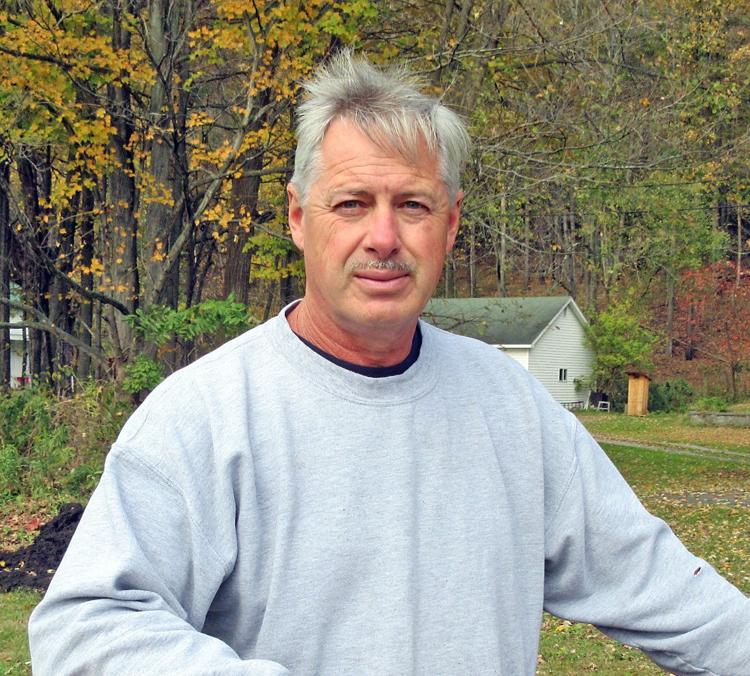 Jim Brixey (R) retired from the Town Highway Department after 30 years and wants the opportunity to continue serving the community. A Missouri boy, Brixey served in the Marines where he learned how to maintain heavy equipment. He met his wife in the Marine Corps, and they returned to Candor in 1984. Since then he has kept the town snowplows running, helped fix roads and negotiated contracts.
As Brixey sees it, there's a need for someone with town highway knowledge to be on the town board. "I know all the roads," he said, "and which ones are getting neglected." Road repairs are expensive, but Brixey is confident he can bring his skills to help manage the finances. "Money is always an issue, but I always kept within the budget when I worked for the highway department," he said.
Also on the ballot: William (Bill) Strosahl for Town Supervisor, Connie Dence for Town Clerk, and Kevin Noble for Superintendent of Highways. All three are running on the Republican ticket in uncontested races. There are also races for New York State Supreme Court justices, the county sheriff, county clerk, and county coroner. You can find a sample ballot online at the Tioga County Board of Elections website (tiogacountyny.com/departments/board-of-elections); click on "sample ballots."