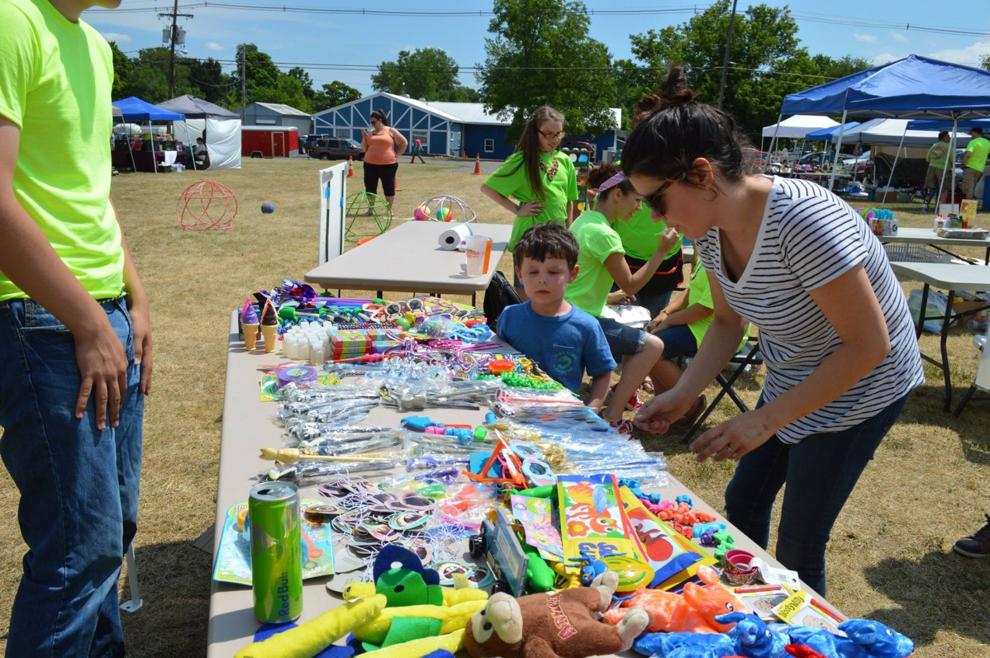 Sisters Maureen "Mo" Higgins and Kerry Higgins Banik both died of a disease that was once mysterious, and now their friends and family are keeping their memory alive and raising awareness for Li-Fraumeni Syndrome (LFS).
Their mother, Kathy Higgins, of Athens, PA, has helped organize a music festival July 29 in East Waverly Park in their honor with nine bands playing to raise money to fight the disease.
Research on LFS is relatively new, but it's now thought that as many as one in 5,000 people have the genetic disorder.
Because it attacks the body's natural cancer suppressors, it's hard to diagnose — many people who have the gene are diagnosed with cancer but do not realize LFS is the cause. It sweeps through families from generation to generation with a 50 percent likelihood that a parent will pass it on.
Higgins' husband is battling LFS and gets full body MRIs multiple times per year to try to detect any reoccurring cancer early on. It's an expensive but necessary procedure for those with LFS, said Higgins, and it's often not covered by insurance, which is why the money raised by the benefit will go toward paying for children with the disease to get the body scans that could save their lives.
LFS has effected the Higgins family for generations, ever since the mid-1960s, when Kathy Higgins' father-in-law passed away at 37 with a brain tumor. At that time the disease was unknown, and it was thought that he just developed a brain tumor.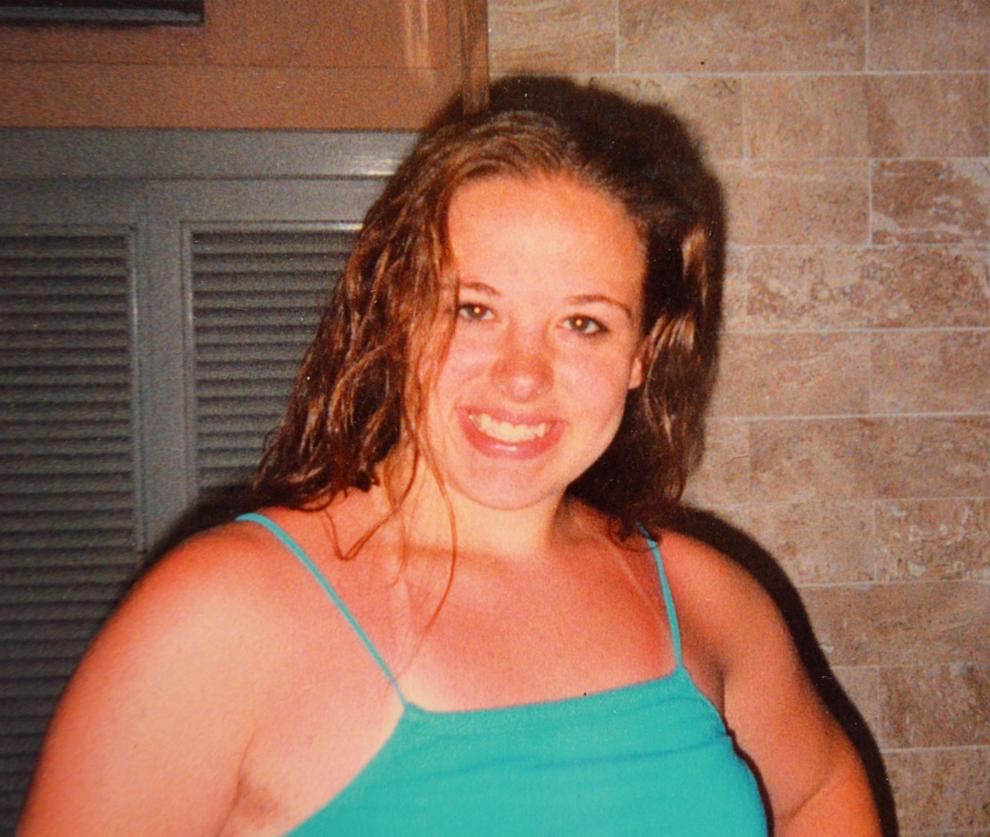 Then Higgins' husband's sister died from three different types of cancer, all of which were developed within a two-year period: breast cancer, cervical, and finally leukemia. This was in 1993, and she was 32 years old at the time.
Higgins' daughter Kerry was diagnosed with cancer in 1995 and had 12 surgeries in her leg to remove a sarcoma in her thigh bone.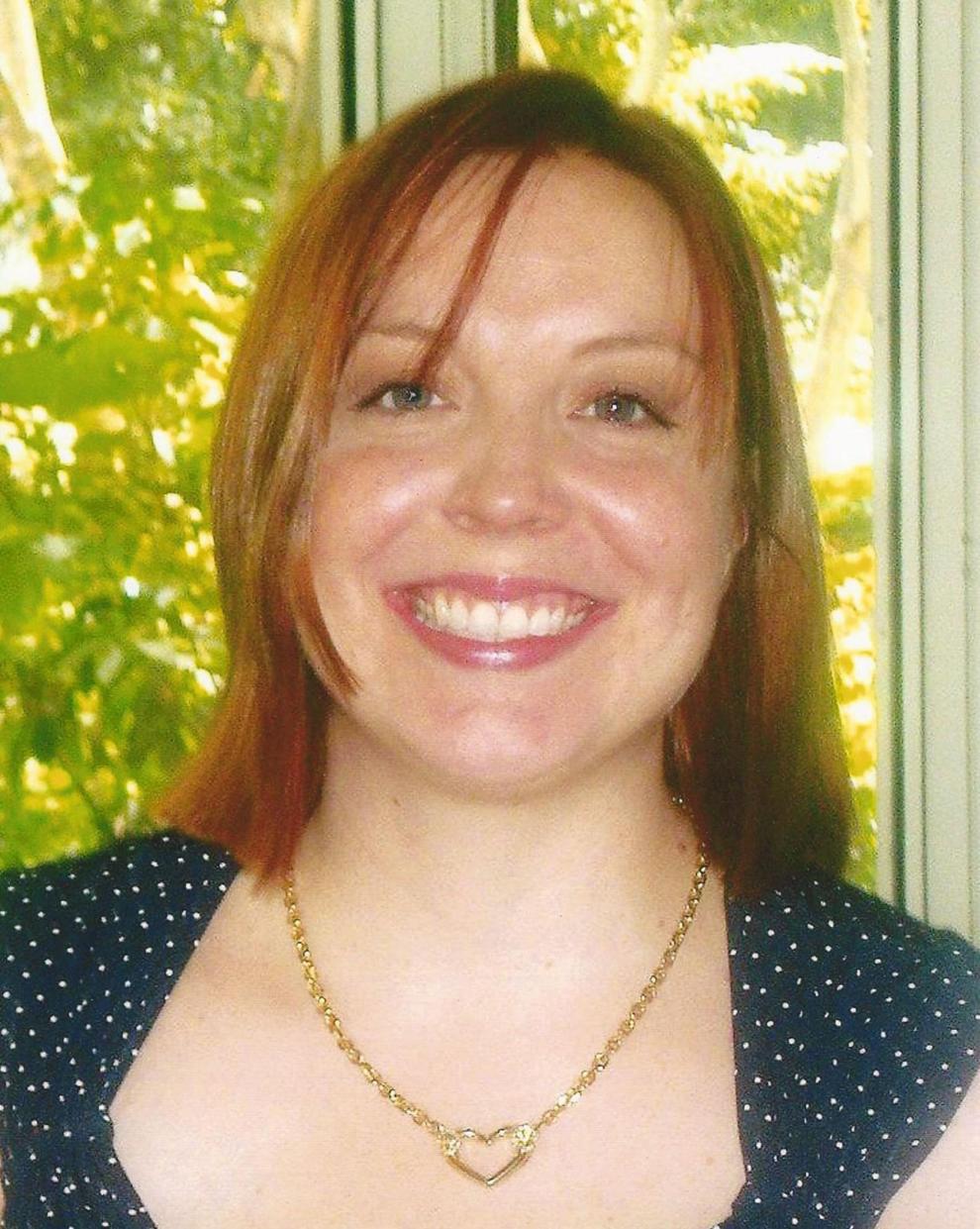 In 2003, Maureen was found to have soft tissue sarcoma, and at the age of 18 she succumbed to the cancer after just five short months.
Because she died so unexpectedly, Maureen was never tested for LFS; however, Kerry was tested because her sister's death caused doctors to suspect that there may be a genetic link.
After testing positive for LFS, Kerry had a double mastectomy. She was married to Jacob Banik and had two daughters, Molly and Caroline. She lived with her family in Barton, NY.
Even with the mastectomy, Kerry Higgins was diagnosed with breast cancer in the remaining one percent of breast tissue that had not been removed, and she died three years later in 2014 at the age of 30.
She harvested her eggs, her mother said, testing them for the disease to ensure that she would not pass on the genetic disease to her daughters.
Kathy Higgins has now devoted herself to educating the public about LFS, recently joining the Board of LiFraumeni Syndrome Association as their Education and Outreach Liaison. The concert is just one way that she remembers her family members while raising money for those suffering from the disease.
She said that both her daughters were very involved in the musical communities where they lived, so it was only natural that their friends — many of whom are in bands — would think to organize a musical festival in their honor.
The event includes a craft show with more than 30 vendors, carnival games and crafts for children, a Harley Davidson motorcycle run, and a barbecue. It will take place from 10 a.m. to 8 p.m. in East Waverly Park.
This year's lineup is as follows:
12 p.m. — CC Ryder
1:05 p.m. — Quentin Simonds
2 p.m. — Voodoo Highway
3:30 p.m. — Luke Rae and Sam Krotzer (formerly of The Rightful Kings)
4:40 p.m. — Molina
5:50 p.m. — Janelle Dadonna
6:30 p.m. — Upside This (Reunion concert! The last time they played together was over 10 years ago.)
7:40 p.m. — seya! and the semitones