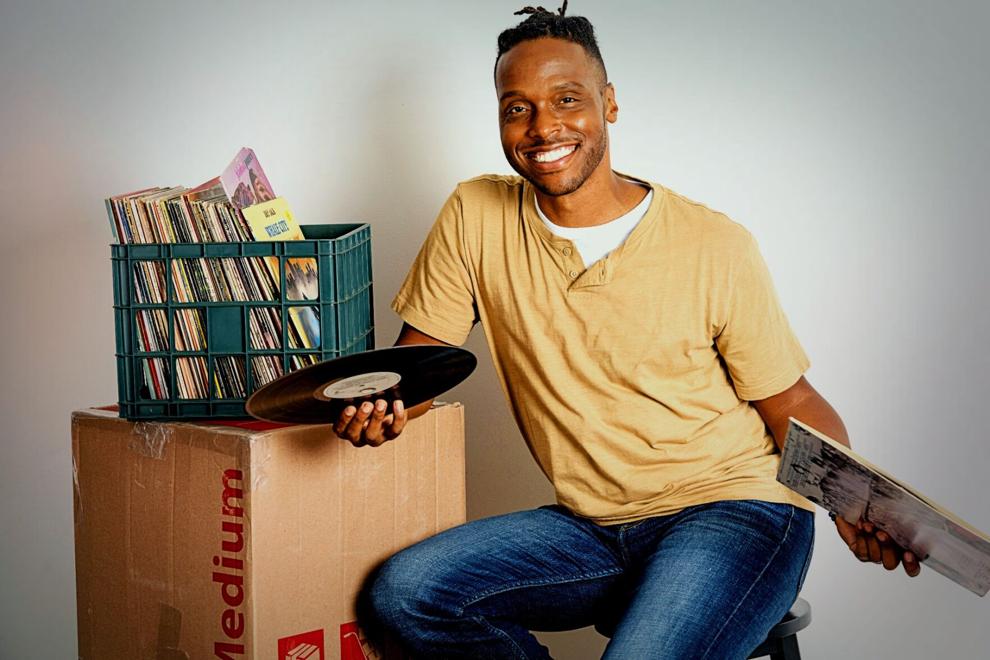 A Boy and His Soul
Running Wednesdays - Sundays through October 3rd. Contact theater for showtimes.
Kitchen Theatre Company, 417 W. State Street, Ithaca | While returning to clear out his family's West Philadelphia house to be sold, Jay finds an old record collection of disco, R&B, and classical soul, transporting him through the memories of his youth, coming of age and coming out in the '70s and '80s. Propelled by the beat of soul, this one-man show is a love letter to the power of family and our ability to persevere. (photo: Facebook)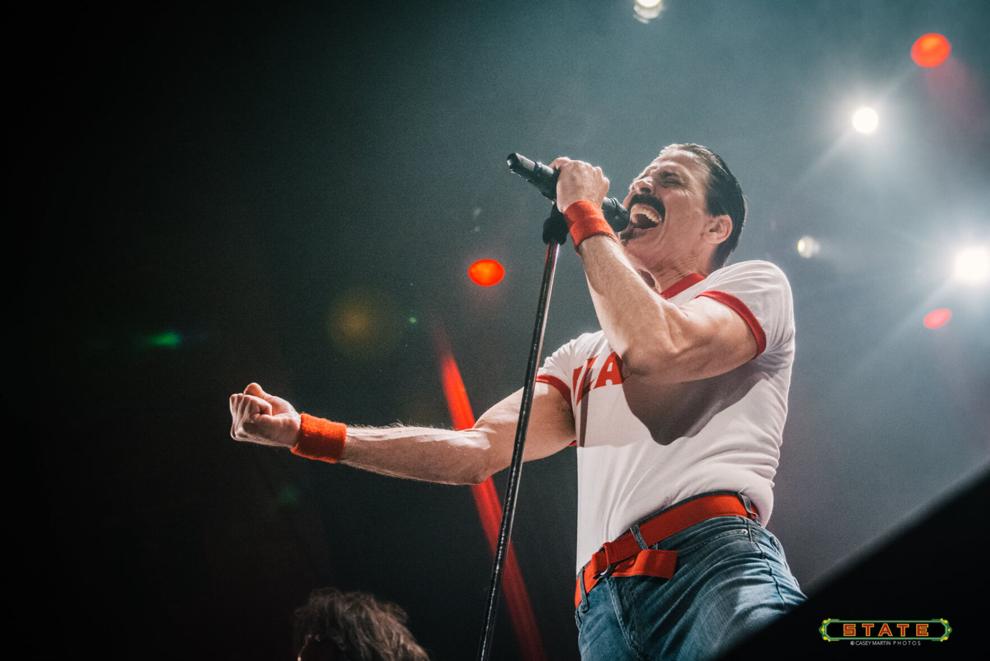 Almost Queen
Friday, September 17th at 8:00pm
State Street Theatre  |  Celebrate the re-opening of the State Theatre with one of the shows that had to be postponed back in 2020! Almost Queen was not about to deprive Ithaca of their talents! They deliver a live performance showcasing signature four part harmonies and intricate musical interludes. Donning genuine costumes, the band recaptures the live energy and precision that is the ultimate Queen experience. (photo: Facebook)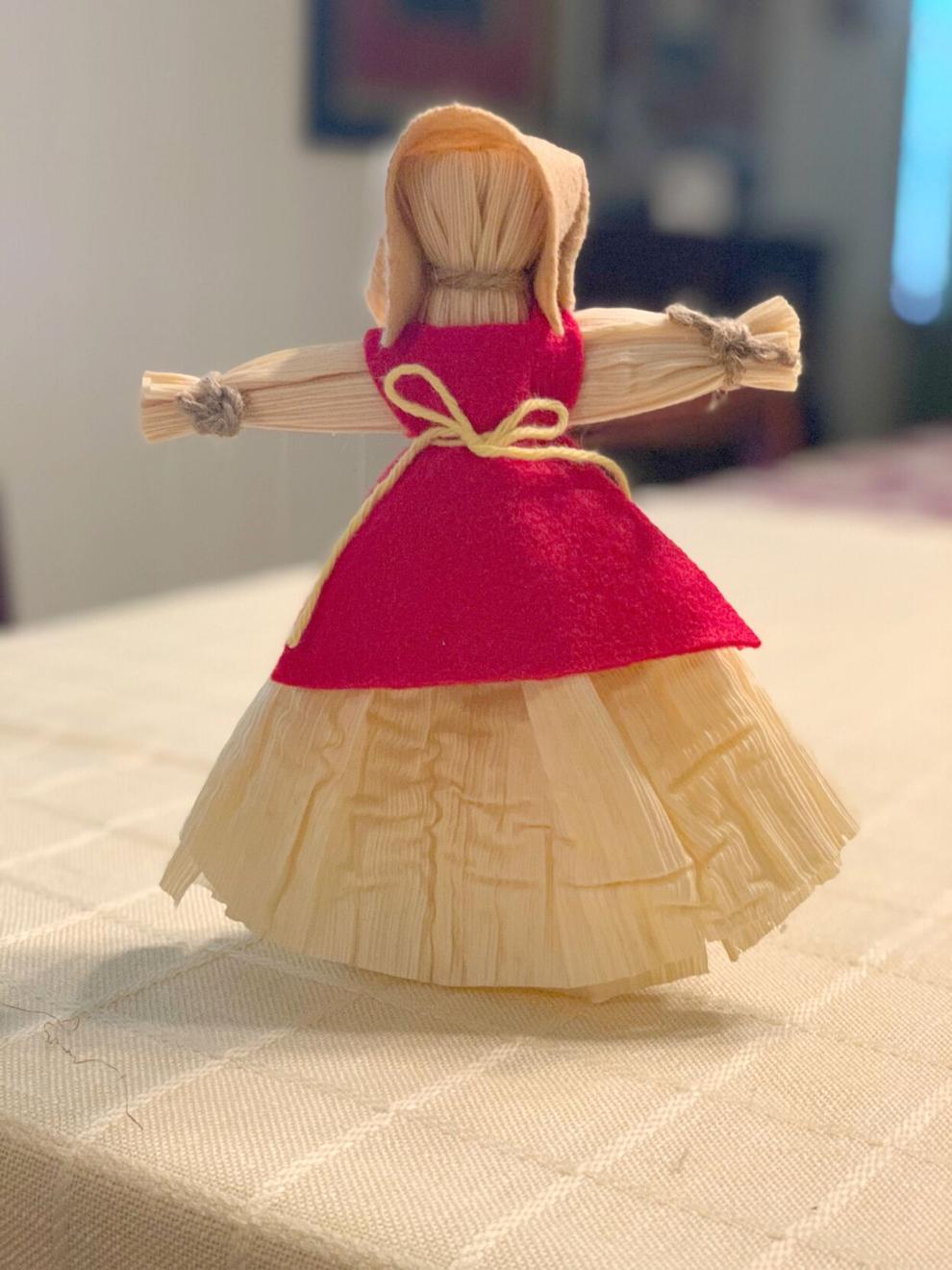 Corn Husk Dolls Workshop - Community Education Program
Saturday, September 18th at 10:00 am and 1:00 pm. Pre-registration required.
Tompkins Center for History & Culture, 110 N. Tioga Street (on the Ithaca Commons) | All ages are invited to make their own traditional Corn Husk Dolls with Seneca artist Penny Minner, and to hear the Haudenosaunee story behind why Corn Husk dolls have no face. (photo: provided)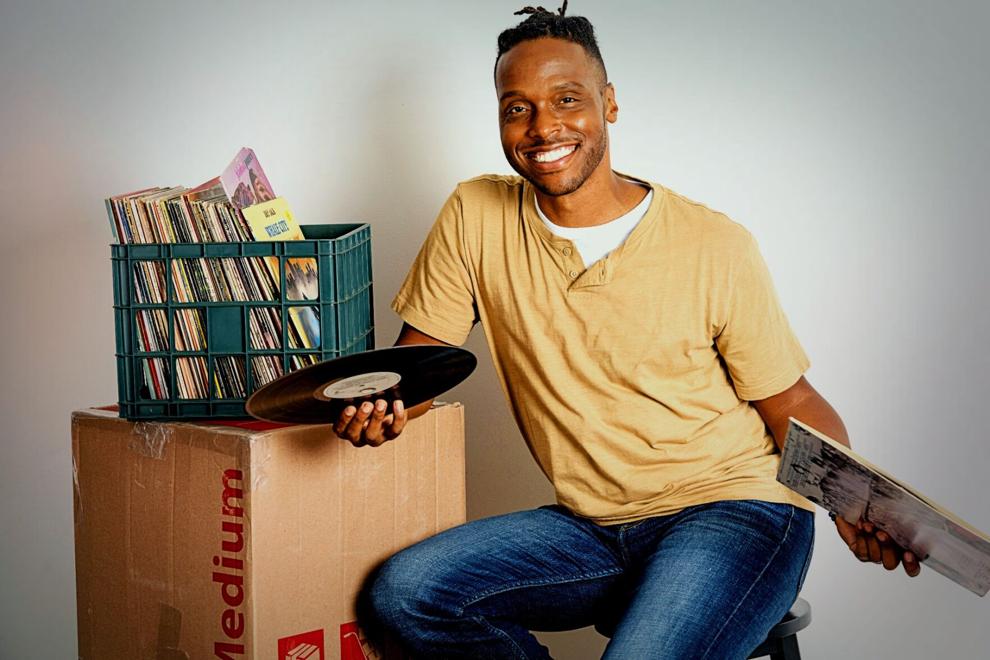 NYS Baroque: Triumph Now with Joy and Mirth
Saturday, September 18th  at 7:30pm
First Unitarian Society of Ithaca, 306 N. Aurora St. |  NYS Baroque begins their 33rd season of concerts with  lots of pluck, exploring the repertoire for lute ensembles in the renaissance and early baroque periods, including lute duets by Terzi, lute trios by Dowland, Piccinini, and other lutenist-composers of this very rich musical period. (photo: provided)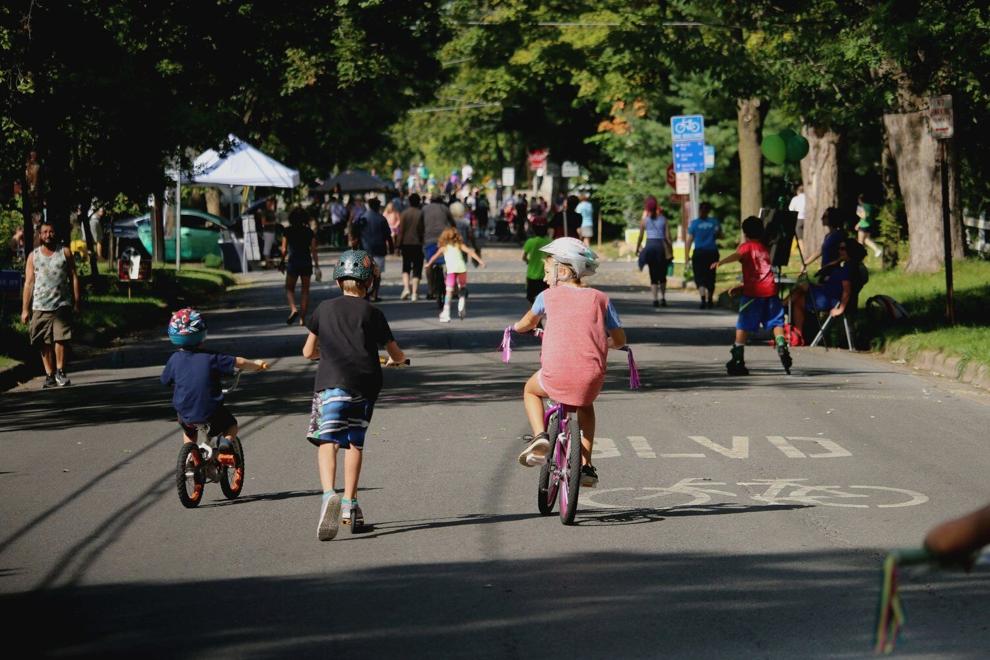 16th Annual Streets Alive!
Sunday, September 19th  from  1:00pm-5:00pm
Cayuga Street from Court Street to Ithaca High School |  Streets Alive! Ithaca is, at its simplest, a day where the streets are closed to cars and open to people to walk, bike, roll, dance, and play. Bike Walk Tompkins is thrilled to bring back the festival that evokes the magic of open streets.  (photo: provided)