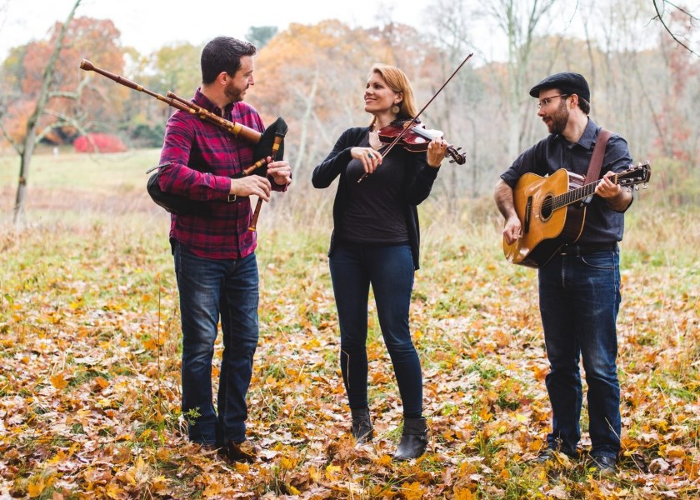 St. Patricks Day Concert with Arise & Go and Paris Texas
Friday, March 17th at 7:30PM
La Tourelle, 1150 Danby Road (96B), Ithaca  | The concert will begin with a short set of Bluegrass and Western & Parisian Swing by Paris Texas, followed by a set of Irish tunes performed by headliner Arise & Go.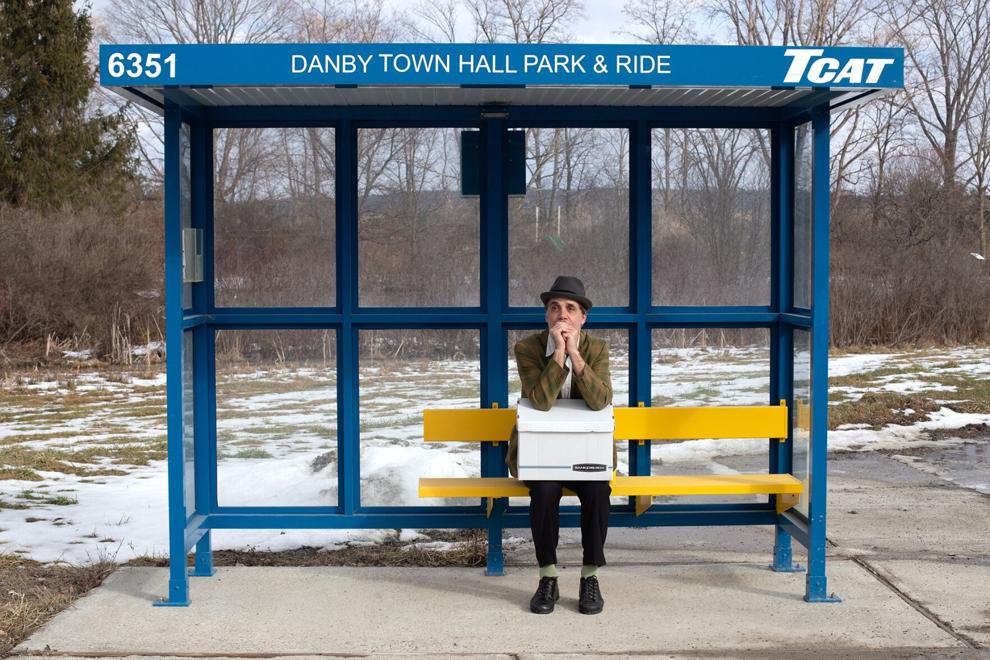 Heading into Night
Fri Mar 17, 7:30 pm //Sat Mar 18, 7:30 pm // Sun Mar 19, 2:00 pm 
The Cherry Artspace, Cherry St., Ithaca | Cirque du Soleil clown Daniel Passer and Cornell professor of performing and media arts Beth Milles are co-creating a clown play about memory to premiere at The Cherry Arts.  Inspired by a village designed for people faced with cognitive decline, and research emerging from the village.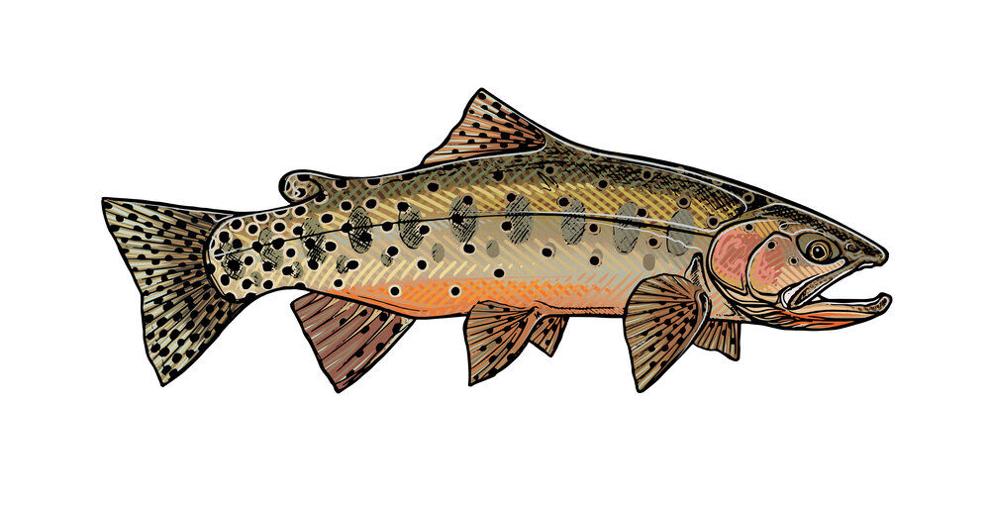 29th Annual Ithaca Fishing and Conservation Day
Saturday, March 18th from 9:00AM-4:00PM
Boynton Middle School, Ithaca | Come and experience a day of fun family-friendly activities, exhibits, and education focused on fishing and environmental conservation. Sponsored by the Leon Chandler Chapter of Trout Unlimited.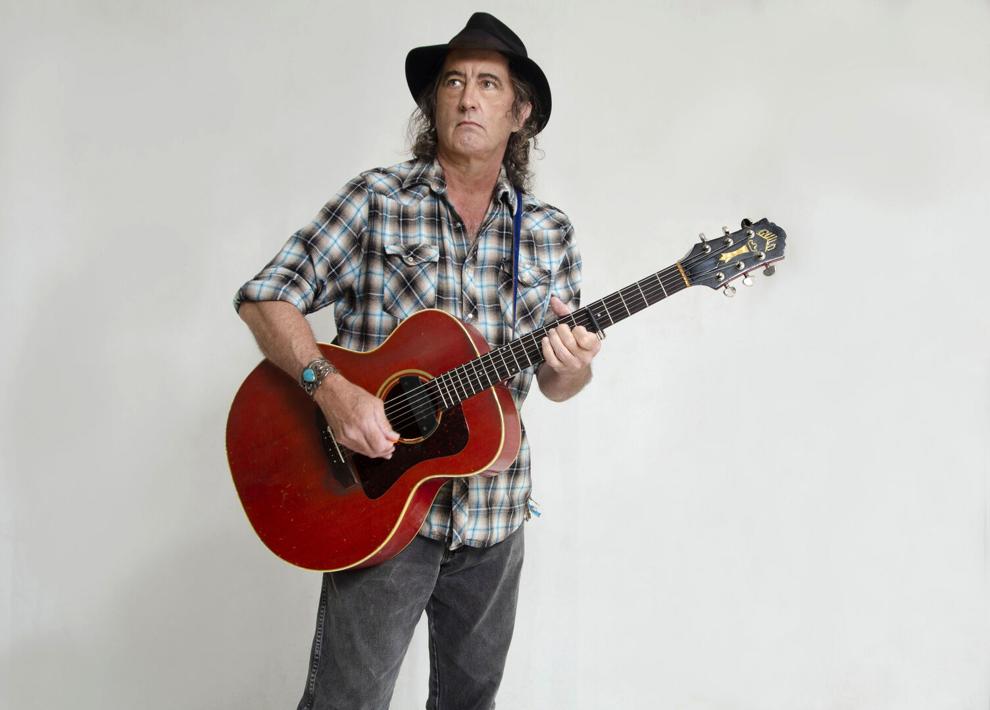 James McMurtry
Sunday, March 19th at 8:00PM
Hangar Theater, 801 Taughannock Blvd., Ithaca| American rock and folk rock/Americana singer, songwriter, guitarist, bandleader, and occasional actor comes to Ithaca in support of his new album, The Horse and the Hounds.