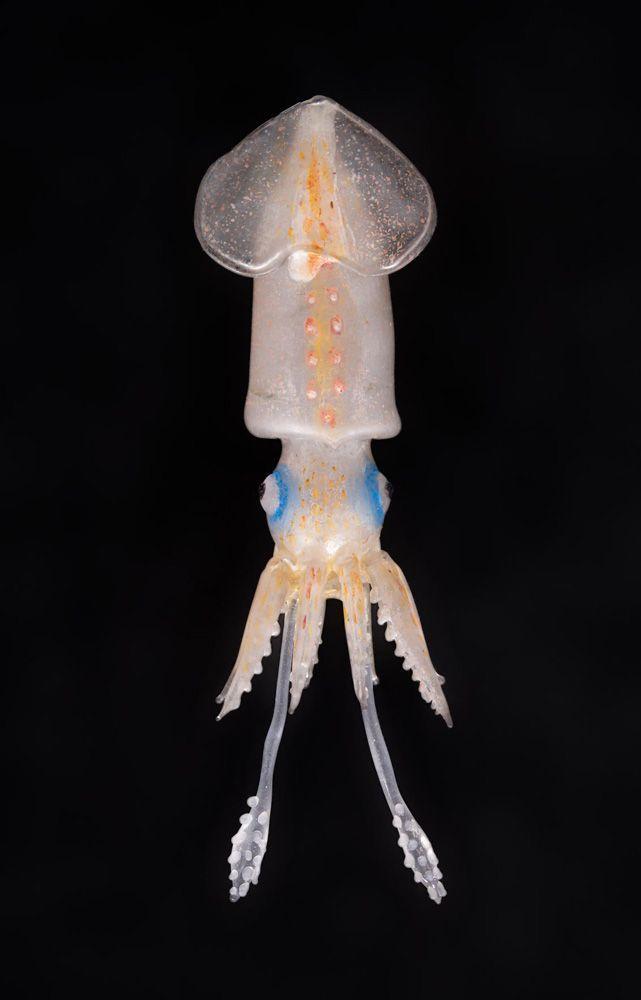 Science on Tap by Cornell University's Graduate Women in Science begins 7 p.m. Wednesday, Sept. 27, at Casita Del Polaris, and will continually run the last Wednesday of every month.
Scientific research, the stuffy data and the precise lingo can get lost in a subculture of intellectuals, left behind at the laboratory. A new series by Cornell University's Graduate Women in Science takes the work of scientists out of the laboratory and somewhere a bit more freeing: a bar.
The casual atmosphere of chatting over a pint mingles with the intricacies of science during Science on Tap, a monthly event featuring speakers from Cornell University. Scientists from a variety of disciplines will give talks on their research, ranging from marine biologists to social scientists.
Science on Tap will not be held on Cornell's campus. Taking place at Casita Del Polaris, this venue is open to the public. Ithacans — from any discipline or no discipline at all — are invited to gather in a space designed to celebrate science and the presentation of research.
Dr. Tisha Bohr, the Science and Postdoctoral Communications Chair of GWIS, was instrumental in beginning the series. She completed her graduate work at University of California Santa Cruz, where a similar event took place at a bar in town. After having the accessibility to research talks over a drink, she sought to bring a similar event to Ithaca when she began her postdoctoral research.
"There's not a lot of connect between the general community here and the scientists on the hill," Bohr said. "It's kind of allowing people to see who we are, and that we're a diverse group of people and that anyone can do science if they really want to."
And part of what makes the speakers effective comes from their ability to communicate to a general audience. The impressive nature of their research can pale next to their deliveries — a challenge when presenting complex work.
"There is a different skillset between being a good scientist and being a good scientific communicator," said Michelle Kelley, the Website Chair of GWIS. "When you're a scientist, you have to worry about every individual detail but when you're communicating it, it's sometimes like you don't want to get bogged down with the details: you want to focus on the bigger picture."
Kicking off the series and to helping to bridge the gap between communication and science is Dr. Drew Harvell, the same scientist curating an exhibition at the Herbert F. Johnson Museum of Art. Harvell has already closed the gap between science and art, and at her talk, she aims to communicate her recent marine biology findings.
At the Johnson's exhibition, Harvell combines her marine biology research with a collection of glass sea animals constructed by Leopold Blaschka and his son back in the mid 1800s. Her talk will focus on climate change and biodiversity, likely building on the glass sculptures on exhibition.
With the project just beginning, Bohr anticipates the series continuing even after she completes her postdoctoral studies at Cornell. GWIS is looking to create a support system with its organization, and Science on Tap branches off of the idea of support and engagement: these broader events are designed to reach out to others and welcome them into what was once thought of as an exclusive circle.
"We're showing what we do as scientists: we go to talks and seminars, and hear people present about their research and tell us how it's important to the general public at large," Bohr said. "The people coming there to listen to the speaker and ask questions is kind of more like a science community kind of thing, and not so much of a bar scene." •