ITHACA, NY -- Almost Queen opens the fall portion of the State Theatre's season on Sept. 17 at 8 p.m. They are a New York-based Queen cover band, boasting four-part harmonies and vintage costumes. American author and comedian David Sedaris returns to the State on Sept. 29 at 8 p.m. Sedaris rose to prominence in 1994 with "Barrel Fever," a collection of essays and short stories, and is also a regular contributor to NPR's "This American Life."
Award-winning singer and songwriter Mary Chapin Carpenter writes songs that incorporate country, folk and rock, and she'll be here to sing them on Oct. 16. The next night, Oct.17, brings Gregory Alan Isakov. Born in Johannesburg and raised in Philadelphia, Isakov weaves Americana threads into his own indie folk sound, established on his 2003 debut album "Rust Colored Stones."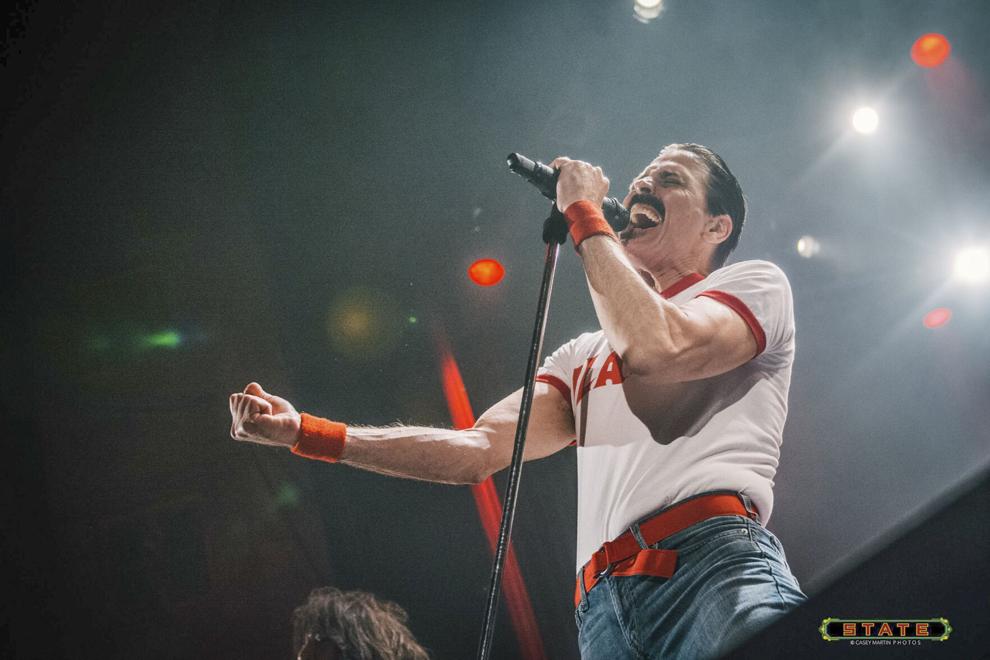 City and Colour (Oct. 26) is the alter ego of Dallas Greene, guitarist for the post-hardcore band Alexisonfire. Far removed from what he does with his other band, with City and Colour, Greene plays mellow acoustic folk rock. And then come back the next night on Oct. 27 for a night of once-in-a-lifetime improv comedy with the four stars of Whose Live Anyway: Greg Proops, Ryan Stiles, Joel Murray and Jeff Davis. Expect lots of audience participation and humorous mayhem. 
The Los Angeles-based band Little Feat (Nov. 12) is likely one of the most resilient rock and jam outfits to survive decades of personnel changes, shifts in popular tastes and years of touring. Founded by Lowell George and Bill Payne in 1969, Little Feat utilizes Southern rock, blues and other musical flavors to create a sound that has held up surprisingly well. Next up is "Friends! The Musical Parody on Nov. 13. This show recreates favorite moments from all 10 years of "Friends" in an uncensored, fast-paced musical romp.
Before debuting with his eponymous album in 2017, Colter Wall (Nov. 19) released an EP in collaboration with other artists from his hometown Regina, Saskatchewan in Canada. Wall describes his music as a fusion of Americana and blues, and his songs have been heard in the films "Hell or High Water" and "Three Billboards Outside Ebbing, Missouri." Mt. Joy (Dec. 4) was formed with the intention of creating a sonic vehicle that could gracefully segue in and out of folksy Americana and modern alternative rock. Mt. Joy released its self-titled debut album in 2018.
With a name that his friends conceived around a campfire, Shakey Graves (Dec. 9), born Alejandro Rose-Garcia, has taken the independent folk scene by storm, booking gigs and touring the U.S. and Canada as early as 2010. He writes, records and produces his own music, which can be heard online or at one of the many music festivals at which he plays.
Al Franken (Dec. 10) is a Democratic US Senator from Minnesota who is best known as a writer and performer on the first five seasons of the landmark TV series "Saturday Night Live." His 15-year run with the show earned him three Emmy Awards and seven more nominations. After departing from SNL in 1995, Franken wrote five best-selling books and was elected to the Senate in 2008. He starred in the comedy "Stuart Saves His Family."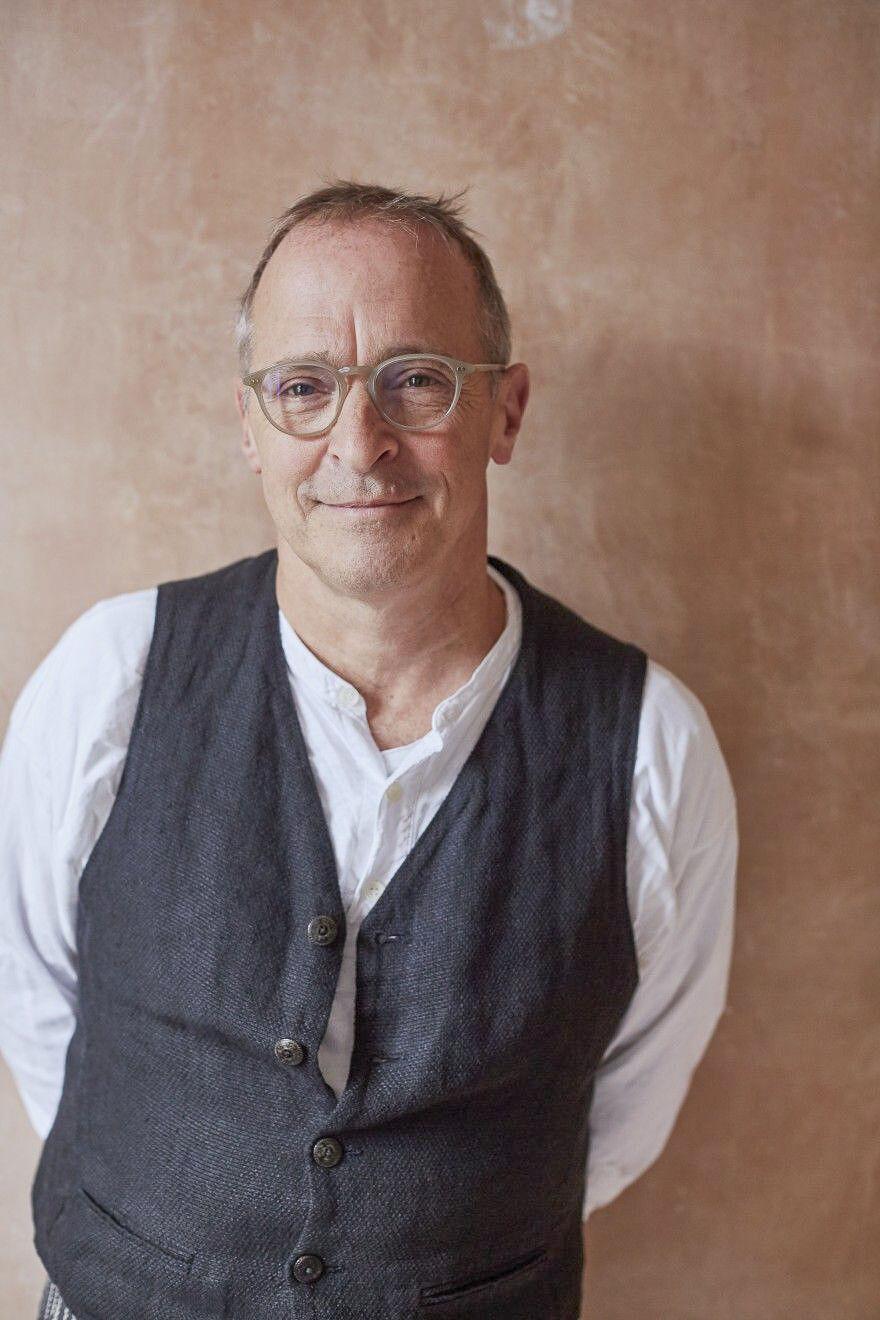 The State Theatre will be requiring proof of vaccination for admittance to all shows until further notive. Results from a negative COVID test will not be accepted for entry for anyone over the age of 12. In addition, masks are required to be worn at all times while at the venue. You may pull your mask down when eating or drinking only.
The theatre requests you bring your vaccination card or a photo of it, and/or your New York state Excelsior Pass, along with a corresponding state or federal ID for entry. Children too young to be vaccinated can attend a show with a negative COVID test taken within 48 hours of the doors opening. If you're planning on attending a show, arrive with plenty of extra time to get through the doors and show proof of vaccination.