Ithaca Festival is, of course, the most notable festival on the horizon right now. But not far behind it is Grassroots, Trumansburg's answer to Woodstock, a four day music festival wedged in the grasslands between Falls Road and Rabbit Run Road. 
Punctuating the lead-up to the event last week was the release of this year's Grassroots' lineup, a schedule with over 70 acts booked so far for July 18-21. As usual, the groups invited to perform this year span a wide breadth of genres and tastes, as well as notoriety; some are well known locally  and regionally, while others are just starting to make a name for themselves.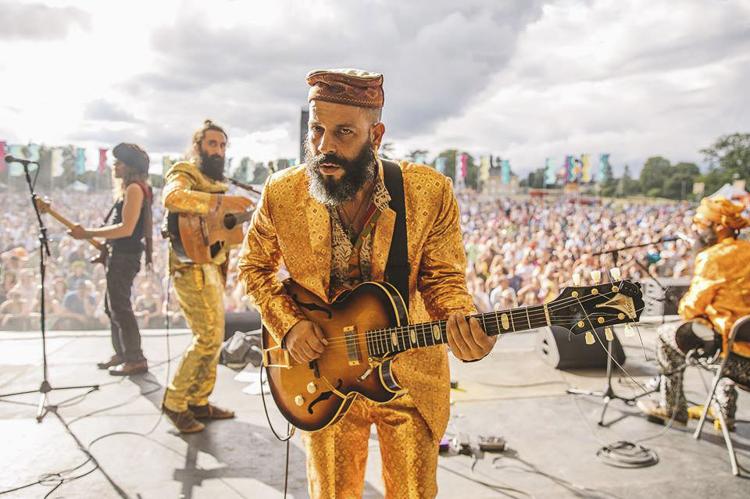 Ithacans will know tons of the names, obviously, though a few highlights include rap act GunPoets, Cornell-bred rapper Sammus, ska band ¡Viva Mayhem!, grassroots group Ithaca Bottom Boys, the Taj Mahal Quartet and dozens of others. The event will be hosted by Donna the Buffalo, and a complete list of the lineup can be found on the event's website.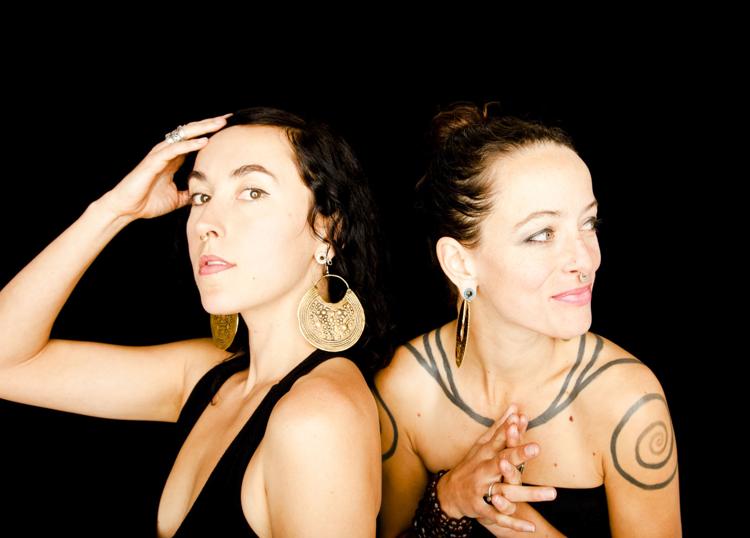 Tickets are still available for the popular event, although early bird discounts closed at the beginning of May. Kids under 12 are still allowed in free to the event, although all children under 15 must be accompanied by a parent or guardian when entering the festival. Up until July 16, four-day tickets for adults are $140, after which they will bump up to $155 at the gate. For youths, tickets for all four days are $67 until July 16, after which they increase to $75 at the gate. Youth single day tickets are $38 for any day, while adult single day tickets range between $38 and $67. 
The workshop schedule has not yet been released, although last year the weekend was packed full of them. The Happiness Parade will be starting at the Art Barn at 2 p.m. on Sunday. Volunteers are still being sought as well, and information can be found online or at volunteer@grassrootsfest.org.