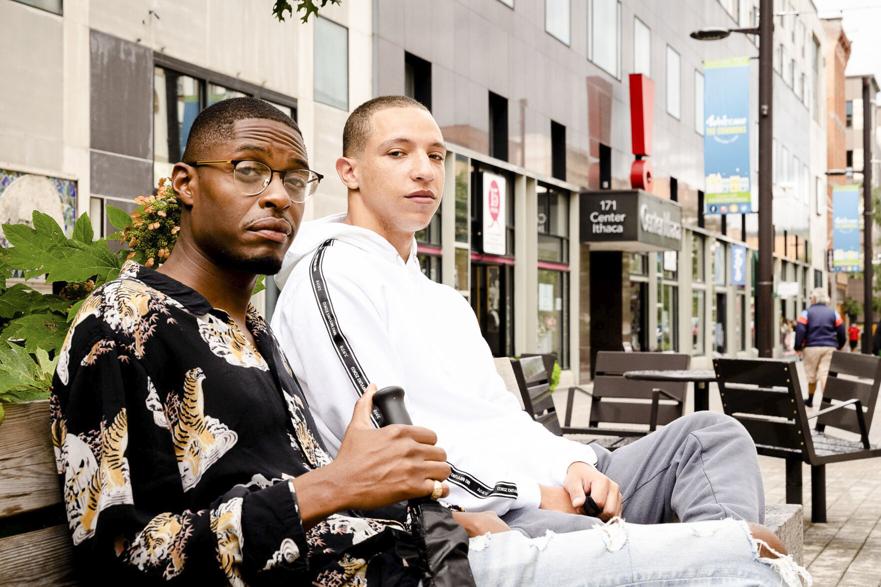 While remaining under-covered, the Ithaca hip hop environment has produced a vibrant set of artists over the last 20 years or so. Highlighting that has been the evolution of Smacked Records, which is celebrating its 10th year of operation in 2020, even as the ongoing pandemic puts a stop to the live venue shows that the collective uses to bring high-energy rap and hip-hop to local audiences. 
Smacked is now arguably the premier hip hop outfit locally, along with Empire Kings, who Smacked founders Kelsey McBean and Dana Malcolm say inspired them to found the label and have influenced their strategies over the decade since. 
The group started out as essentially a collective of creatives looking for a way to help each other out and boost each other's work. Smacked was born out of a conversation between McBean, Malcolm and Reggie Feaster, who didn't make music but was still involved in the founding.
"I had been making beats for a few years, and Kels was the first person who came to me and wanted to make music," said Malcolm, who was entering his senior year of high school at the time. "In tenth grade we made a song that got really popular in the high school, and that got other people interested in wanting to make music. So we decided to form a group."
Like most things invented in high school, the group came about fairly casually and naturally. The name was the result of a brainstorming session in Malcolm's bedroom in his parents house, and the roles of each original member filled themselves. 
"We just put our minds together and made it work," Malcolm said. "I was the producer. Reg was the popular guy, so he did that. Kels was the rapper, Maurice [Brunfeld] was a singer, and another performer, Jonah Tate [who performed with the group]."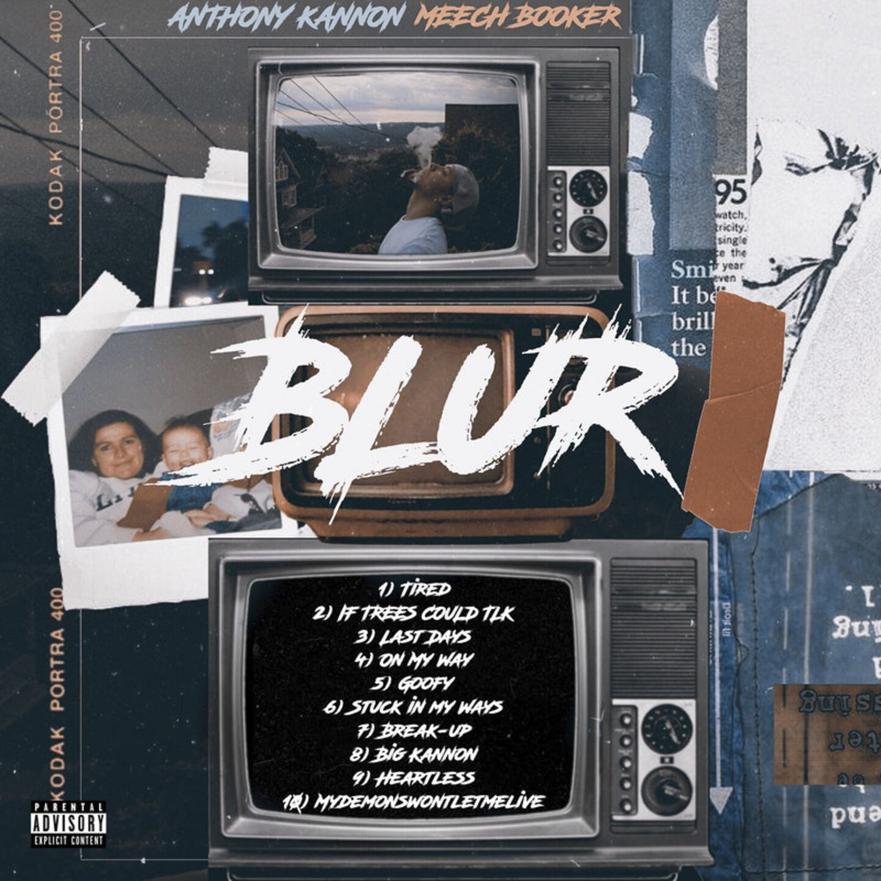 McBean names other heavily affiliated acts as Eisah Nunn (or Eisah Fe), a rapper, plus rapper/producer Amir Ali and singer Matt Cornwell. 
As it happens, people came in and out of the group over the last 10 years. The roster currently stands at singer Cobi Byrne (who's transitioned to focus on video work and filmography), rapper Anthony Kannon (real name Anthony Henry) and rapper/producer Tyler "Eyukaliptus" Mahaney.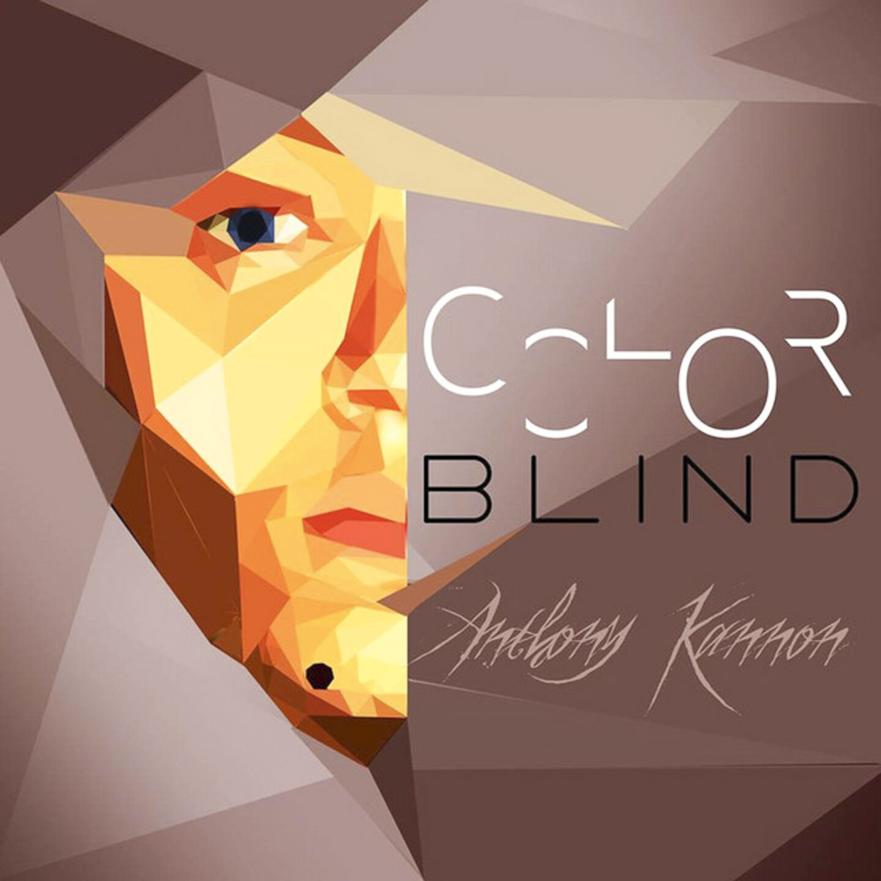 Kannon, in particular, has garnered local and regional acclaim, racking up thousands of views on Spotify and YouTube and embarking on a tour around the Northeast before it was cut short by the coronavirus pandemic. Malcolm said he feels like he and McBean have passed the torch, such as it is, to the next wave of Smacked artists including Kannon and Eucalyptus, who Malcolm said have been the most active recently. For the most part, that means instead of trying to ride their artists too closely, Malcolm and the others are there for constructive criticism and some light musical direction when asked, though he also said they've maintained that it's important for them to let the artists make their own way at their own pace. He credits McBean and Feaster with pushing the label's popularity, using their connections to network and secure shows for the group throughout the years. 
"When we first got together, we really talked about not trying to control each other's movements or anything; we have a common interest and we try to use each other's services as much as possible," Malcolm said. "In terms of promotion and support, we pledge that to ourselves first. We just thought it would be easier and more fun to do it together."
Smacked still performs together when they get the chance. Their performances at the GrassRoots Festival in Trumansburg over the years have been well received, as well as individual shows through Ithaca Underground and otherwise. Their most recent performance was with Ave Mack, of the aforementioned Empire Kings, during this year's Summer Concert Series, held virtually via recorded concerts at the State Theatre.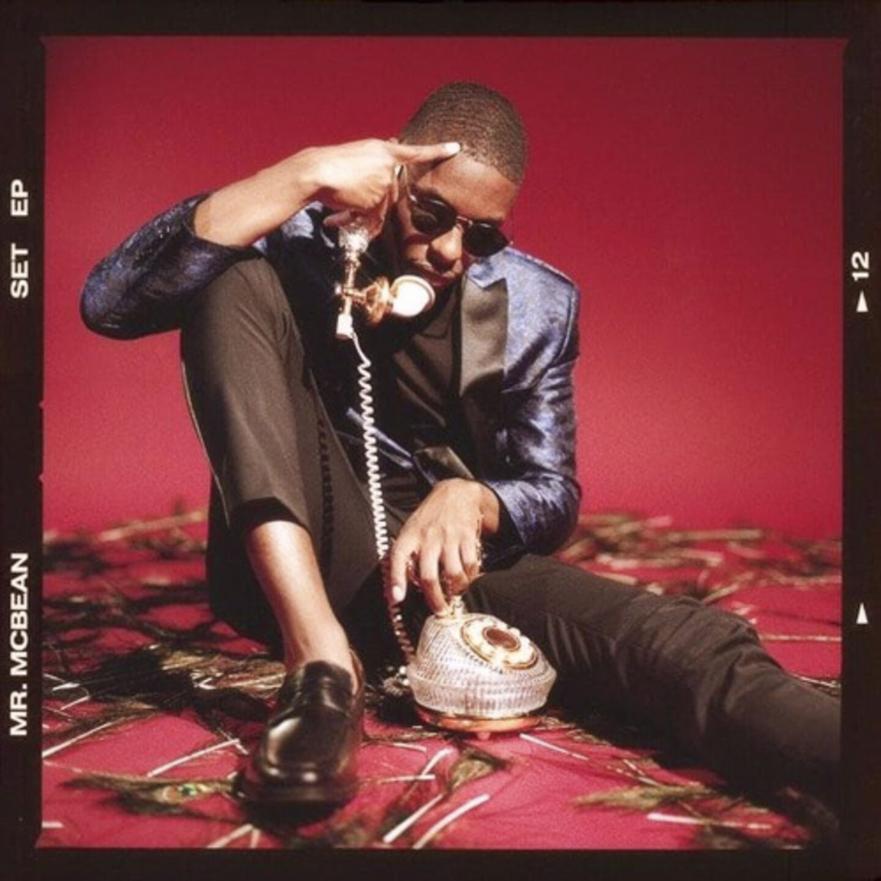 Plenty of high schoolers want to take the stage, rapping or singing or some other type of performance-based venture, but not many think first to create a record label  as a group. McBean can't quite explain the decision either, but he did say that at some point the group realized that they had a wealth of talent and similar interests, all of which could complement each other in some way. 
"At the time we just had a bunch of dudes that we hung out with who were talented in a bunch of different ways," McBean said of why Smacked chose that route. "We just messed with each other harder than anybody else, so it was pretty easy."
McBean has continued to dabble in music as well, releasing his most recent album "Set" in late 2019 and making beats and mixing songs for other artists regularly. 
It's been a long road for the label, with a gradually rotating list of people involved. But especially for something conceived in the minds of three kids who weren't even out of high school at the time, it's a fairly astounding run of relevance and continuation. Acknowledging that McBean said there really hasn't been a time when he has felt like it was time to stop, or when the work he was doing with Smacked wasn't contributing to things he wanted to accomplish overall musically. 
"We've always been confident in what's been going on in some way, shape or form," McBean said. "It's worked out in my favor to be able to continue working in music and with the label stuff, so I've never really had any doubts."
Still, Smacked has continued to draw on the people who came before them while attempting to build a similar connection to those coming up next. As it stands, Malcolm said he's proud of what the label's been able to accomplish on stage, in music and behind the scenes during the past decade. 
"I'm super proud, I think other than just improving ourselves with music, I think we were able to inspire other even younger people to do similar things," Malcolm said. "I would say Empire Kings had a lot of influence over what we decided to do. Rahmel [Mack], that's who we had to look up to, and I think we were able to do the same with the younger generations."