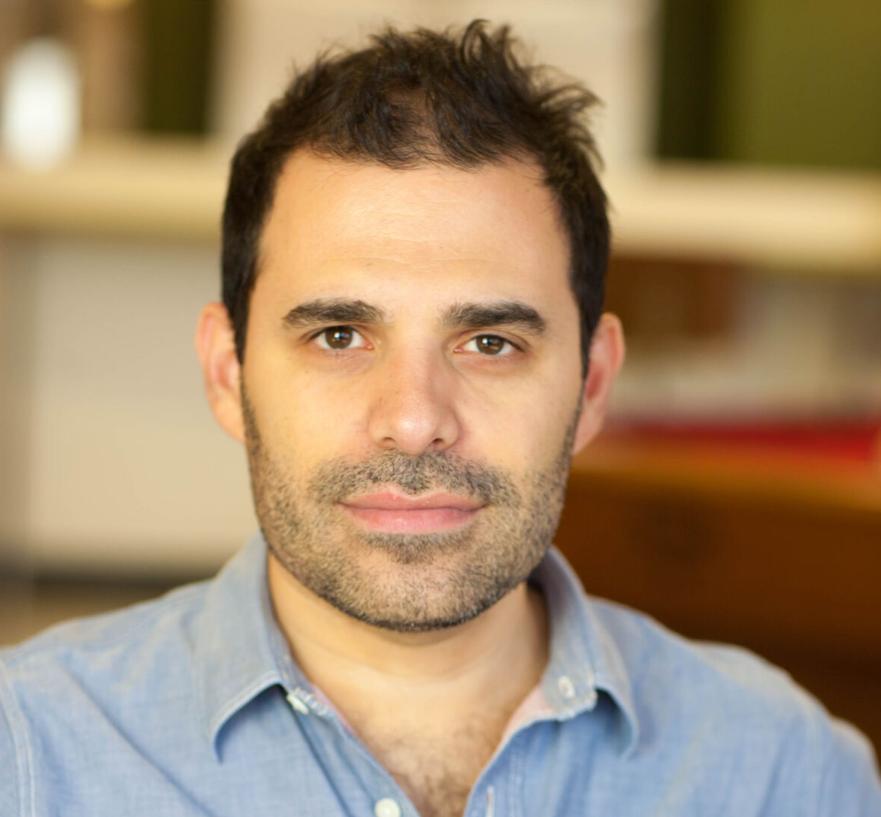 When Anthony Carbone heard Jamie Oliver's "Food Revolution"—the documentary television show that followed a grassroots campaign to reform an elementary school's food program—had won an Emmy Award for Outstanding Reality Program, he said he ran to the stage, patted Ryan Seacrest's back and paced around excitedly. As an editor for the show, it was his first Emmy win.
But before "Food Revolution," Carbone lived in Ithaca as a student at Ithaca College, graduating in 1998 and moving to Los Angeles shortly after. There, he said he found his skills as a video editor were in high demand, particularly his knowledge with the editing program Avid. He joined the team of "Fear Factor" as an editor approximately one year later—a relatively early stroke for a recent graduate, he said.
"I knew how to edit, and right when I got [to Los Angeles] is kind of when the whole reality TV world exploded, and they needed editors quickly," Carbone said. "I was given opportunities really quickly. I think I had a natural ability for it because I edited a lot of stuff in college."
Since working on "Fear Factor," Carbone has remained in reality TV. His latest projects as executive producer were on Netflix's "Floor is Lava" and CBS'a "Tough As Nails," both 10 episode game shows. "Floor is Lava" was Carbone's first collaboration with Netflix, and he said the streaming service allowed him a greater deal of freedom as a producer, approaching the show as a student film—in other words, the freedom to experiment with game show conventions.
"Floor is Lava" parodies the childhood-era game in a high-stakes environment, with three new teams each episode traversing an obstacle course across different rooms. Carbone said he thinks that because Netflix's original content reaches so many viewers—approximately 192 million paying subscribers—it is able to venture into niche topics and produce shows like "Floor is Lava" around them. 
While the game itself may not be niche, the style and production is, Carbone said, including the 100,000 gallons of quasi-lava he and the other showrunners had to manage in the tanks in each room. First seasons of shows require problem solving in nature, he said, especially when in regards to the unpredictability of a reality show.
"Every day you wake up, and you really don't know what's gonna happen," he said. "You never know where the day is gonna take you, so that's what's great about this business, about this TV. […] That's where my skill set as an editor helps because I know where stories go. […] It's always nerve wracking, […] but I've learned to control the butterflies."
Brian Philips, another executive producer on "Floor is Lava" said he met Carbone approximately 14 years ago while they worked on "Set For Life," an ABC game show hosted by Jimmy Kimmel. Phillips also worked on "Food Revolution" and "Floor Is Lava" as an editor, the former of which he said he experienced a greater deal of freedom while working with Carbone. Philips said that while the story and editing departments on a show are usually separate, Carbone would allow the editors to create the story of the show through their edits rather than hiring a story department.
"He just let us go to the footage and make the story on our own, which is a lot more work but a lot more fun and rewarding," Phillips said. "I think that's why we all stayed with him, and I think that's why he kept hiring us because he knew that we could pull that off."
Carbone and Phillips also worked together on "Floor Is Lava," Phillips' first show with Netflix as well. Netflix allowed editors a longer period to execute the show, something Phillips said he appreciated. 
"How can you turn down a show called 'Floor Is Lava'?" Phillips said. "I enjoyed my first time working with Netflix. It was just a fun show. I always enjoy working for Anthony."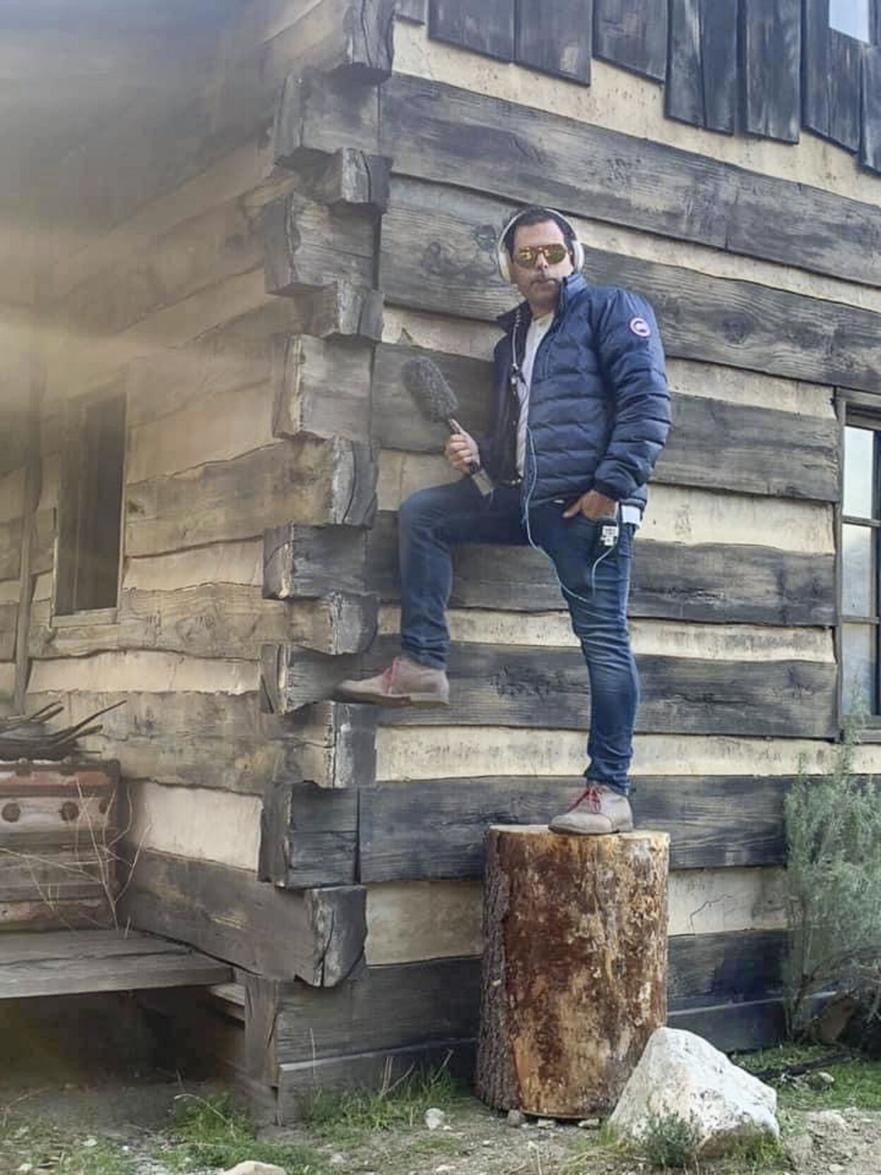 Andy Thomas, an executive producer on "Floor Is Lava" and "Tough As Nails," said he and Carbone first collaborated on "I'm A Celebrity, Get Me Out of Here!" an NBC show they shot in Costa Rica. They continued their working relationship past the series and into "King of the Nerds," a game show that tested contestants' knowledge of nerd culture. Thomas said Carbone balanced the tone of the show by saluting the contestants' knowledge rather than mocking them.
"He's somebody that is incredibly talented and incredibly quick at getting the tone of a show really, really well," Thomas said. "He managed to nail the tone with regards to … [celebrating] nerdom as opposed to laughing at it."
While a second season for a show like "Floor Is Lava" may be temporarily postponed during the coronavirus pandemic, Carbone said "Tough As Nails," which is shot outside, may be able to socially distance contestants during filming and create content more quickly. Carbone also said that even though his work remains in reality TV, at least for the foreseeable future, he especially cherished his work on "Food Revolution" for the difference it made on a community level.
"[Food Revolution], to me, is one of the closest to my heart," he said. "It was interesting everyday to shoot because it was actually real. […] It was just a real thing that we made that had some impact on the world."