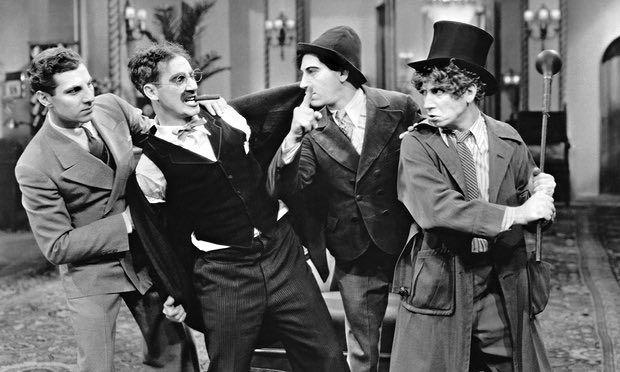 It's a very busy time for Cornell professor and filmmaker Robert H. Lieberman. He's just back from Bangkok, where he held screenings of his latest documentary, Angkor Awakens, for the Foreign Correspondents Club. The film opens in New York City April 28th and will play in all major U.S. cities. The BBC picked up broadcast rights for next year. He's also been commuting to Paris, where his novel The Nazi's, My Father & Me is being turned into an animated film by 5-time Academy Award–nominated producer Didier Brunner (The Triplets of Belleville). And on March 25, his 2002 feature Green Lights, aka "The Ithaca movie," is screening at 2 p.m. at Cinemapolis.
Green Lights tells the story of Bob Beeman (John FitzGibbon), a lowly location scout on the bottom rung at a New York film company, who is sent to Ithaca to scout locations for a film. From the moment he arrives, everyone mistakes him for a powerful producer, and the locals come out of the woodworks to audition for him. Two struggling writers (Daniel Dresner and Shawn Randall) pitch Beeman their latest project, a musical called Julio, and Beeman decides to take the plunge and be the producer everyone thinks he is.
With the exception of some pick-up shots in New York City and Los Angeles, Green Lights was filmed entirely in Ithaca. You'll see assemblyman Marty Luster, former mayor Ben Nichols, a real Rotary Club meeting, lots of Ithaca locations and local talent.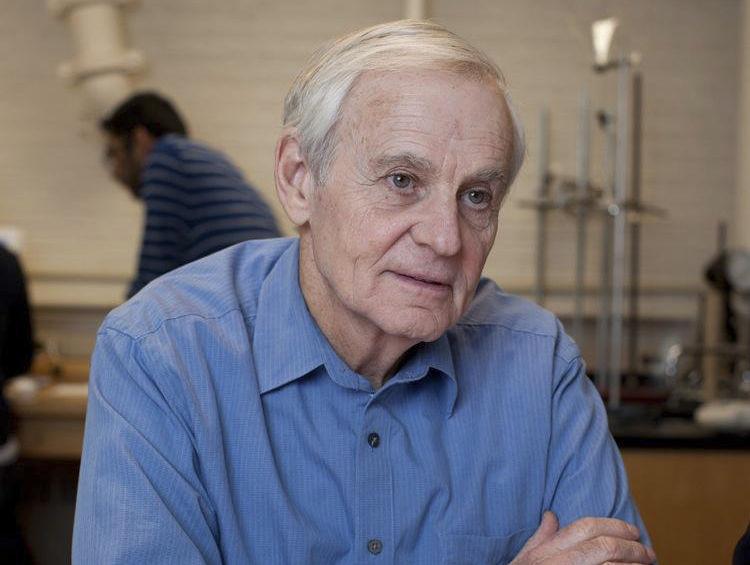 The idea had been percolating for a decade. It came after Lieberman found a New York Times article about a kid who had commandeered a taxi and was driving it around town, picking up fares. He turned it into a musical, and then turned it into a movie about two guys making a musical. 
"We had 300 people involved," Lieberman said. "We had a call out for extras, and these crowds would appear. It's like the old days of the movies, when Ithaca was a movie center."  
Indeed, Ithaca's silent movie history and the Wharton studios figure into the plot of Green Lights, and Lieberman used silent film clips throughout the movie.
The film utilizes Lieberman's documentary technique to create an odd hybrid of narrative and documentary. Co-producer and co-director Slawomir Grunberg has extensive experience shooting docs and shot the whole movie using only available light. There's a lot of music aside from the musical, as Beeman wanders through the Farmers Market and Dewitt Park. I even spotted a former housemate as part of a vocal group that materializes to perform for Beeman at the Comfort Inn. 
"We had auditions, and we used the auditions in the film," Lieberman recalls.
Aside from a core group of professional actors, actual officers played police and real lawyers played lawyers in the film. Beeman said the audience could see the real sheriff and state police on screen.
Jesse Krebs wrote the score and David Kent wrote the songs. "My next project, before I die, is going to be a musical. Like La La Land, but better. I'm used to Ethel Merman belting it out."
Green Lights, which screened around the U.S. and foreign venues, hasn't been shown locally since its premiere in 2002, and Lieberman is eager to have the chance to show it again.
"This is the home of filmmaking, right?" Lieberman said. "This is where it all started, which the movie plays on. I just think we're depriving Ithacans of not having the chance to see it." 
                       ............
Duck Soup wraps up a strong Cornell Cinema film series called "Demagogues", and truth be told, compared to today's political scene, it plays like reality TV. 
I'm a firm believer that we should screen Duck Soup every time we elect new "leaders". This Marx Brothers flick is a Rorschach farce, and it's always good to see Duck Soup at a time when nothing feels funny, or when normal leaps past funny into absurdity. One of the best recent birthday presents I gave myself last year was a screening of Duck Soup. 
A good friend had just lectured me that movies were a dying art form for young people, so it was especially gratifying to see the theater packed with kids who were already Marx Brothers freaks. (Sorry, parents, Groucho, Chico and Harpo have taught another generation not to take everything so seriously.)
Why should you watch Duck Soup? Let me count the ways.
1) Groucho Marx's entrance into the film as Rufus T. Firefly. 2) The Bizarro interplay between Groucho and Margaret Dumont. 3) Groucho's asides to the audience. 4) The mirror scene. 5) Chico and Harpo harass a lemonade seller (comedy film veteran Edgar Kennedy). 6) For fans of Zeppo Marx, Duck Soup is his – ahem – swan song. 7) The running gag with Firefly's motorcycle and sidecar. 8) Comedians are only as good as their foils, and Louis Calhern and Raquel Torres are first class. 9) Firefly's constantly changing outfits in the war sequence. 10) When Groucho was asked for an explanation of the title, he quipped, "Take two turkeys, one goose, four cabbages, but no duck, and mix them together. After one taste, you'll duck soup for the rest of your life. •