Like everything else, Cornell Cinema has gone through some heavy changes in the wake of COVID. I spoke with Cornell Cinema's Mary Fessenden about their new "virtual" film season and other special events.
Ithaca Times:I don't think we've been in touch since the quarantine started last year. How are you and how has it been shifting Cornell Cinema into "virtual" mode?
Mary Fessenden: I'm fine, thanks for asking. It's amazing to think that it's going on a year since I packed up my office and started working from home after we canceled the remainder of our spring '20 season on March 13, 2020. It wasn't until June, though, that the decision to go virtual was made, but we knew we needed to come up with a different model than what most theaters were doing with virtual cinema, as we didn't want to charge students and other patrons the going rate of $12 per ticket.
We were tempted to try and maintain some version of the All-Access Pass that we had just introduced in the fall of 2019, but we envisioned lots of complications. After a close look at our budget, we decided we could afford to offer our virtual screenings for free given the cost savings we'd realize by not presenting in-person screenings and live events, and not presenting as many titles. We also had the benefit of our new financial support from the College of Arts and Sciences and generous donor funding. Once the decision was made to go virtual and to offer shows for free, we had to figure out how to do it, particularly the free part, given the limits on the number of views we could afford to give away. Lucky for me, I have a great staff with a nice complement of skills among them, so little by little, we figured it out. But it's been a journey!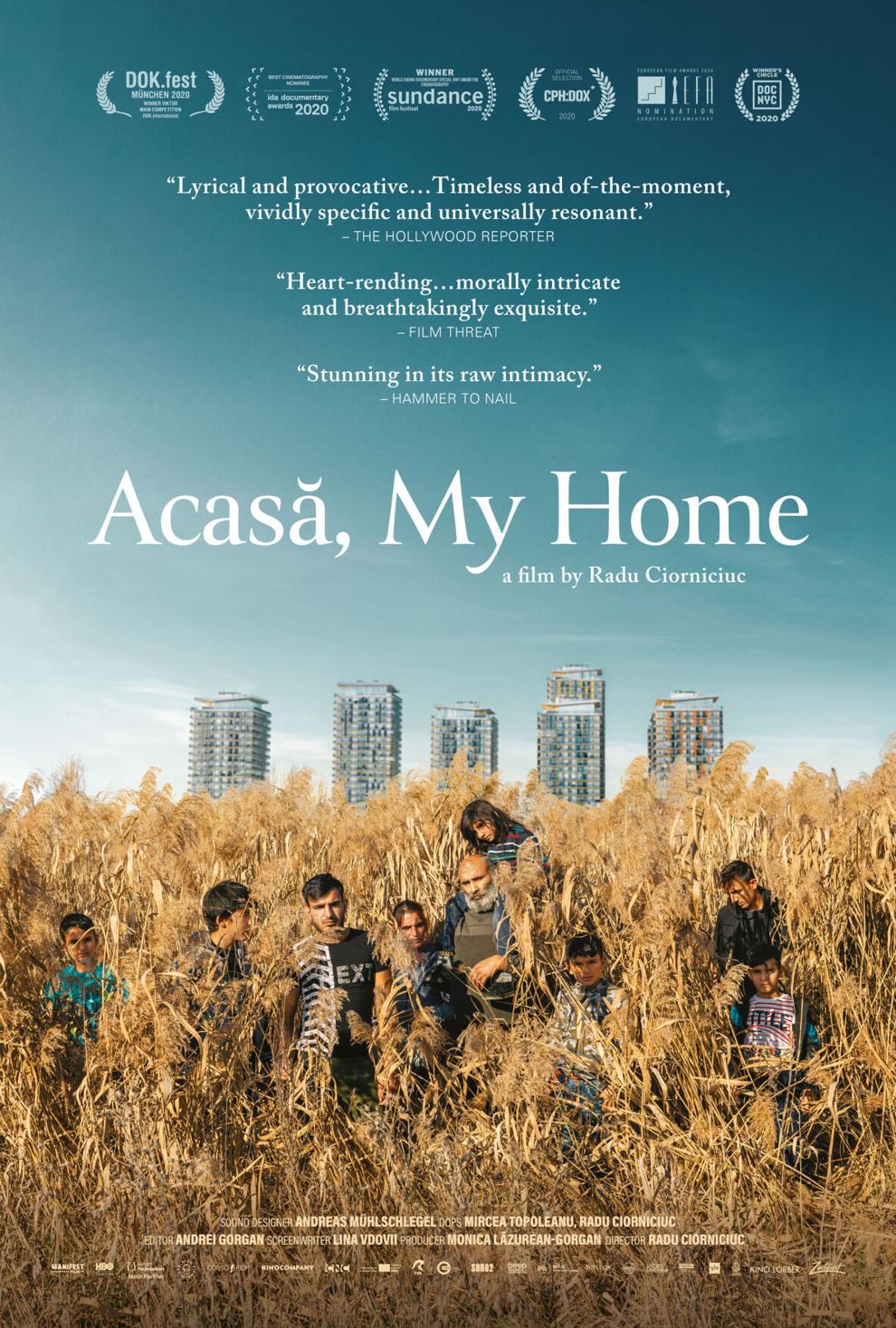 From a programming point of view, I was happy when I realized that there was enough varied content available virtually that we could continue to offer our patrons the same range of work they're accustomed to, from classics to contemporary films, with recent Hollywood being the only exception. After previewing as much work as possible, I put together a number of thematic series, along with some virtual faculty introductions and "visiting" filmmakers, just like in pre-pandemic times!
When we launched the fall season, we really didn't know how it would be received given all the streaming services and other content out there, so we were really pleased with the response. By the end of the semester, we had "sold-out" most of the 30-some titles we offered.
I think people appreciate having a manageable, curated selection to choose from, and the fact that the films are free, of course, helps! Patrons who responded to our audience survey at the end of the fall expressed a lot of gratitude for the program and indicated that the weekly offerings provided a boost during the pandemic. I'm guessing our spring season will be welcomed even more given heightened isolation during the winter months!
IT: There's usually at least one series focused on the catalog of one filmmaker and this year, it's the great Wong Kar-Wai.
MF: Yes, we're so thrilled to be able to offer this series of early films by Wong Kar-Wai (WKW), all recently restored. The film that introduced WKW to American audiences, "Chungking Express," has already shown, but we have six more titles on deck, including perhaps his most gorgeous, "In the Mood for Love," available for one week starting Feb. 19. Given that we start taking reservations a week in advance of a film's first play date, it's possible we'll be sold out by the time this article runs, but readers should check our website. I think it's very likely we'll bring at least some of the films back when we reopen for in-person shows as they're so beautiful to see on the big screen.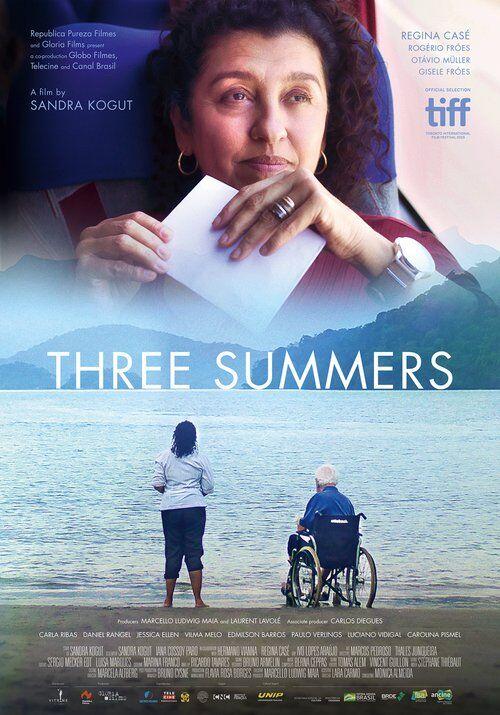 IT: Cornell Cinema always has a lot of films making their debut in Ithaca. Can you spotlight some of them?
MF: As I'm sure you know, film festivals went virtual in response to the pandemic, so I was able to see a lot of interesting work by "attending" some screenings at festivals like Switzerland's Visions du Réel, the New York Film Festival and DOC NYC, where I found some of the titles for our spring line-up, including "Acasa, My Home," a documentary about a large family living in the wilderness just outside of Bucharest that city planners want to turn into an urban park. The film documents the family's life and the upheaval caused when they're forced to relocate, and features great camerawork that received a Special Jury Award for Cinematography in the World Cinema Documentary category at last year's Sundance Film Festival. It's screening this weekend, and we may still have some views left! "My Mexican Bretzel" won the Found Footage Award at the International Film Festival Rotterdam, and it's composed entirely of home movie footage shot by a wealthy couple traveling the world in the mid 20th century. The New York Film Festival described it as being a "cinematic sleight of hand," and I think that's a great way to describe an unusual film that I highly recommend. It'll be on offer from Feb. 26 – March 4 (reservations open Feb. 19). I saw "The Vasulka Effect," about video art pioneers Steina and Woody Vasulka, and "Crutch," about breakdancer and performer Bill "Crutch" Shannon, as part of DOC NYC, and I programmed both of them as part of our "Art in Motion" series. Both are coming up in March. I saw the Brazilian comedy/drama "Three Summers," starring the wonderful actress Regina Casé ("The Second Mother"), at the Toronto Film Festival in 2019, pre-pandemic, but it just opened virtually at the end of last year. It's a great story inspired by the real-life corruption investigation, Operation Car Wash, that shook Brazil in 2014. It opens on March 12.
IT: Thanks to Zoom and Skype, filmmaker Q and As are still a big part of the program. Who's coming to visit this semester?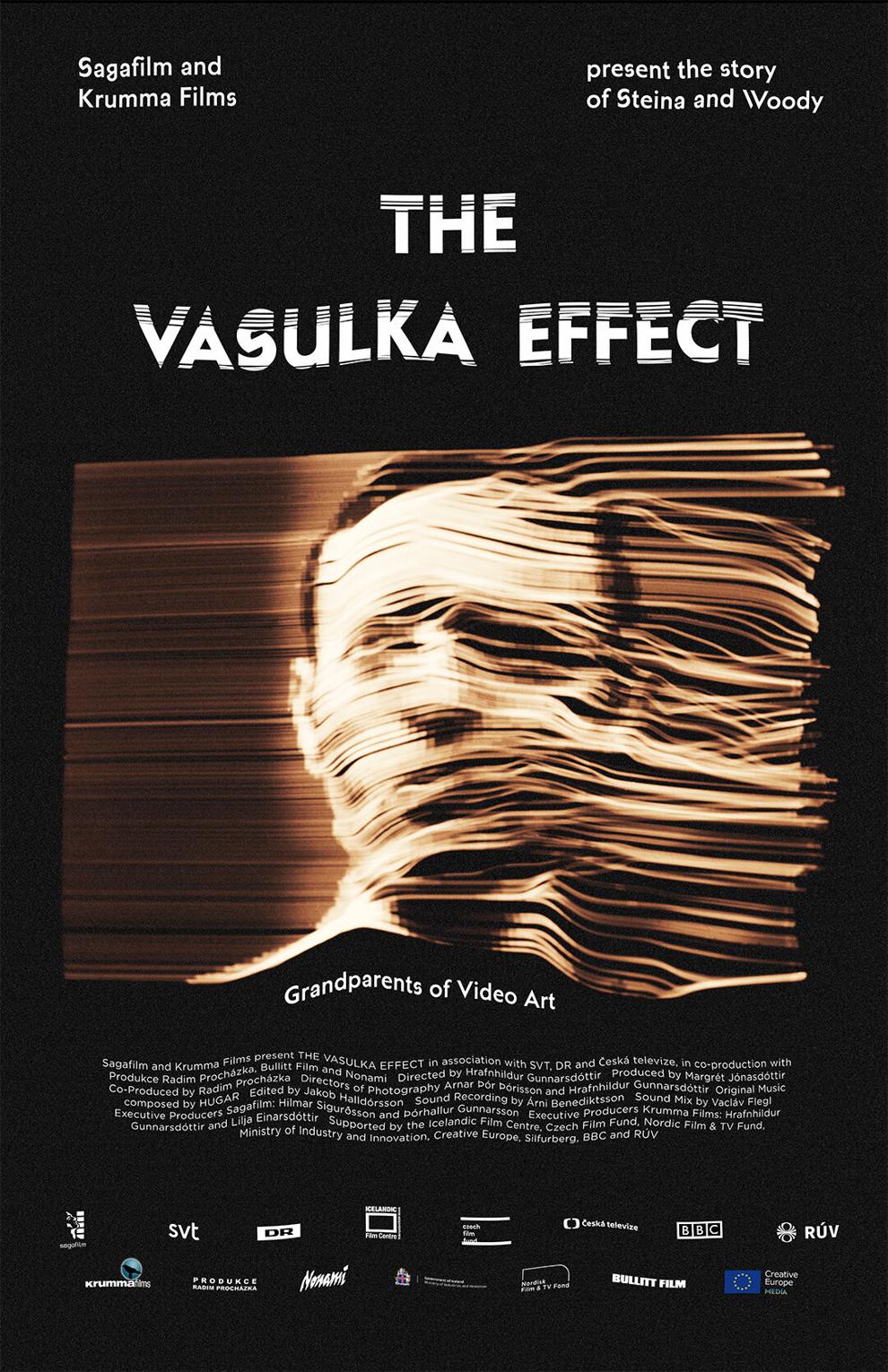 MF: Yes, we're hosting a few Zoom webinars with filmmakers including John Gianvito, whose latest film, "Her Socialist Smile," was selected for the prestigious New York Film Festival and was awarded the Los Angeles Film Critics Association's Douglas Edwards Experimental/Independent Film/Video Award. It was additionally cited by a number of other critics as one of the best films of 2020. The film examines Helen Keller's work advocating for progressive causes, something she did her entire adult life, which is not widely known. Given the lack of images and audio of Keller, John took a more experimental approach to presenting this history, which does include a fair amount of text from her speeches, but it melds perfectly with the images that accompany it. I highly recommend the film and anticipate a great discussion with John about his process in making the film, that will be available for viewing from March 5–11. John will join us for a conversation on March 10. Later in the semester we're teaming up with the Jewish Studies Program to host documentary filmmaker Aviva Kempner in conjunction with her film "The Spy Behind Home Plate" about Jewish baseball player Moe Berg, who spied on the Nazi's atomic bomb program during WWII. Elliot Shapiro is teaching the film in his course Jewish Film and Filmmakers: Hollywood and Beyond, and he'll moderate the discussion with Aviva on April 29.
IT: What are you most looking forward to? 
MF: We're very happy to be part of a great project organized by theFinger Lakes Film Trail: a five-film series with associated virtual introductions and panel discussions, titled "Race Films/Race Matters." I highly recommend visiting the website for the series athttps://www.fingerlakesfilmtrail.org/, where links to all five films can be found along with background on them and the panelists who will be discussing them. We'll be hosting a Zoom webinar on Thursday, February 25 at 7:15pm to discuss the film "The Scar of Shame," a silent melodrama made in 1927 that deals with caste and class divisions among Black Americans. We'll be joined by panelists Samantha Sheppard, assistant professor of Cinema and Media Studies at Cornell; Ken Fox, director of library and archives at the George Eastman Museum in Rochester, NY; and Barbara Lupack, a film scholar who has written and lectured on race films. 
I'm also looking forward to seeing for the first time or revisiting some of the restored classic titles we'll be offering, including "Shiraz: A Romance of India," a spectacular silent filmthat tells the story behind the creation of the Taj Mahal; Fellini's "La Strada"; Mauritanian filmmaker Med Hondo's "Soleil Ô (Oh, Sun)"; and Joyce Chopra's "Smooth Talk," starring a young and talented Laura Dern.