As a classroom teacher of young children in the early 1970s, Rick Rogers, of Spencer, noticed a gap in the subject matter presented in children's books. 
"I was a reading teacher, originally, in the early '70s, and I felt there was a lack of good stories about nature and natural history, and I thought I would try to fill that void," Rogers said. 
He wrote his first children's book and took to the road, handing out copies and reading his work in classrooms and school libraries all over the country. 
"As a self-published author I would pay to have one of my books printed, and I would market them and set up the events myself," he explained. "I sent out hundreds of letters to school librarians, and then they would schedule it." 
And that was the way Rogers, now 73, introduced children to his woodland fiction tales for the past 18 years. His stories interweave true facts about the forests and its creatures with the magic of fairy tales. As Rogers is not only an author but a storyteller in the old oral tradition, they are designed to be read aloud, and not necessarily by the children themselves. For example, much of the language Rogers uses is perfectly comprehensible to a fifth grader, but is often too advanced for them to read. His work is also unique in that he writes different stories that are tailor-made for different ages. 
When the oldest of his two sons was born in 1995, Rogers put the school visits on hold and became a classroom teacher again so he could spend more time with his family. Then, in retirement, Rogers began looking for a way to continue reaching young readers without having to visit schools in person. Fortunately, his sons were eager to help. 
"They said, 'why don't you do it digitally?' And helped me put together the website," Rogers said. The father-sons team launched earthtalesandbirdsong.com as a platform for Rogers' latest book, which can be downloaded as a free e-book, as well as an accompanying video and collection of songs.
An audiobook version, also available on the website, was recorded at Howl Studios in Trumansburg.
"I don't have to do this for a living anymore," he said, regarding his choice to offer his book for free. "In the old days that's how I made my money… now as a retired person I don't have the pressure of economics anymore."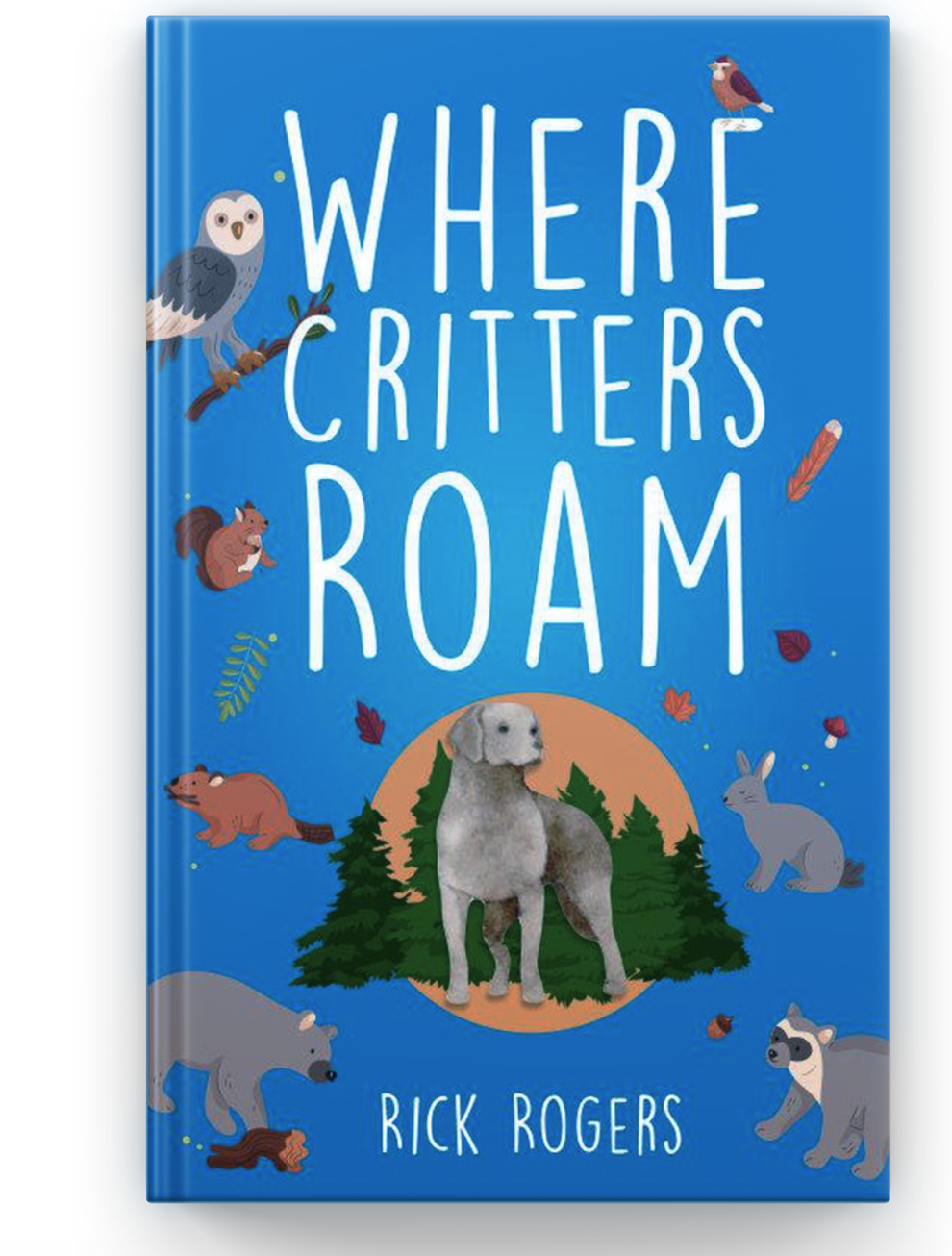 The irony of creating a book about nature designed to be read on an iPad or other high tech device is not lost on Rogers.
"I already have such a concern about children spending so much time on handheld devices that it took me a while to reconcile, but I thought, 'it's going to be OK if I can reach two more children this way.' It's not the technology. It's the way it's used."
He hopes the e-book will inspire children to ponder the great outdoors and ultimately inspire them to spend more time in nature—the same objective he had when he first started out in his career.