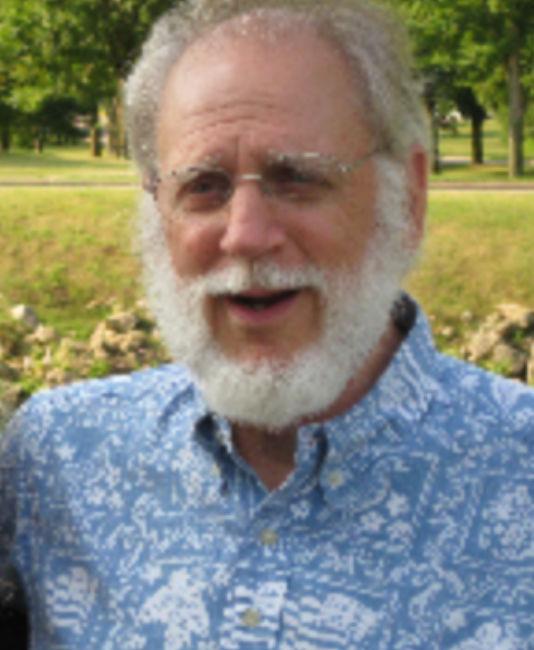 During his three decades-long tenure at Alternative Community School (ACS), founding principal Dave Lehman kept a notebook. It was three-quarter sized and leather-bound, with three rings and loose-leaf paper. The cover has been replaced several times, but he still uses it today. 
Inside the notebook, Lehman, in his small handwriting, filled the pages with information pertaining to the school later named in honor of him. He included day-to-day happenings, drew student curriculum schedule calendars, took notes at the weekly school and district meeting (as well as meticulous recaps of various alternative education conferences), recorded book and article titles to read for later, and wrote down people he wished to contact. Lehman carried the book everywhere, and now it has provided the basis for his book published last June, A Principal's Notebook: Lessons for Today from a Pioneering Public School.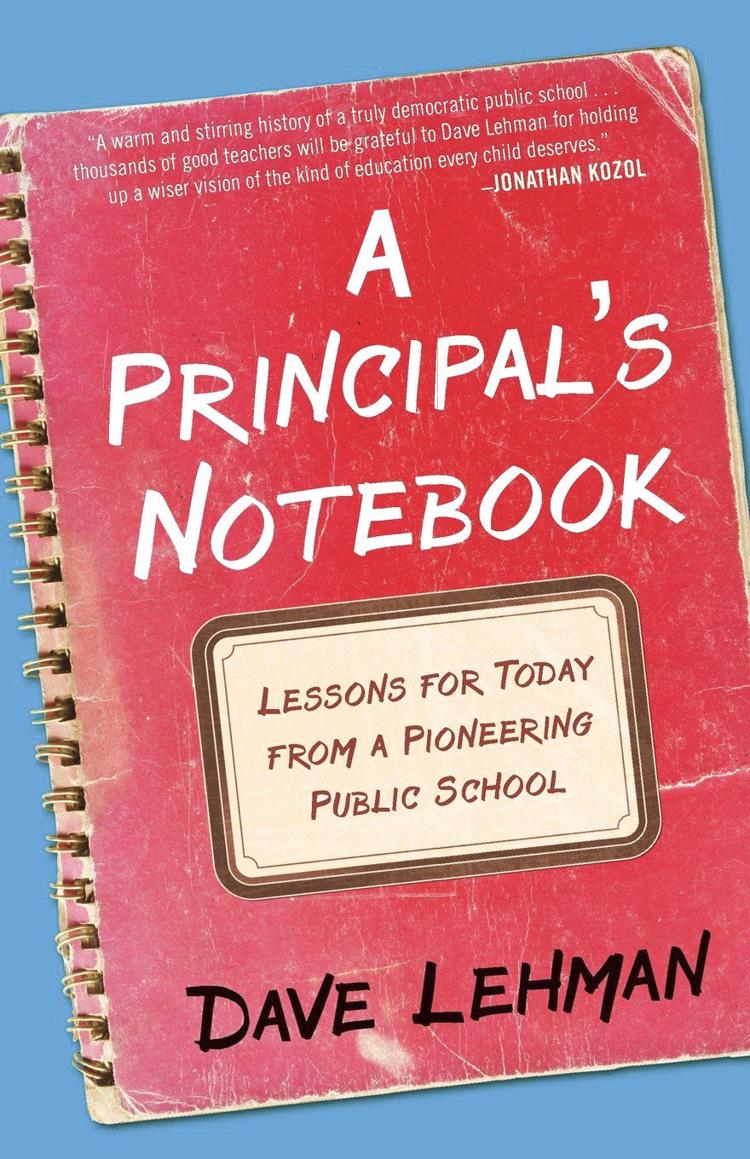 Through various experiences as a young adult, Lehman realized the importance of personal relationships to him, his desire to work with young people, and the role of schools to counter biases and prejudices. In the 152 pages of A Principal's Notebook, Lehman recounts his efforts to implement these values as both an ACS principal and teacher, from working with 65 students in the 1970s at the school's downtown predecessor, the New Junior High Program, to roughly 300 at the current location on Ithaca's West Hill. Accompanied by anecdotes spanning his time at the school, Lehman's account describes every aspect of the school and its curriculum, gives a thorough history of its evolution, and details how the school established its mission and goals as a community academic institution. 
Although recording an overview of LACS's history is one of Lehman's goals, the other is to provide a guidebook for those interested in forming their own alternative school. A Principal's Notebook gives educators a detailed description of the elements that helped form LACS, and inspiration to "continue developing innovative, student-centered, community-based, neo-progressive secondary schools," writes Lehman. To help, Lehman concludes each chapter with discussion questions that ask the reader to consider every aspect of what one would encounter when forming an alternative education school, from logistics, to local and state support, to teaching methods. And as references, he compiles a bibliography of resources that give the reader extensive reading on alternative schools. 
Through Lehman's descriptions of the way LACS formed, its core principles, and how it has developed over the years, A Principal's Notebook serves as a model for alternative educators across the world, written by the leader of one of the first schools to adopt the pedagogical style. 
And while Lehman acknowledges that the country's current political direction has created a difficult climate for alternative schools, he believes that a commitment to democratic education will help promote national democratic processes, and hopes that the book can serve as a manual in doing so. 
Lehman, now retired, lives in the Milwaukee, Wisconsin area with his wife, Judy. A Principal's Notebook: Lessons for Today from a Pioneering Public School became available on Amazon on June 1.