ITHACA, NY -- While everyone's lives are different, the things that make us who we are remain the same — where we live, the people we've known, the things we've experienced. Editors Jack Hopper and Edward Hower recognized this and noticed the interest people inherently have about others' lives. This led to the publication of Cayuga Lake Books' third anthology, "From the Finger Lakes: A Memoir Anthology."
The first two anthologies were prose and poetry respectively, but Hower said they wanted to do something different this time.
"Personal histories are a very popular form of writing now," he said. "People want to read about people who are not necessarily celebrities, but are people getting by and having children."
He added that even "ordinary" people have lived extraordinary moments.
"Nobody's ever had a dull childhood," Hower said. "People like to remember things that have been emotionally intense experiences. Then when you go to write them down the imagination jumps in there […] A lot of people are remembering their earlier days, they're just people with thoughtful and amusing lives. So we have a lot of memory and imagination at work."
Hopper agreed, and added that these are much more relatable tales than you might get from a celebrity's memoir.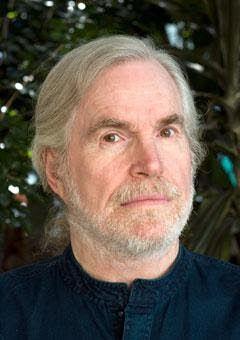 "It's largely unknown people that had something to say about their lives that touch readers," he said. "These are people who are writers. People who taught. In the community of this county, readers are much more simple — their memories, their love affairs, their childhood, their parents and grandparents."
In total, 81 poets and prose writers contributed to the anthology, all of which are from upstate New York, and many from Ithaca.
"There are a lot of writers in Tompkins County," Hower said. "And good ones."
Hopper said when most people think of Ithaca, they think of Cornell and Ithaca College, but noted that there are many retirees in the area as well.
"These people are creative to begin with, and some of them had no prior exposure of their work but they had begun to write," he said. "Others were already known. So the real gamut of creativity really worked well."
Hower said Ithaca is unique in that it's a community with a great number of highly educated people living in a place where they interact with nature a lot.
"Gorges, ski slopes, nature trails — people really love Ithaca for that reason and they write very vividly about this area," he said. "I think a lot of local readers will find themselves vicariously in the people in these stories as they interact with this very liberal, very giving and very caring community."
The anthology has a variety of writing styles, from "thoughtful and interesting and amusing" essays, to poetry. And though the people are all from the Finger Lakes, the stories are not. Minfong Ho wrote about her experiences working in a Cambodian refugee camp, and how the difficult things she saw there affected her. Another woman wrote about a murder in her family, while another's poem detailed a visit to Buttermilk Falls with his son.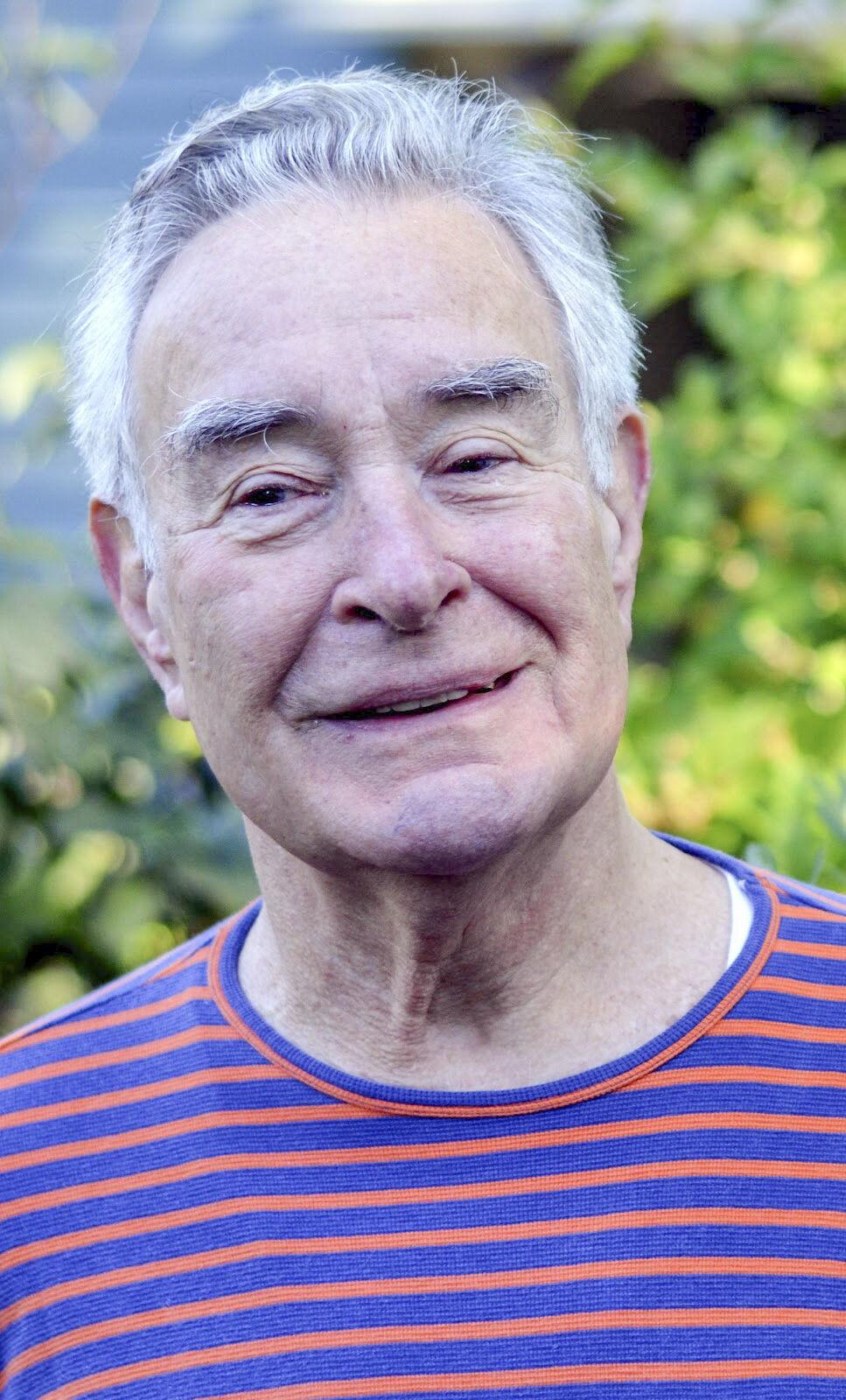 "People who are local are going to find a lot of familiar territory, and they will enjoy reading about people who are like them in all sorts of ways," Hower said. "There's some funny stuff, some sad stuff, and lots in between."
The first two anthologies were broader topic-wise, and Hower said he thinks narrowing it down to personal stories helped inspire writers and garner more responses to the call for writings.
"Everyone has memories and letters their mother wrote to them or from their husband or their wife. People say 'let me get this out and see what I can do with this,'" he said. "Everyone likes memories, and whether they're happy or sad, they want to keep them alive. People's stories are who they are, so it's an enjoyable process for everyone."
Cayuga Lakes Books has been around for a decade, started by Hower and Hopper, and has published close to 40 titles so far.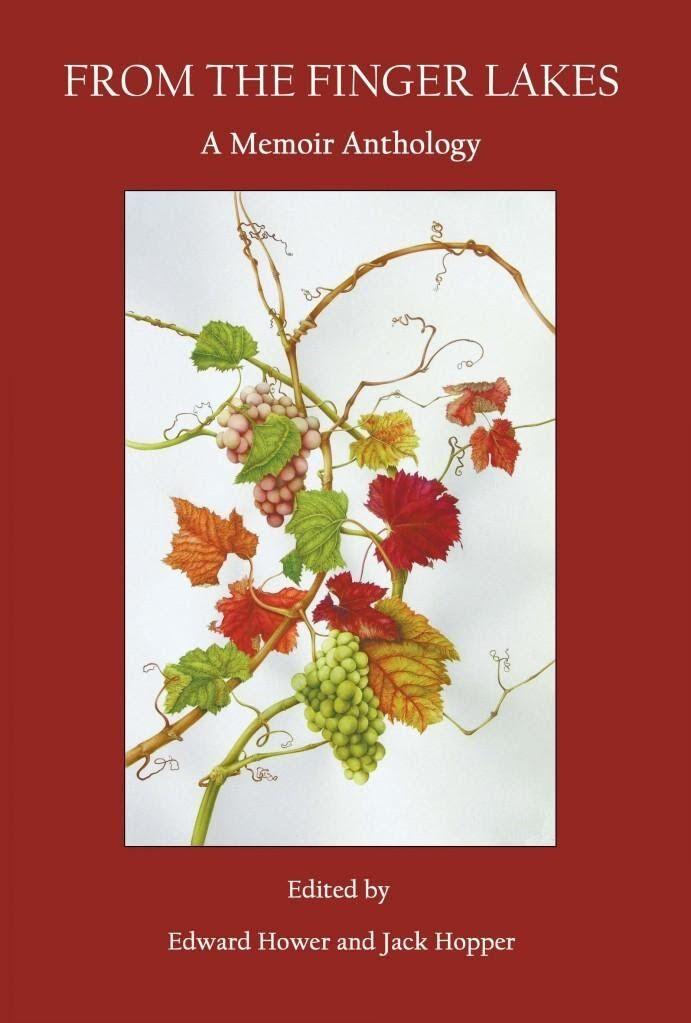 "Our purpose at Cayuga Lake Books is to contribute to the artistic life of the community to make sure good writers are published who might be overlooked in a more commercial market," Hower said. "In Ithaca we have a lot of very special people […] and we give them a place to shine."
The book launches on Feb. 19 with a virtual event hosted by Buffalo Street Books at 7 p.m. For more information, visit https://www.buffalostreetbooks.com/event/bsb-cayuga-lake-books-presents-finger-lakes-memoir-anthology.