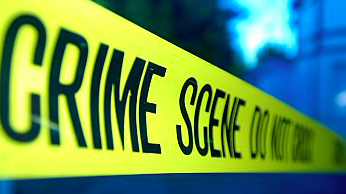 Ithaca Police have issued a press release regarding a burglary incident Thursday afternoon. 
Police responded to a report of a robbery at a residence in the 500 block of Stewart Avenue around 2 p.m. The victims of the robbery claimed the suspects used a stun gun during their escape from the scene. 
Once the police obtained descriptions of the suspects, they were spotted a short time later nearby where the crime was committed, and positively identified by the victims. 
Since the two suspects are minors, their names and mugshots are not being released. Both were charged with felonies: second degree robbery and first degree burglary. They're being held at the Tompkins County Jail in lieu of $10,000 cash bail or $20,000 bond.